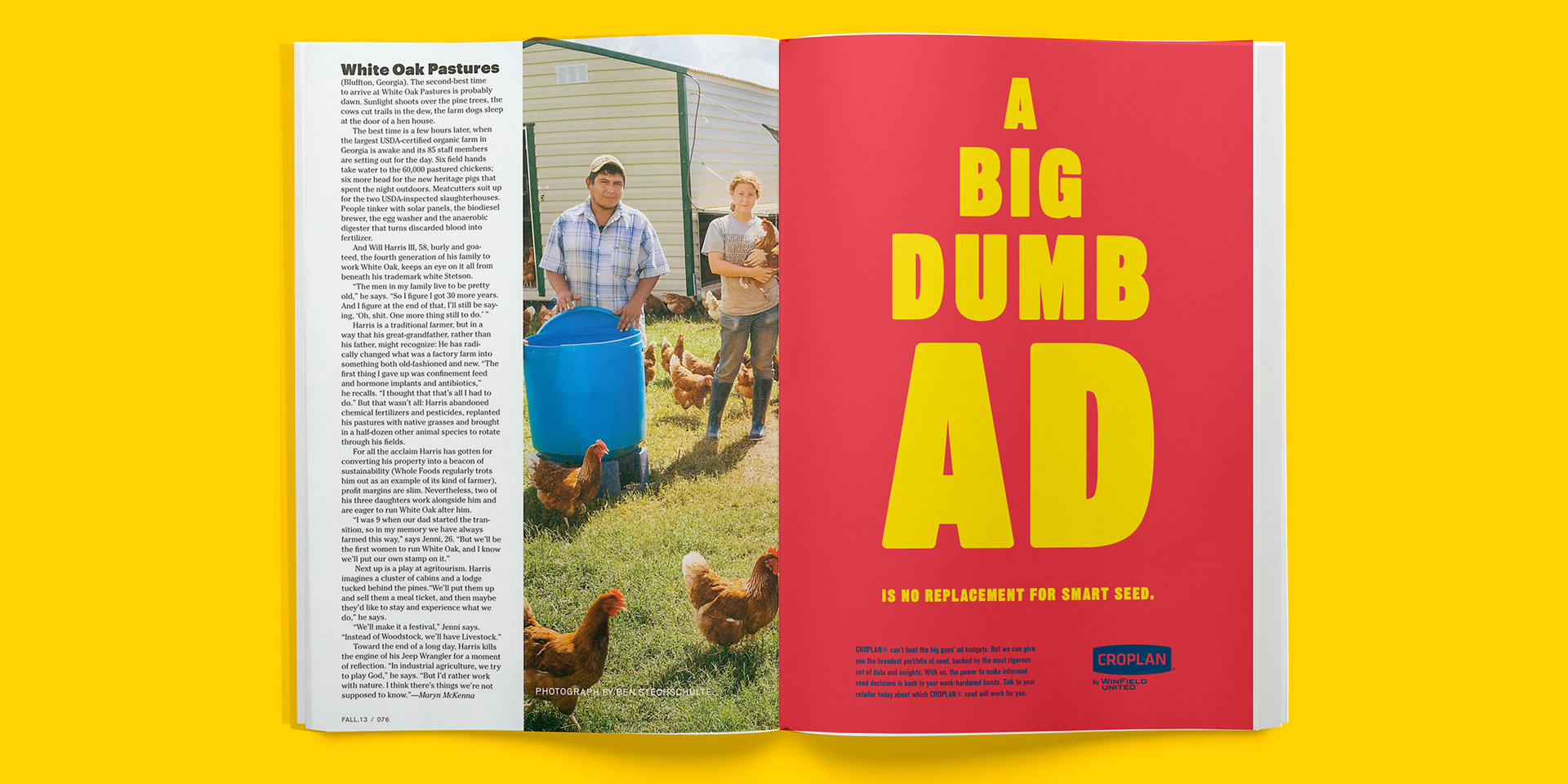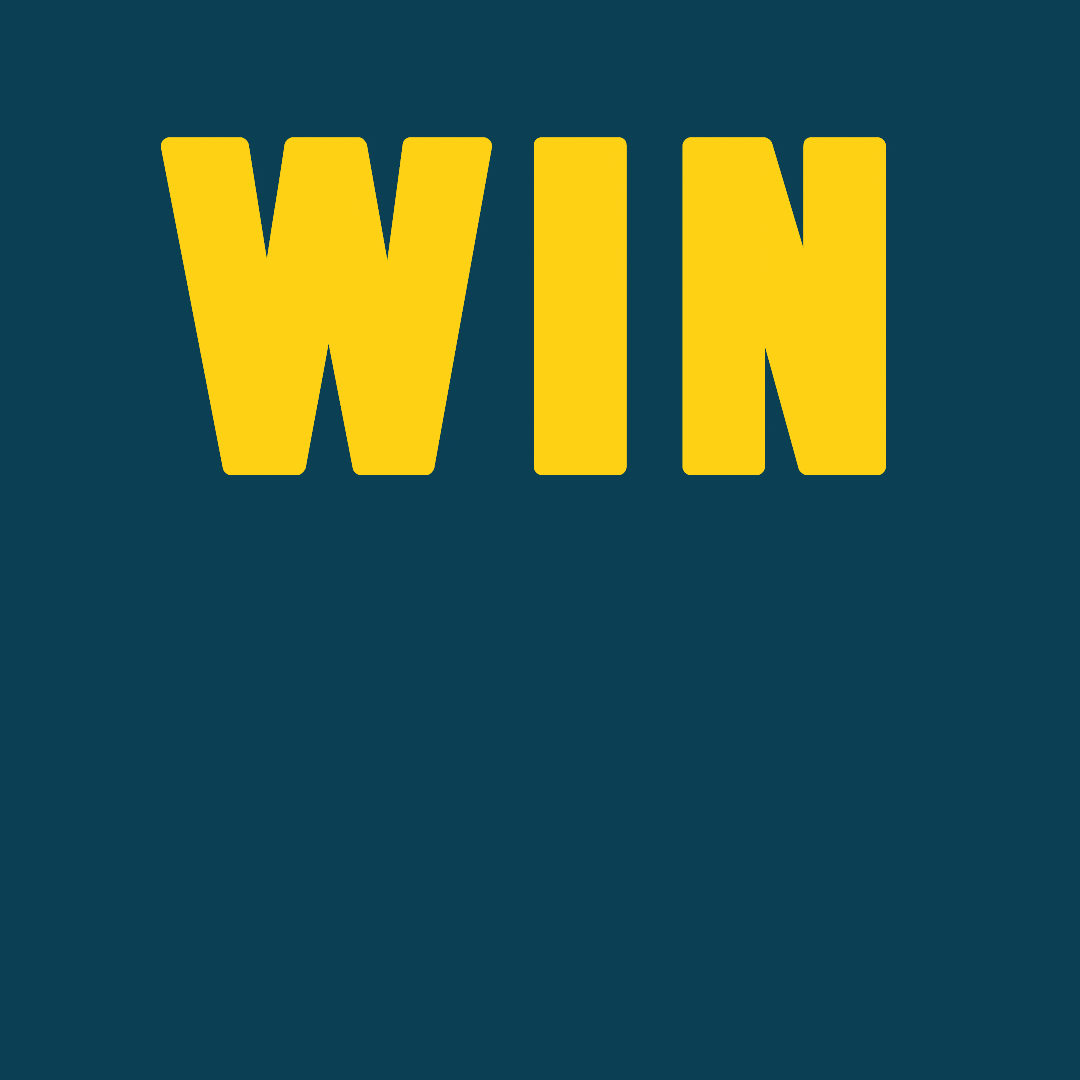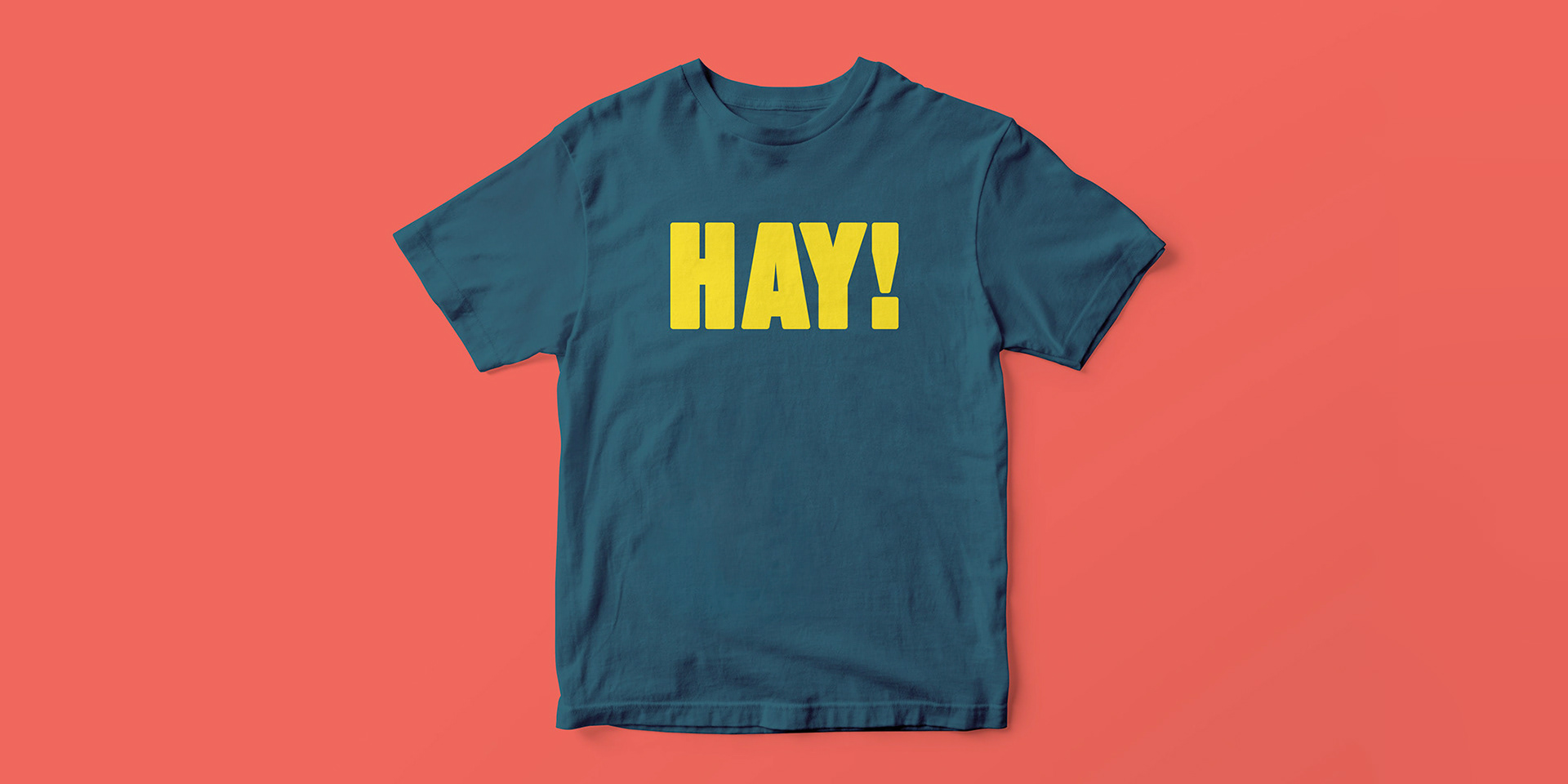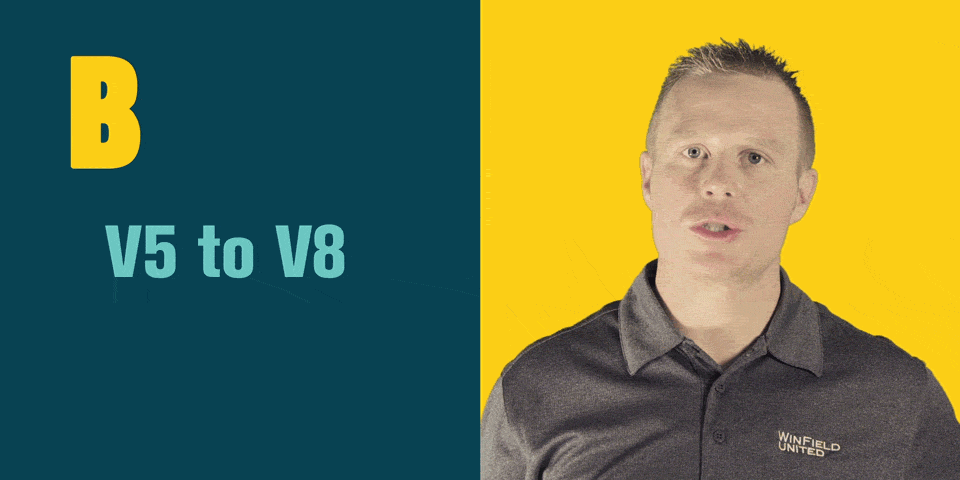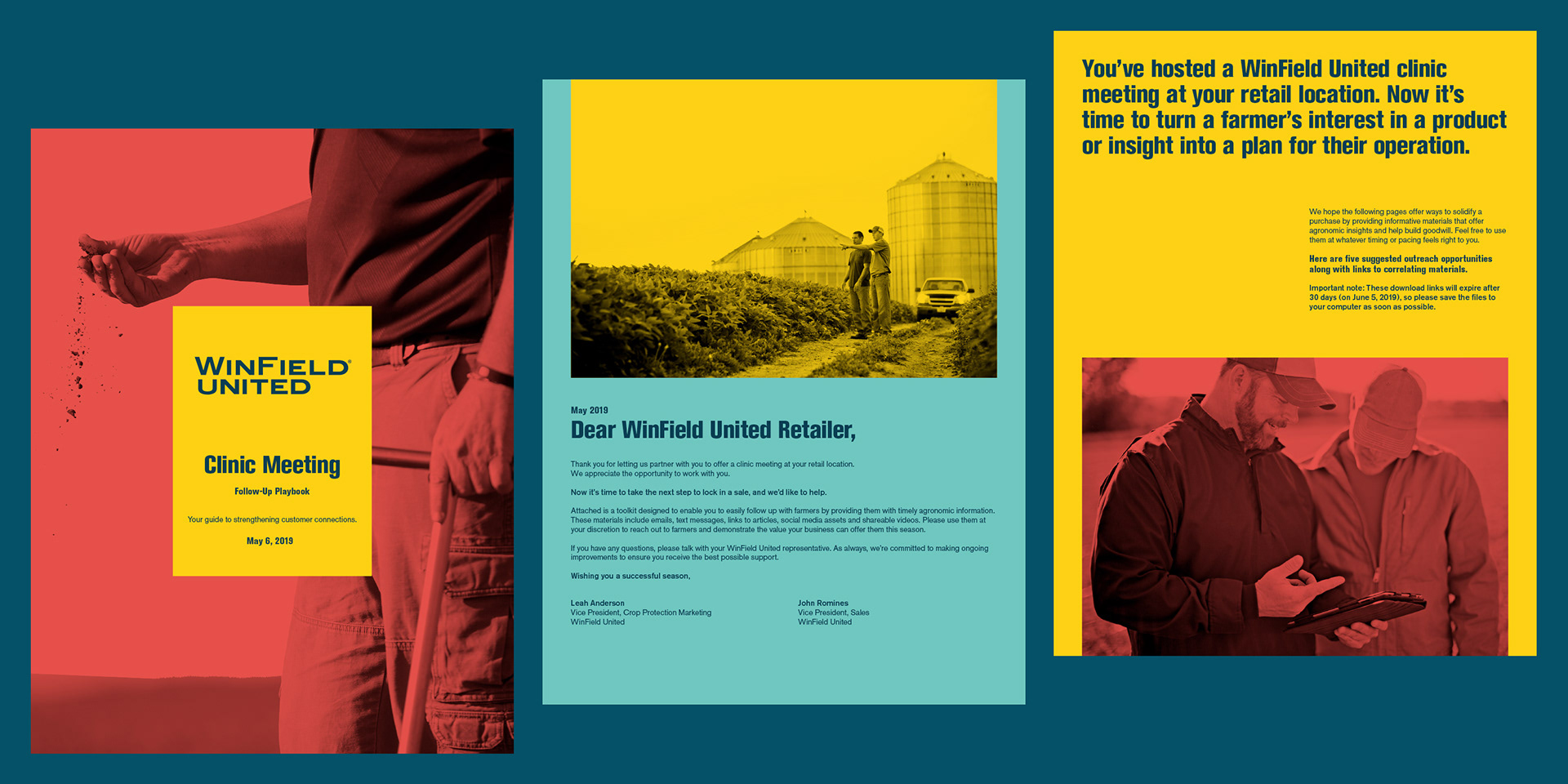 In the world of agriculture marketing, visual clichés abound. WinField United was ready to buck the trend. 🌾
WinField United's array of agriculture products, services, and technologies created the opportunity to promote comprehensive farming solutions. The resulting executions brought simple, graphic honesty to an otherwise banal category.
Earthy color palettes and overly sentimental images were replaced with disruptive color, graphic photography and bold typography — resulting in a bluntly honest tone and jarring visual system that stands out in the industry.