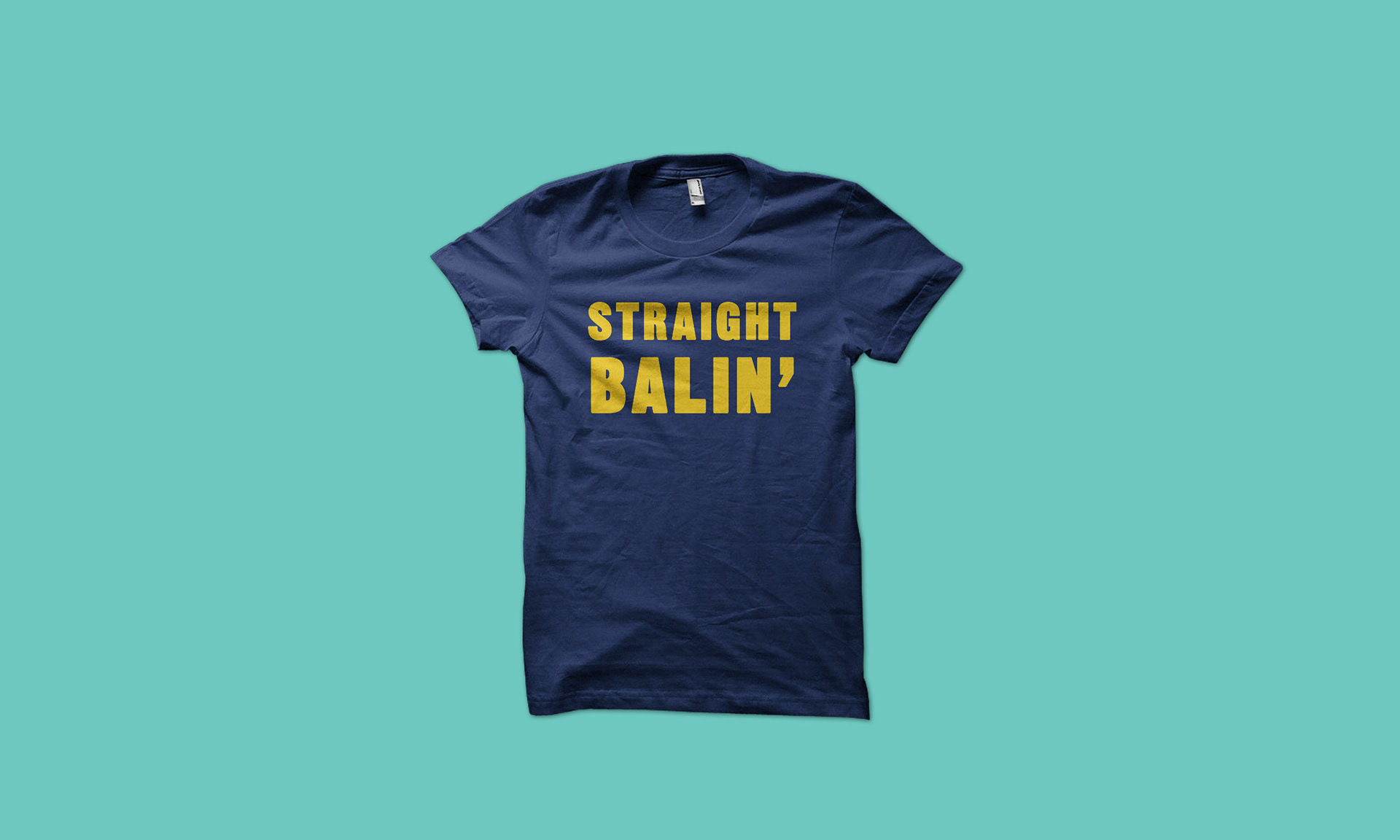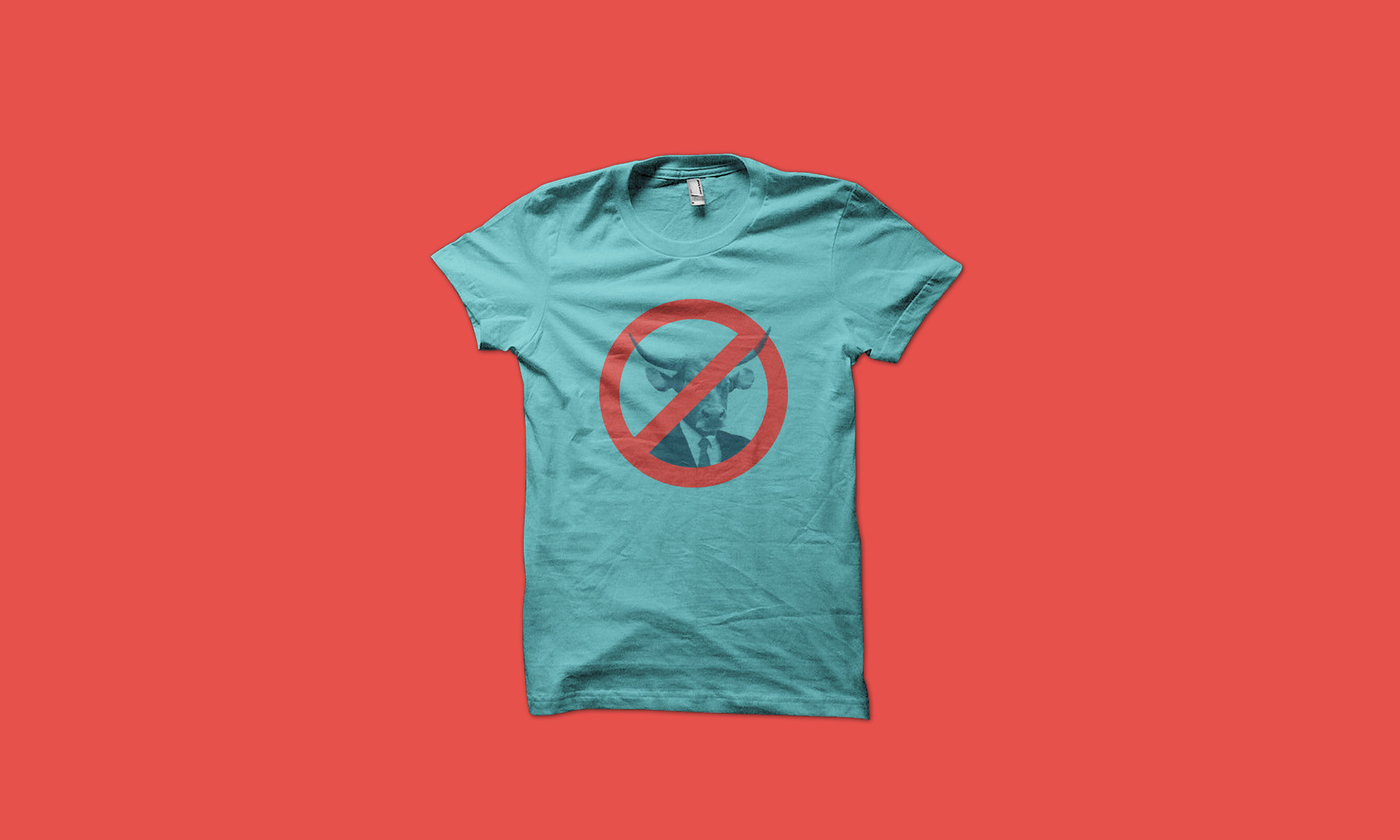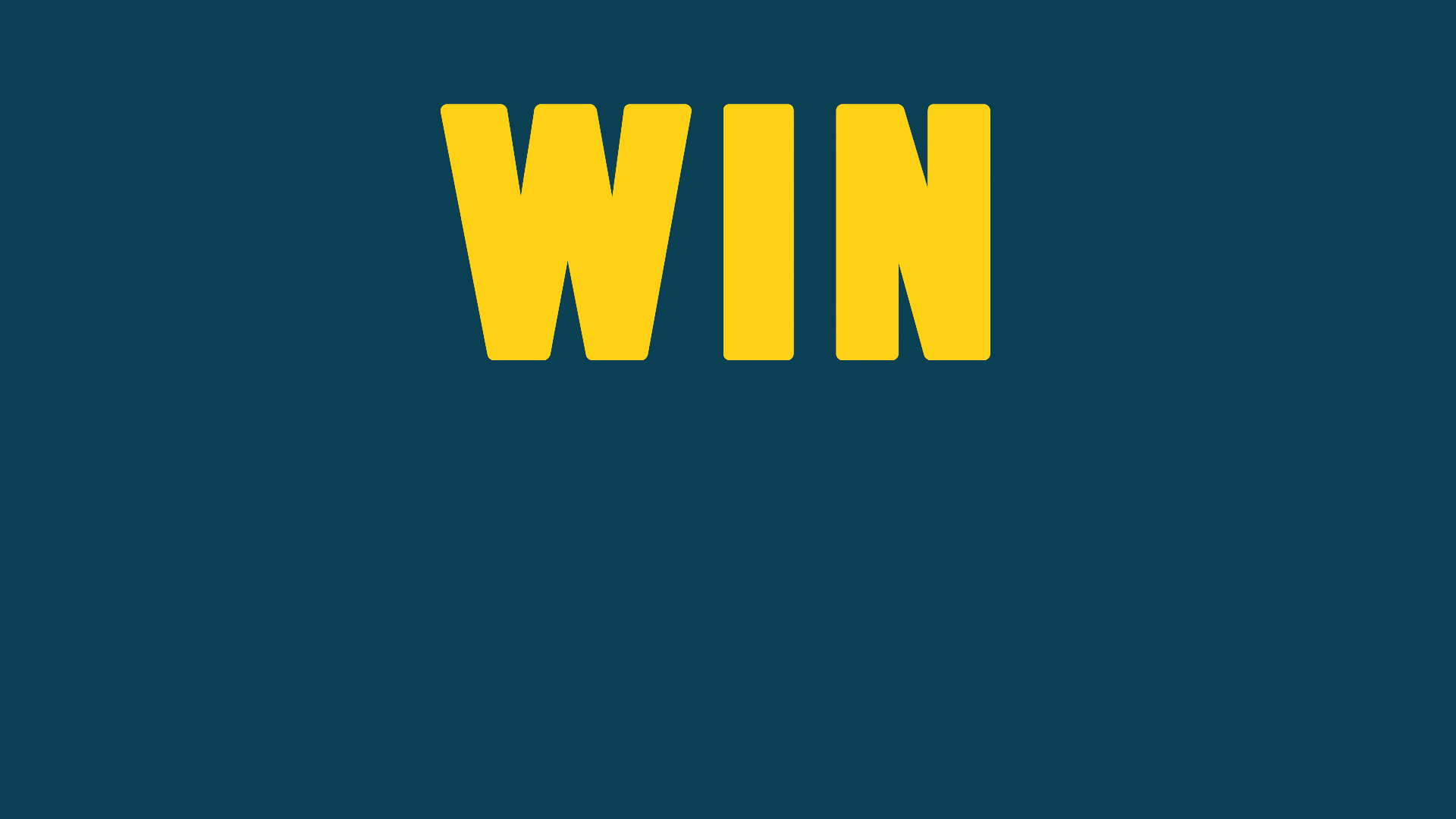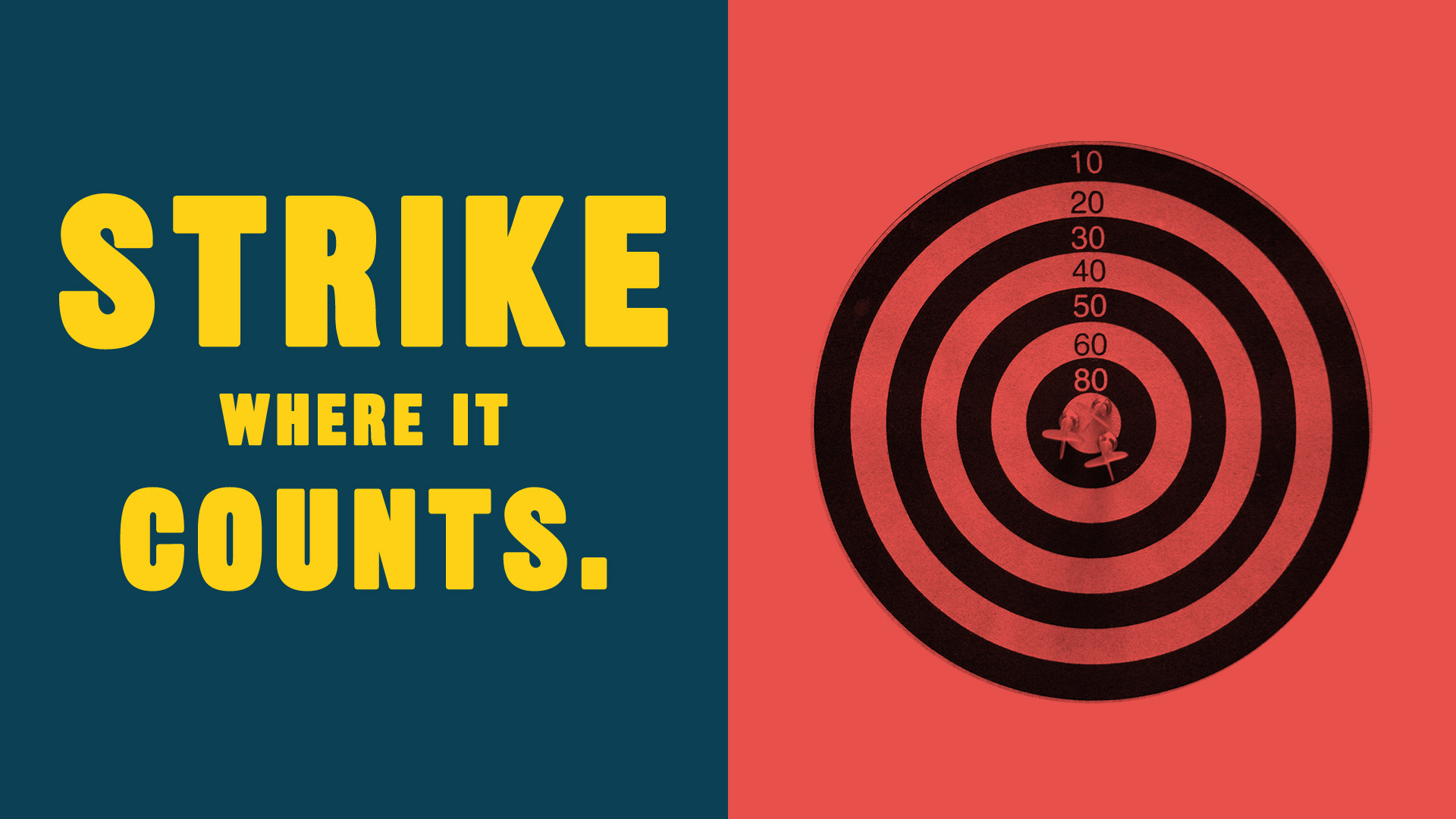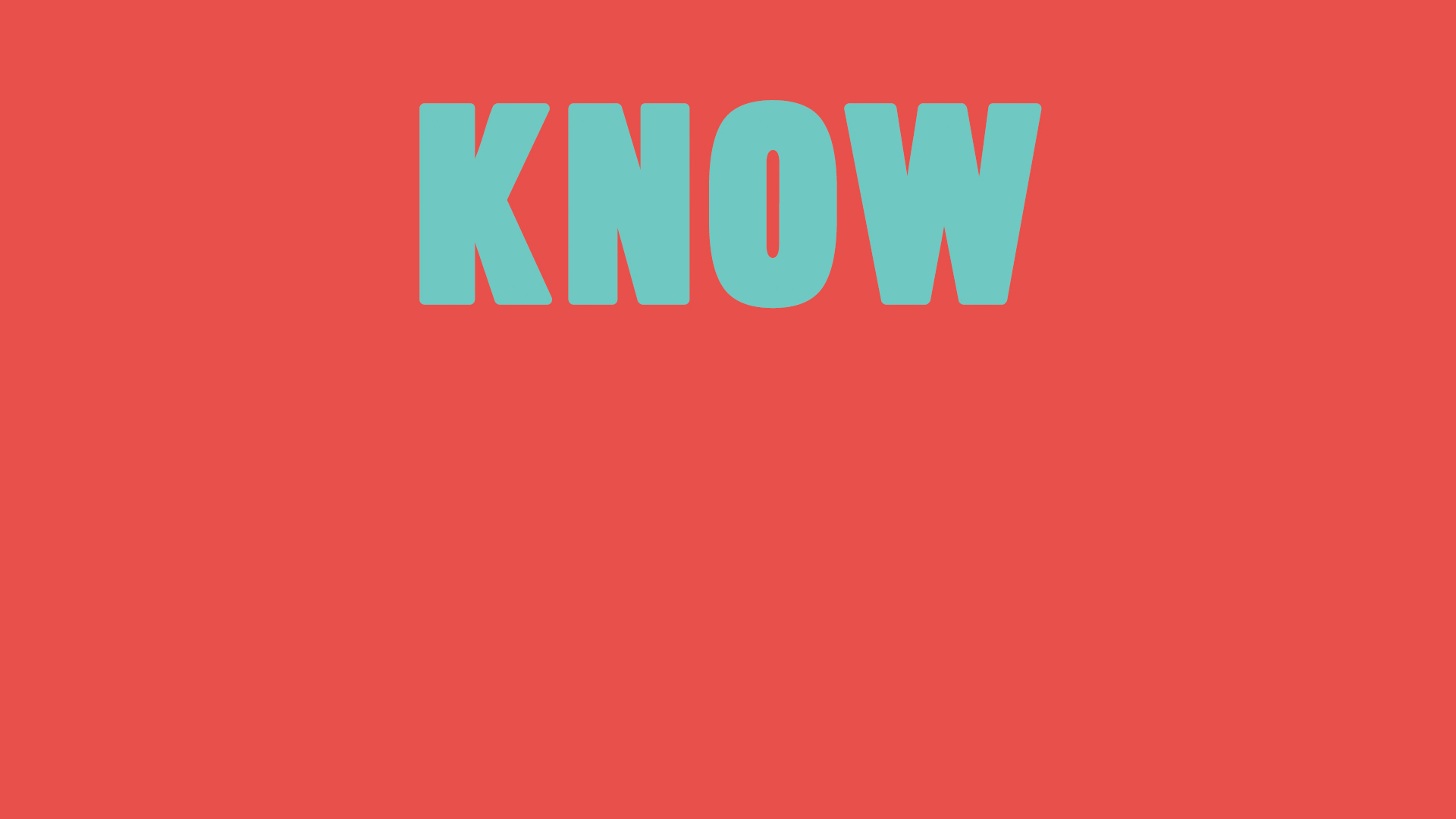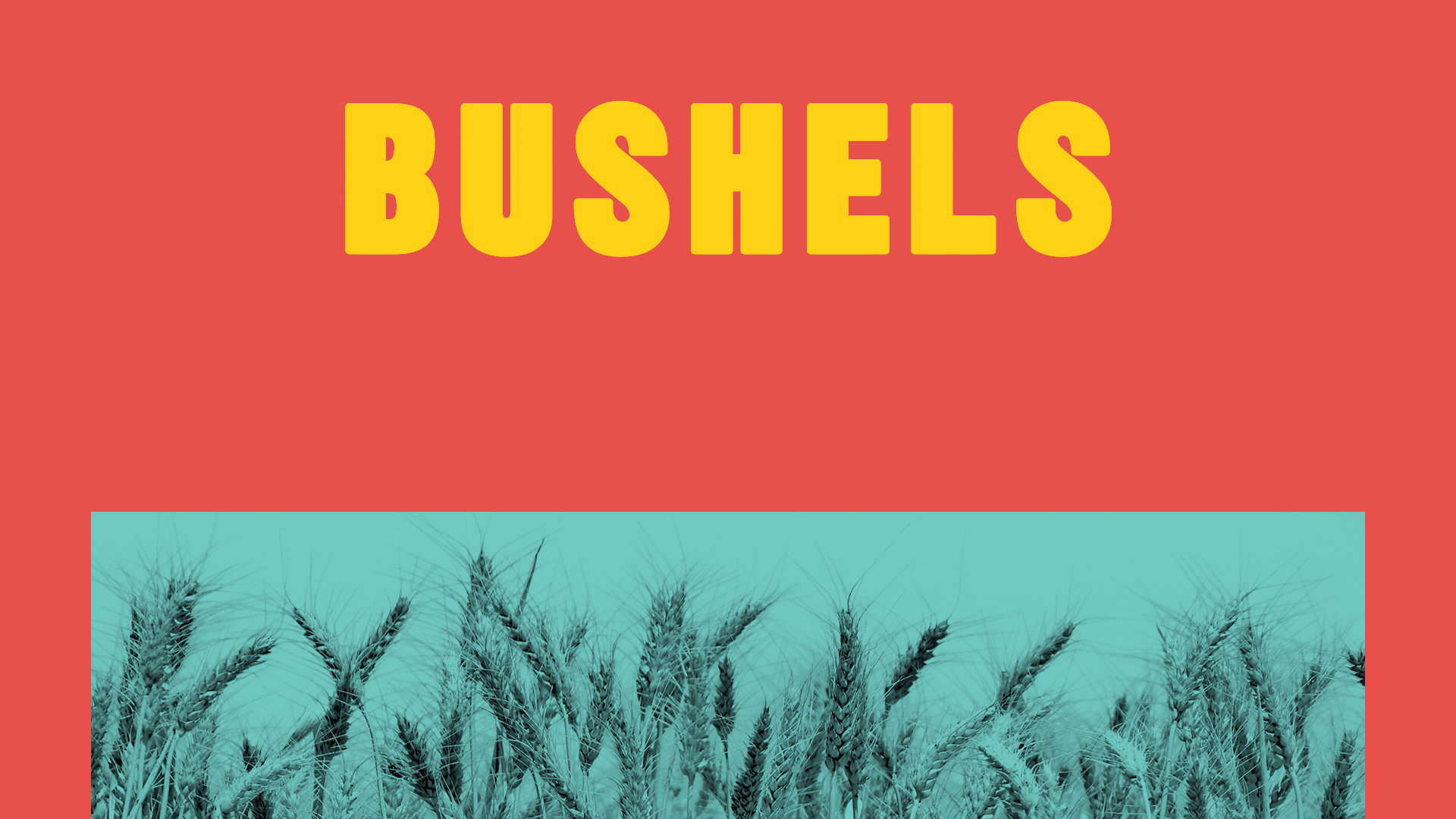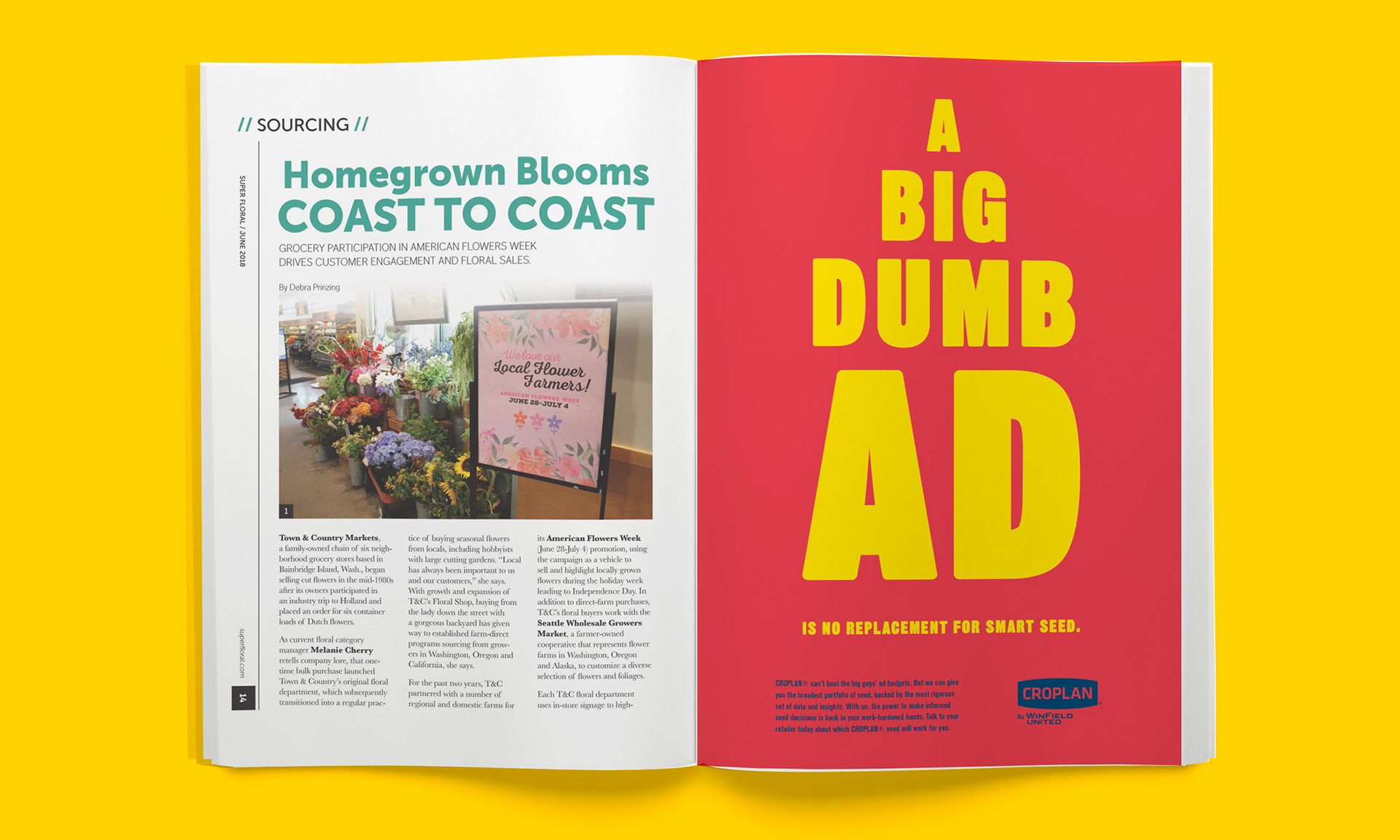 The farmers running their hands through wheat are gone. 🌾

Combining WinField United's unparalleled data and insights with the seed offerings from their Croplan brand created the opportunity to promote a comprehensive suite of farming solutions. The resulting campaigns and collateral brought simple, graphic honesty to an otherwise clichéd category.

Deliverables included social content, T-shirts, and print ads.