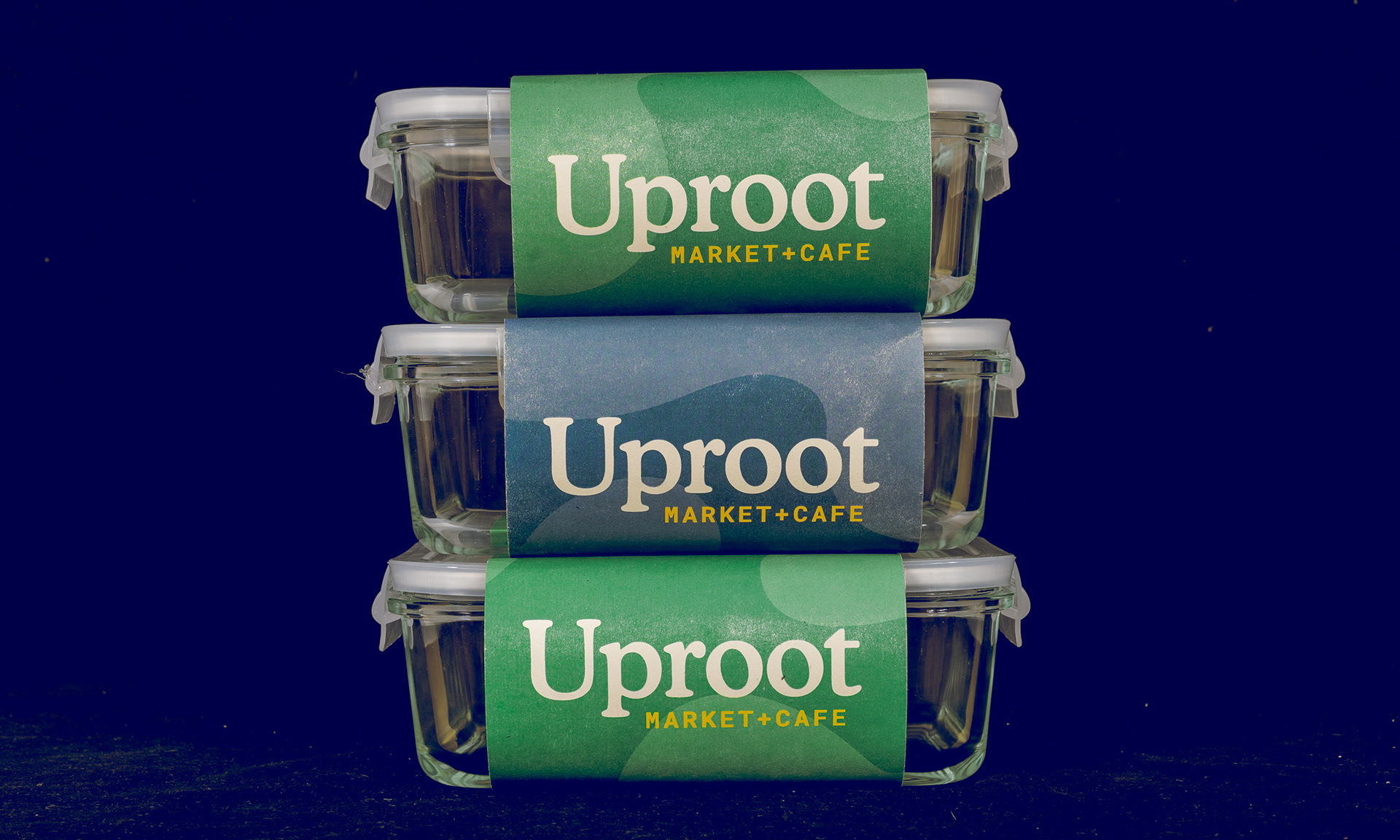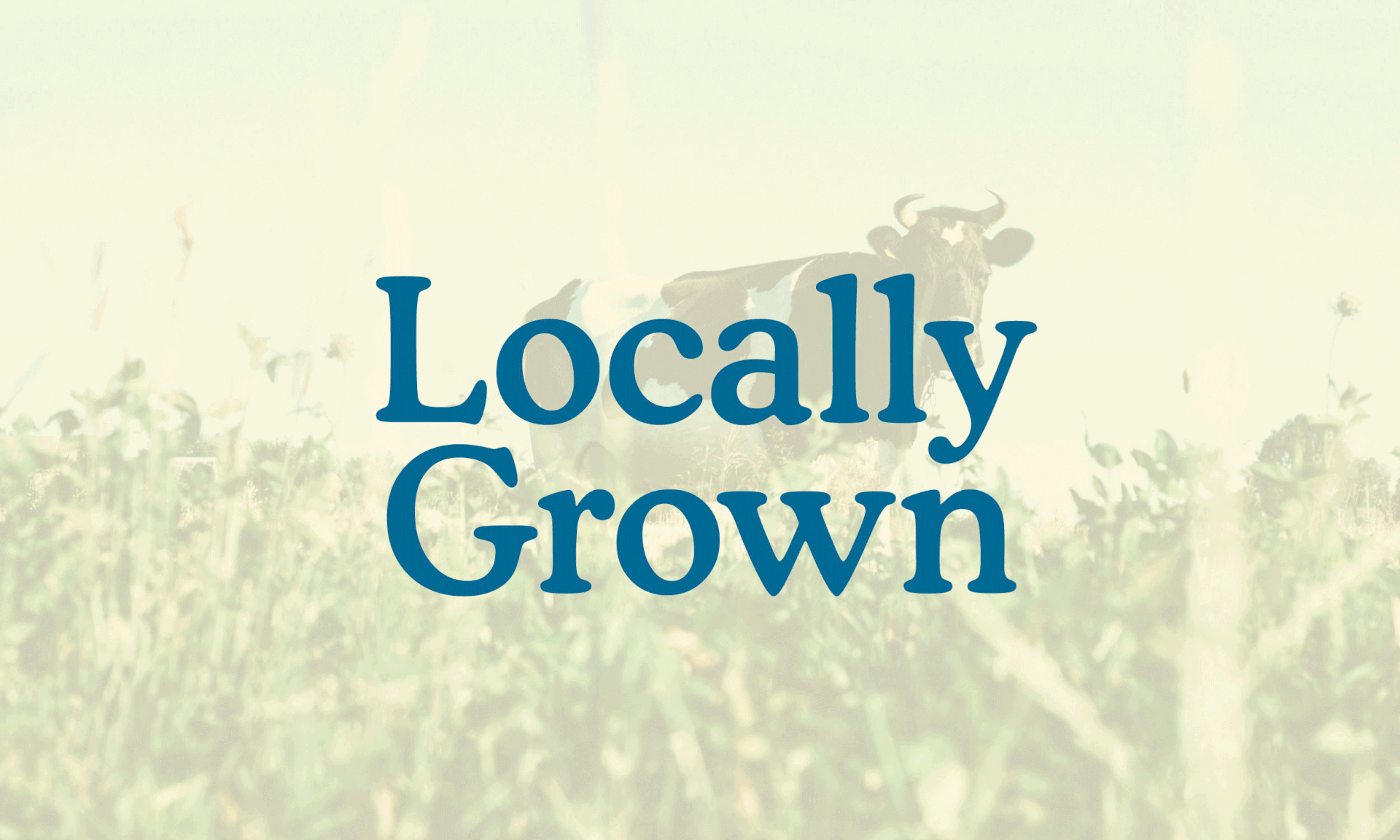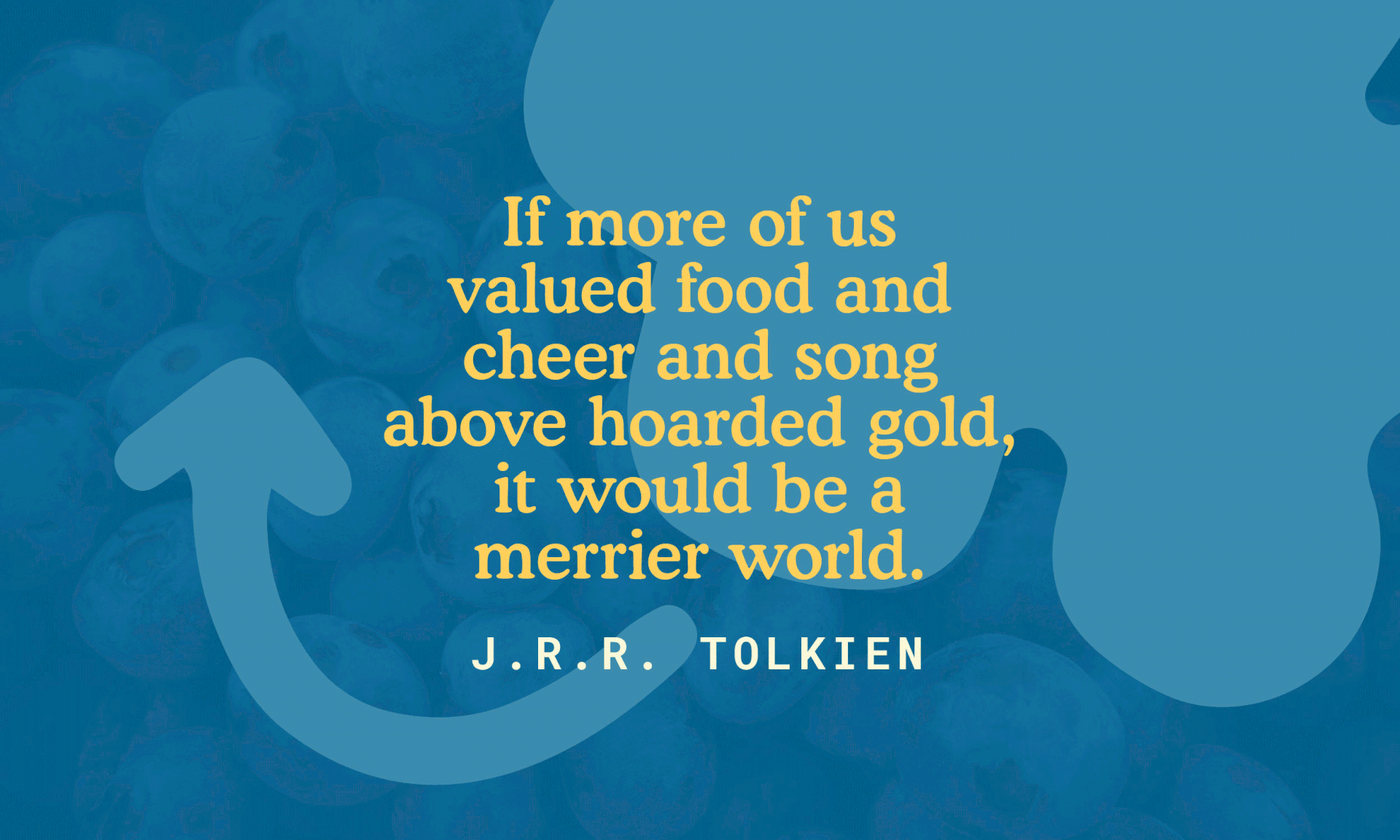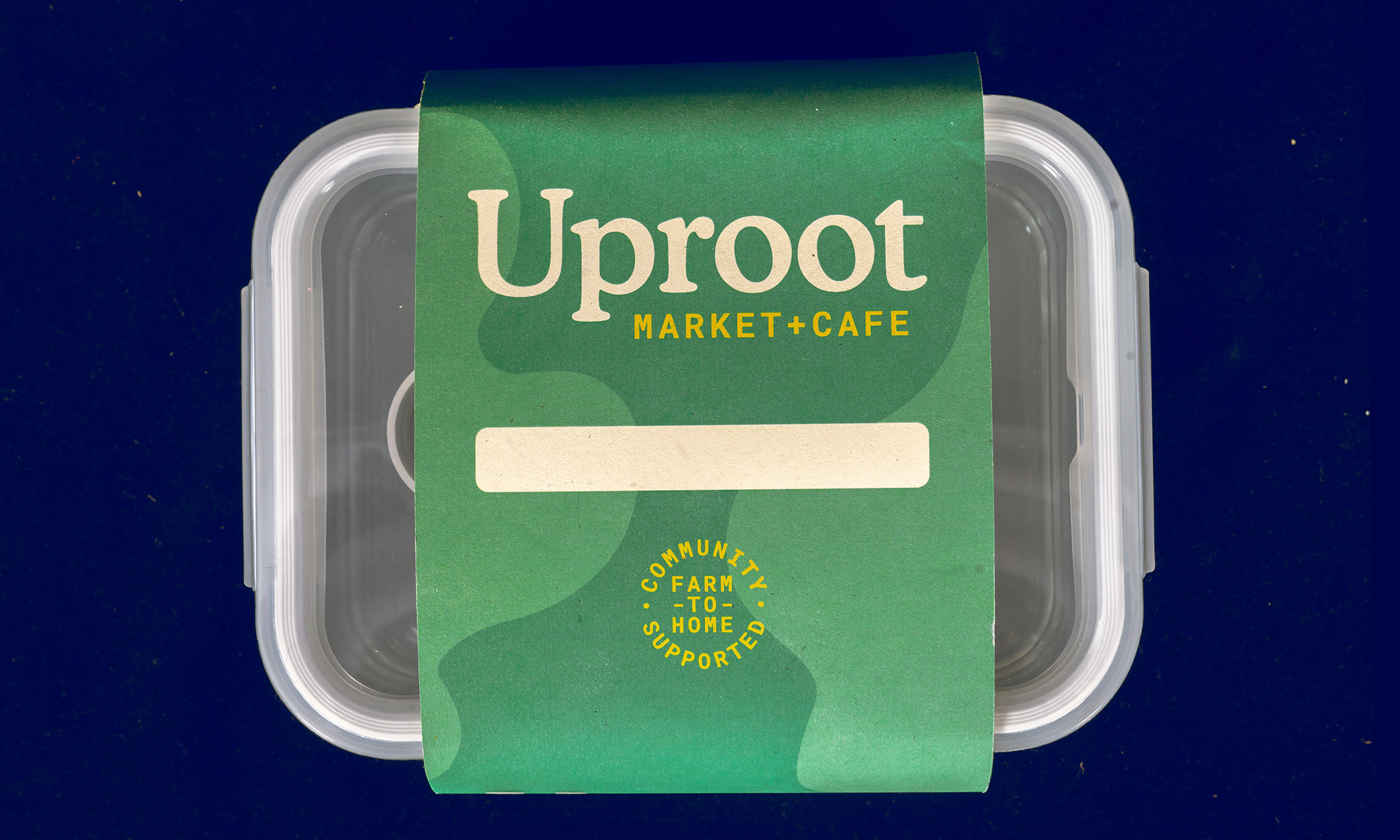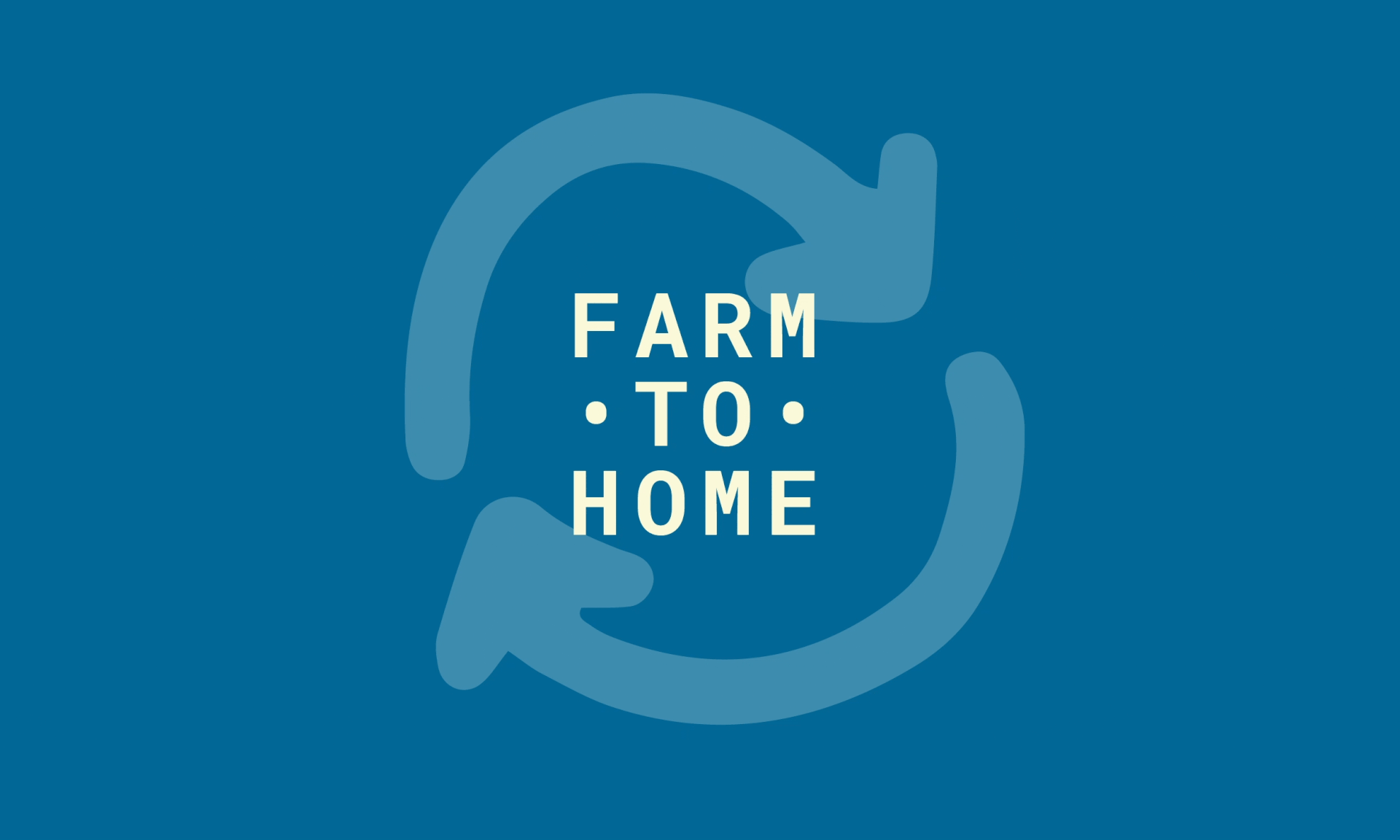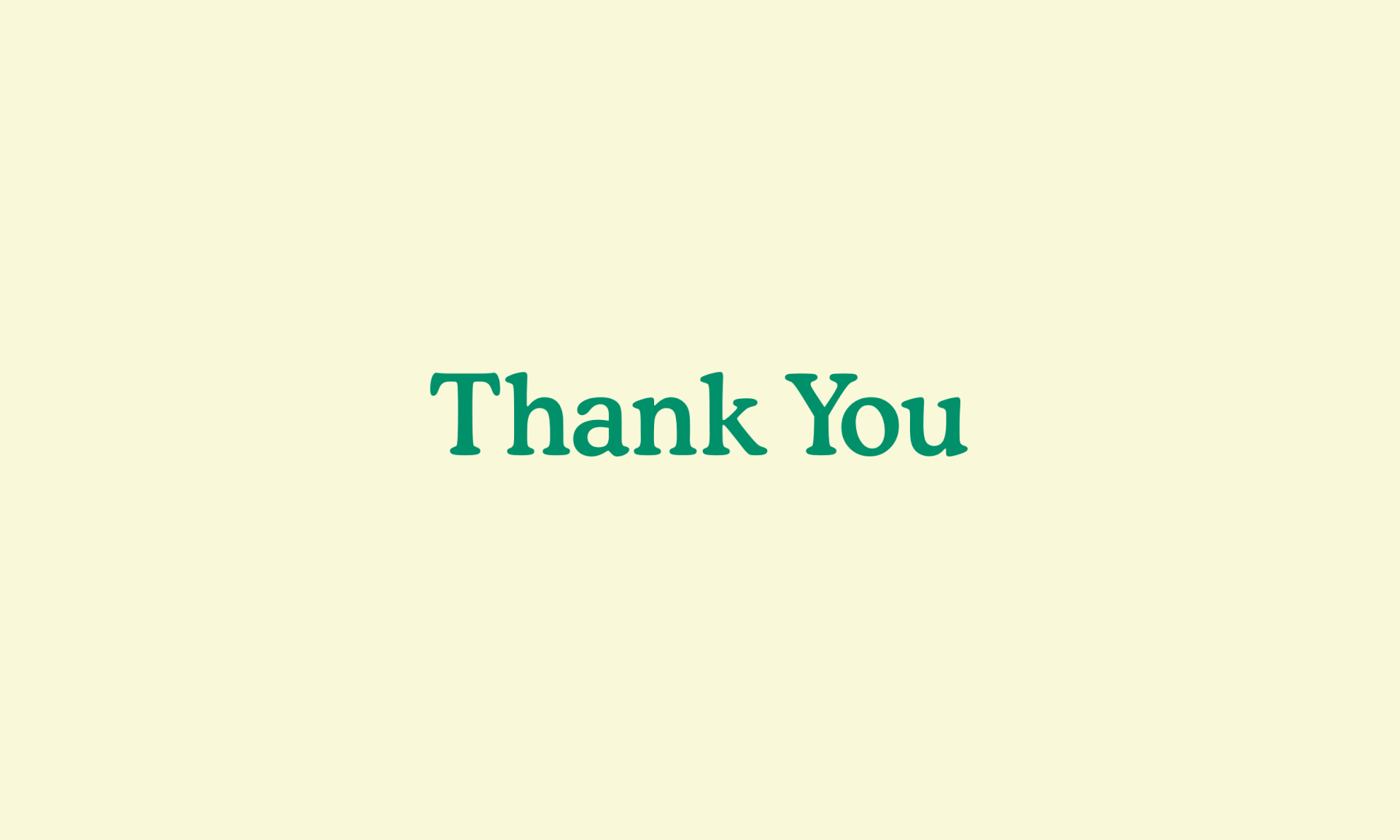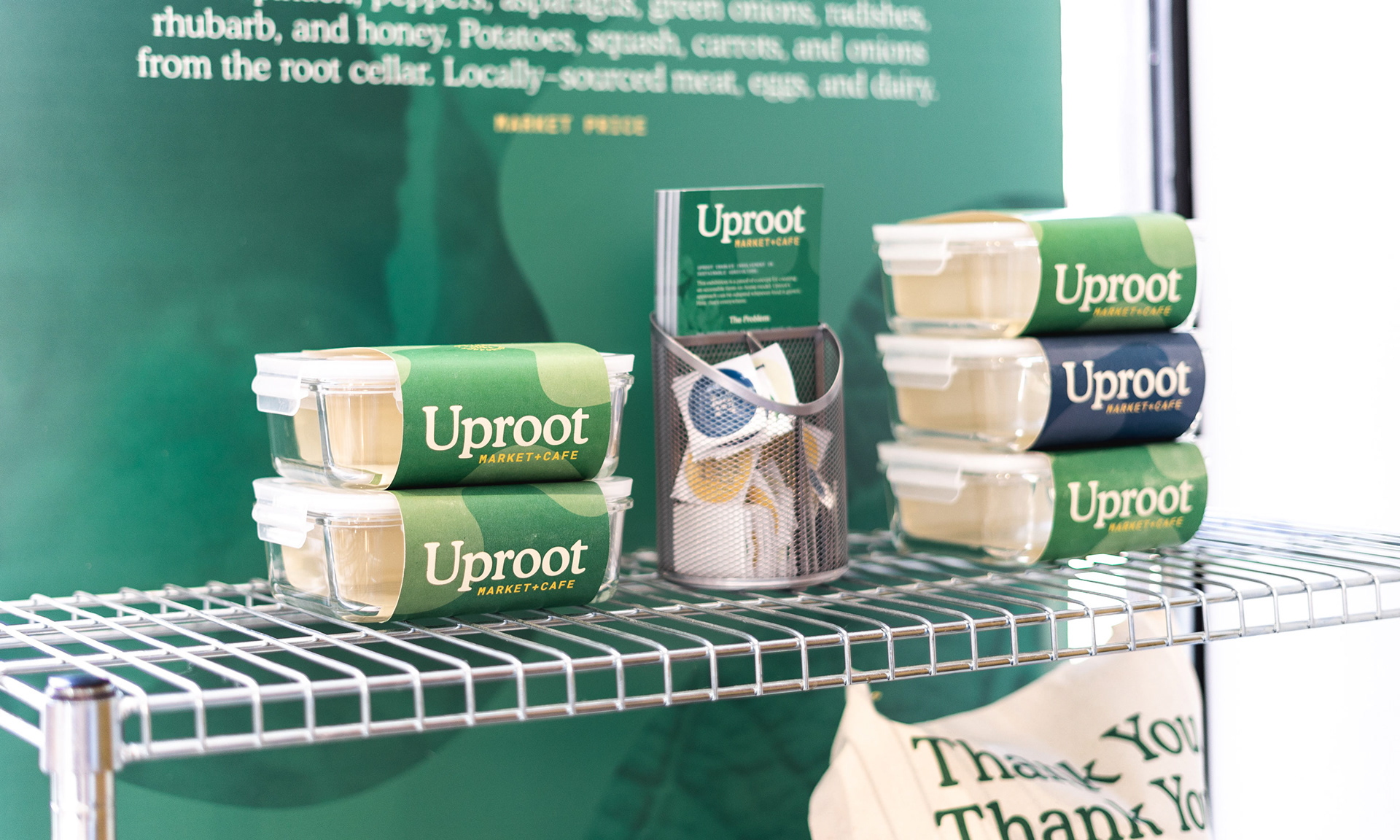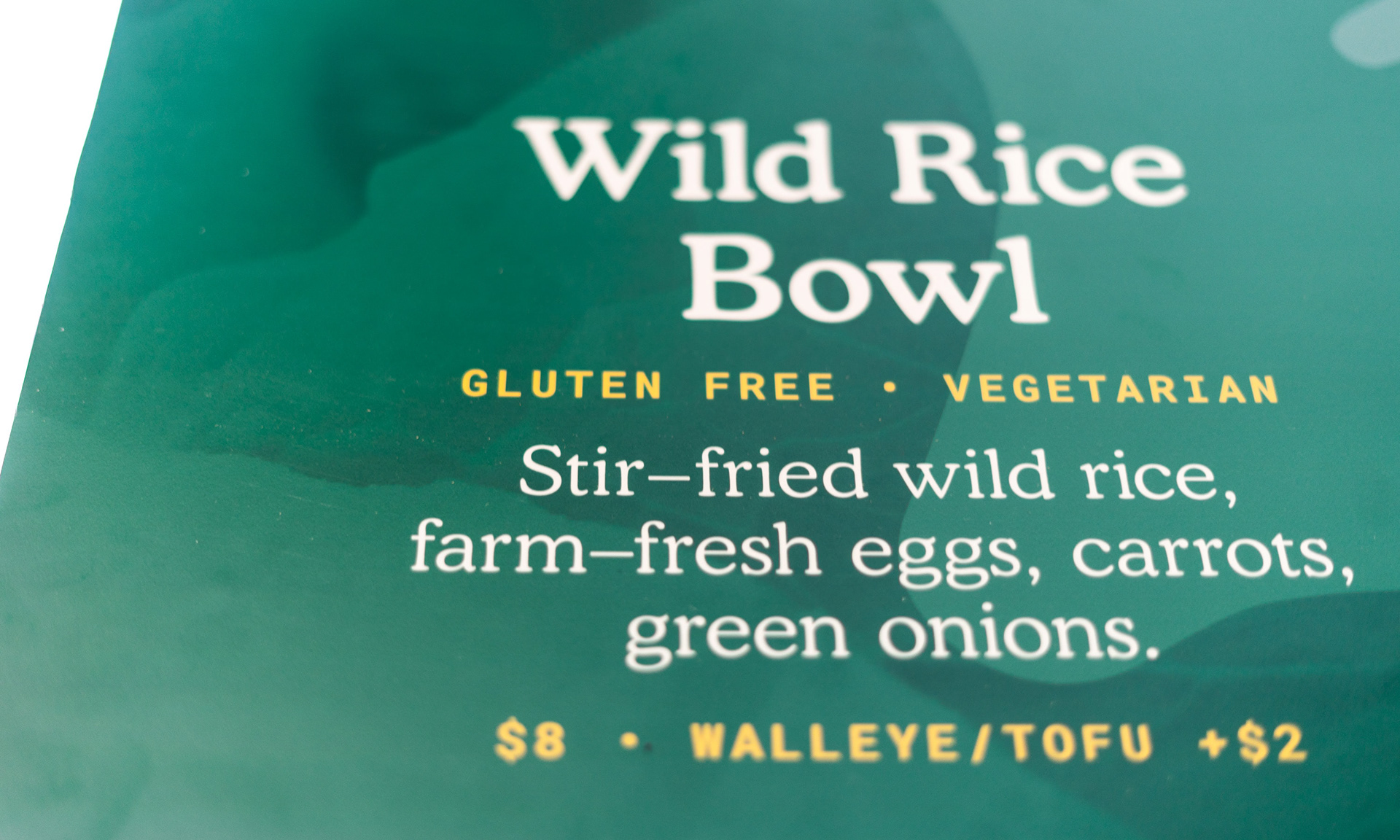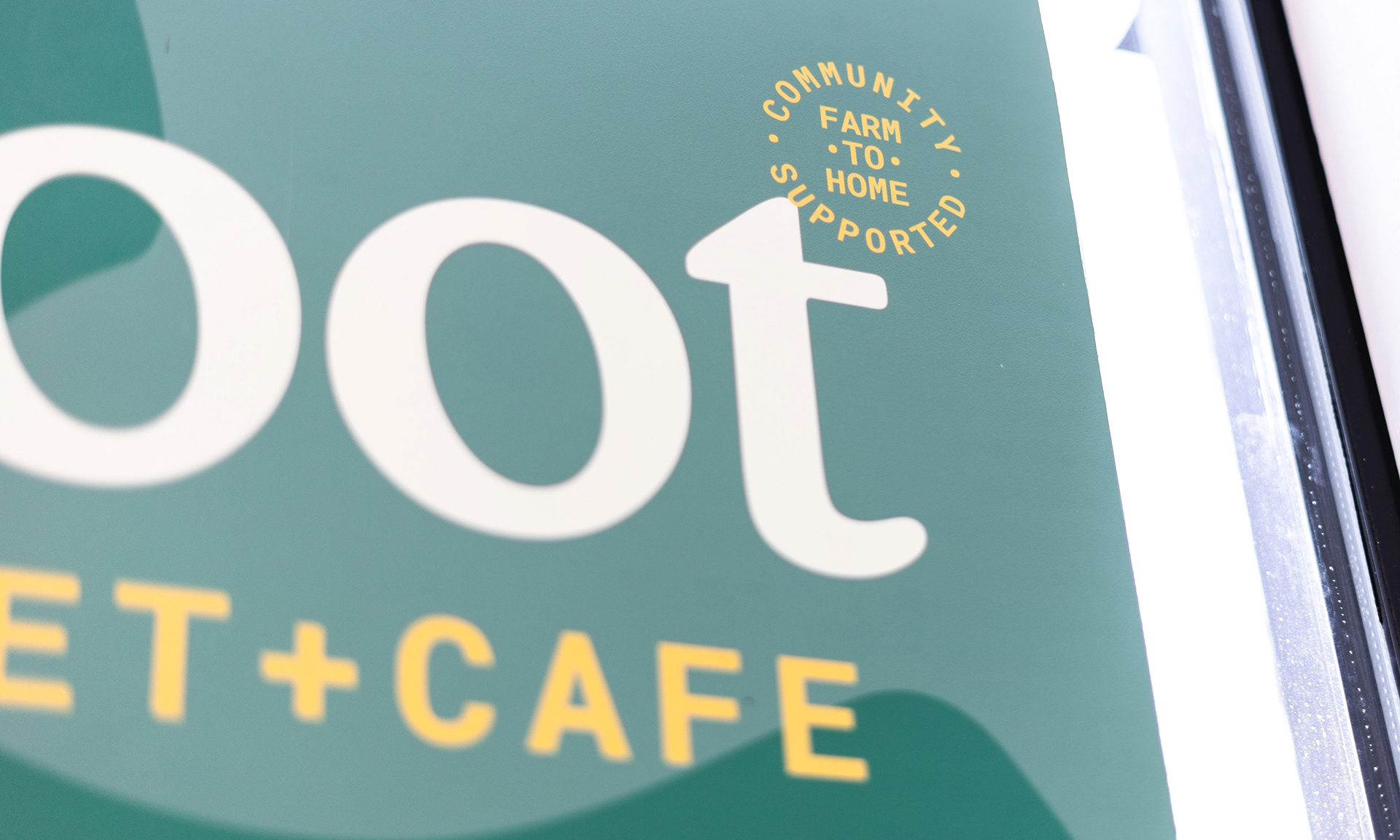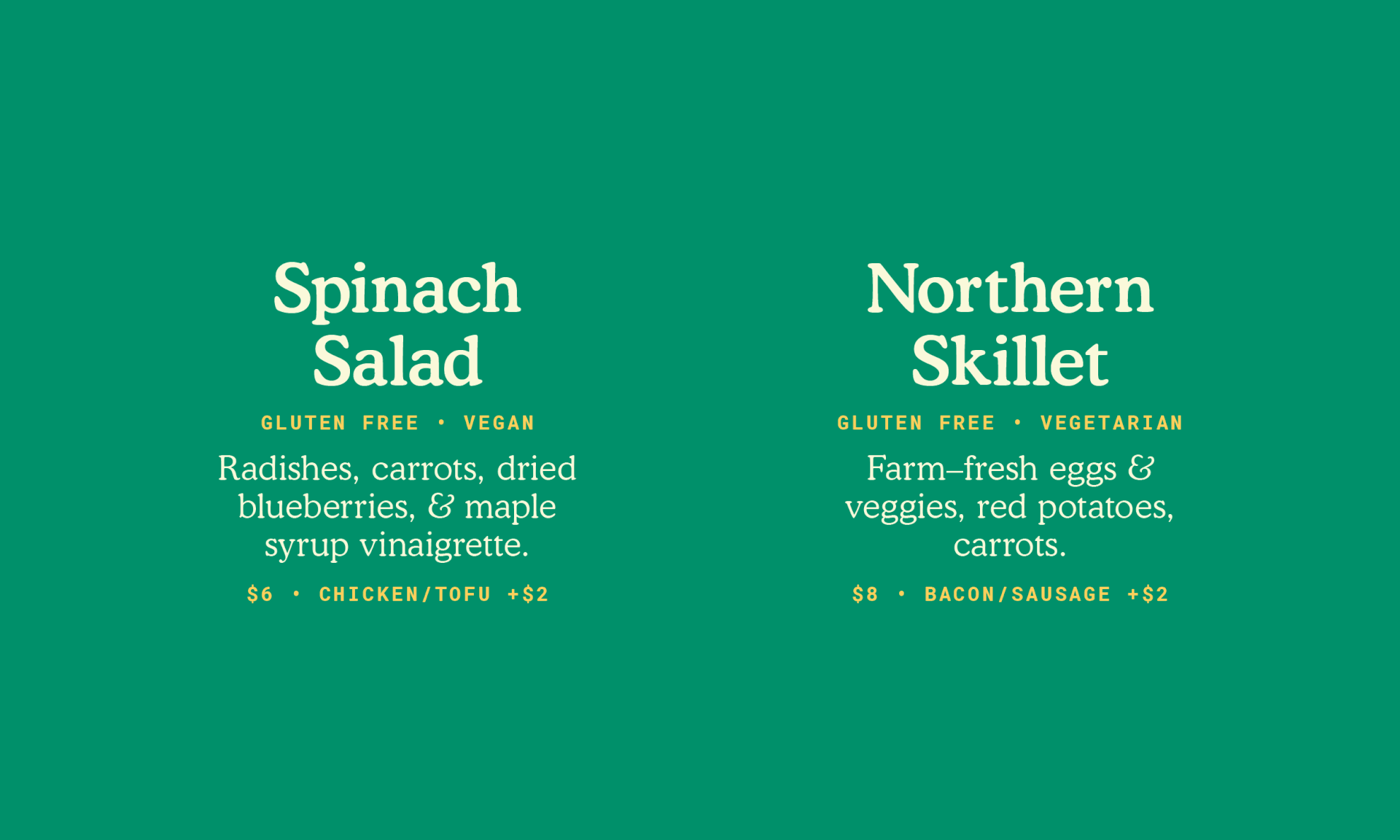 Uproot is a model for changing the way we buy, cook, & eat our food. 🍎

—
Meals are sourced hyper–locally, prepared in regionally–inspired dishes, and sold in durable reusable containers.

Containers can be returned for a discount, or used to directly purchase the same seasonal ingredients used in the meals. This flexible system allows customers to choose & scale their support of local, sustainable food systems.
—
Uproot began with a simple question: how can design promote sustainable product life cycles?

The answer: By redefining the relationship between producer & consumer.

Food was the key context: it's a functional necessity, but one with huge environmental, economical, political, and cultural implications.

—
Uproot was the culmination of a year—long senior project involving a research paper & exhibition.