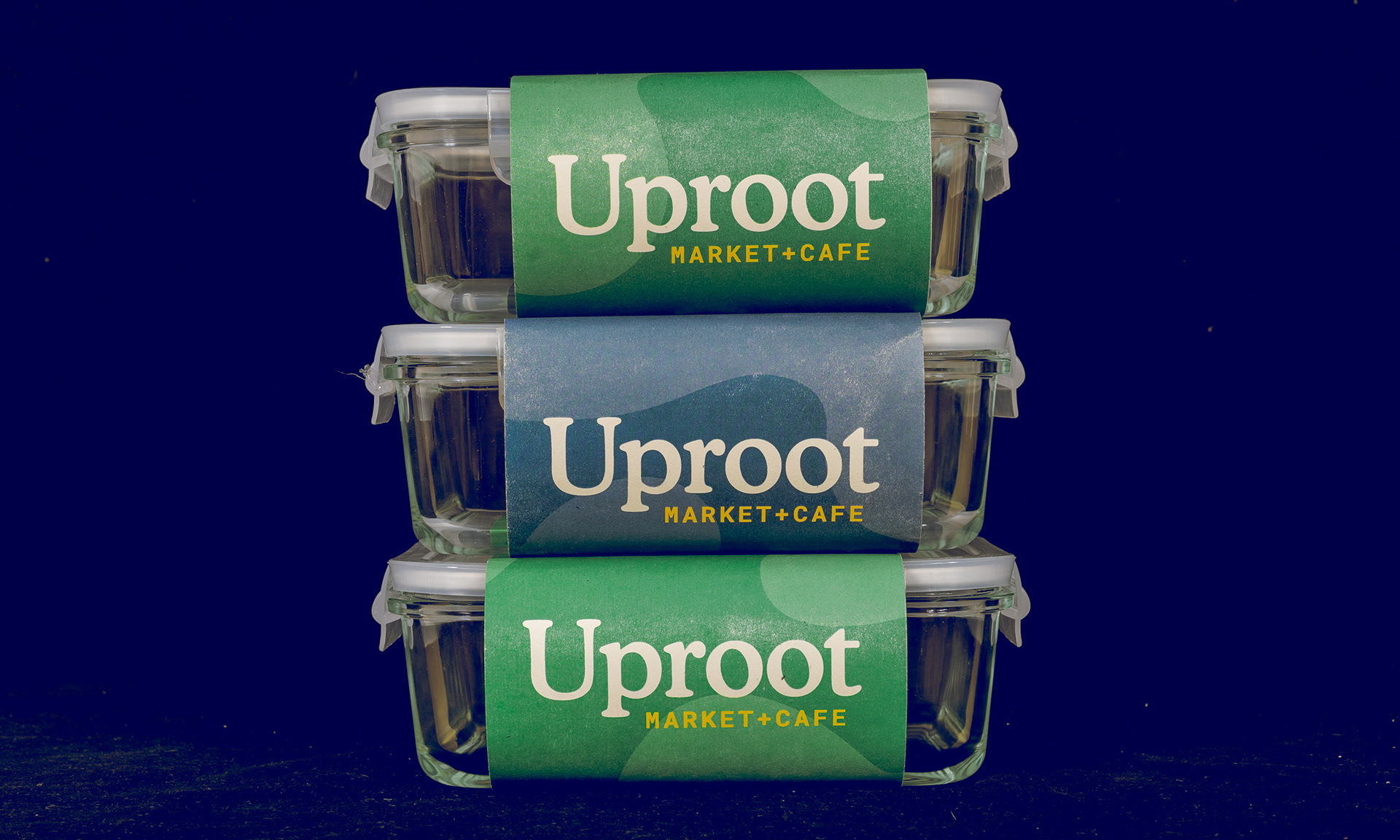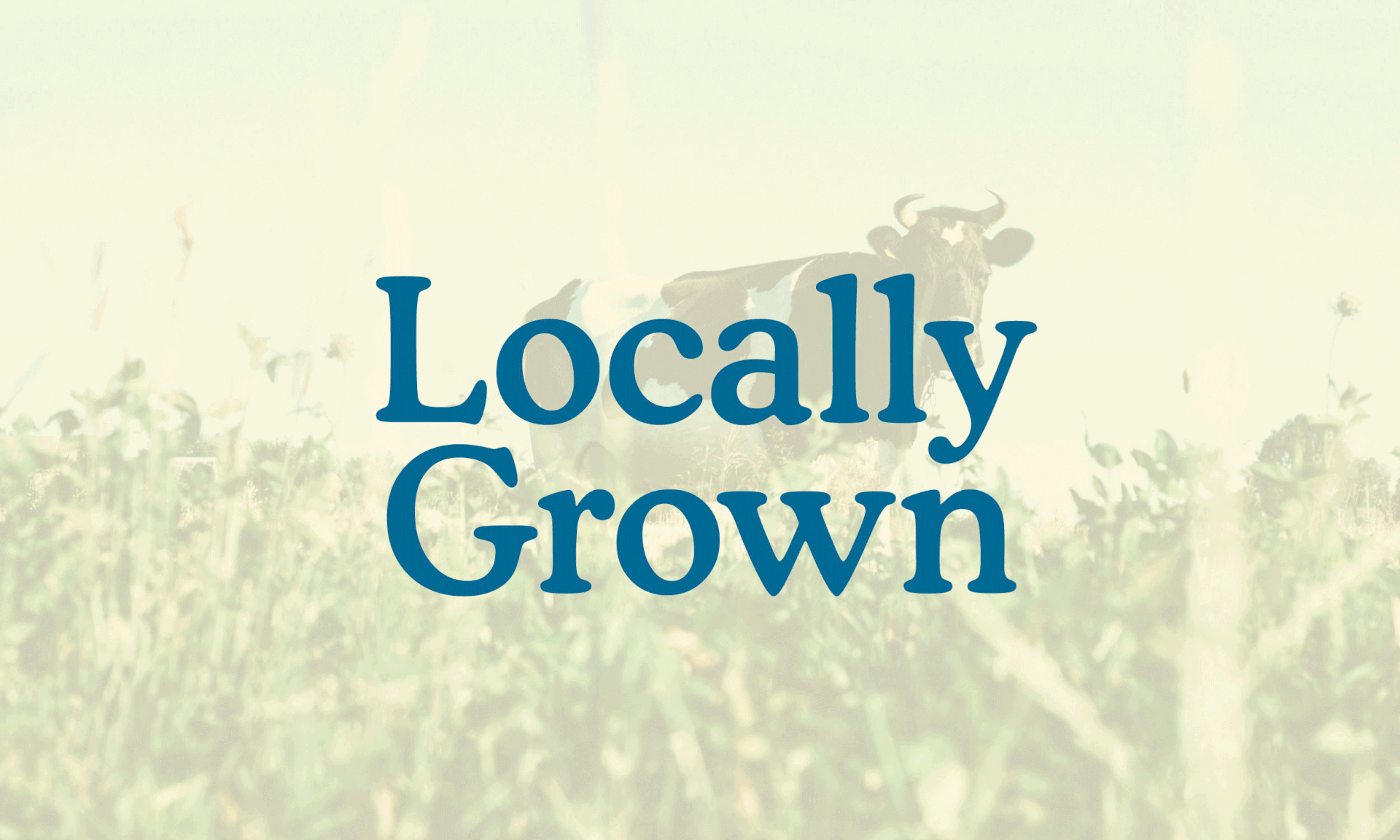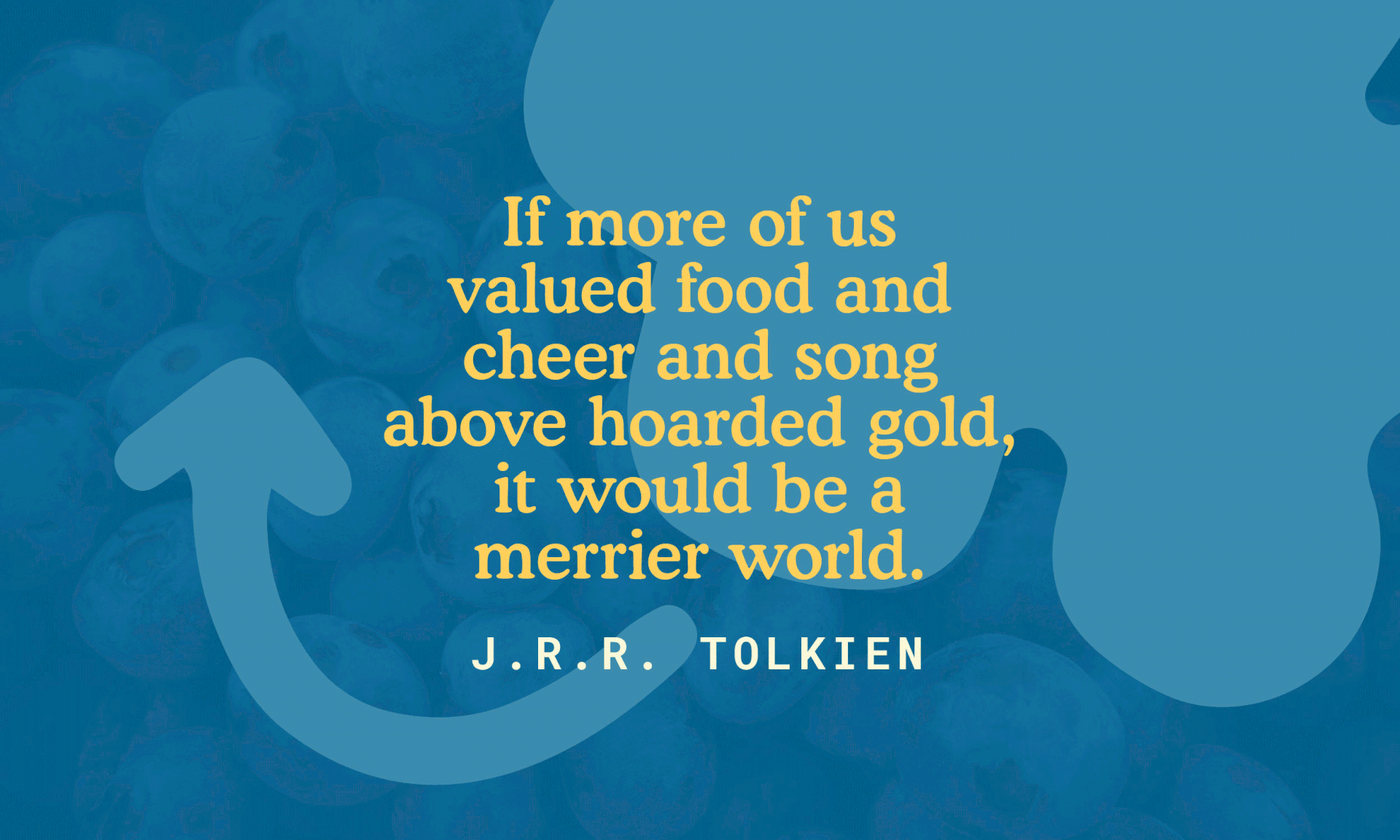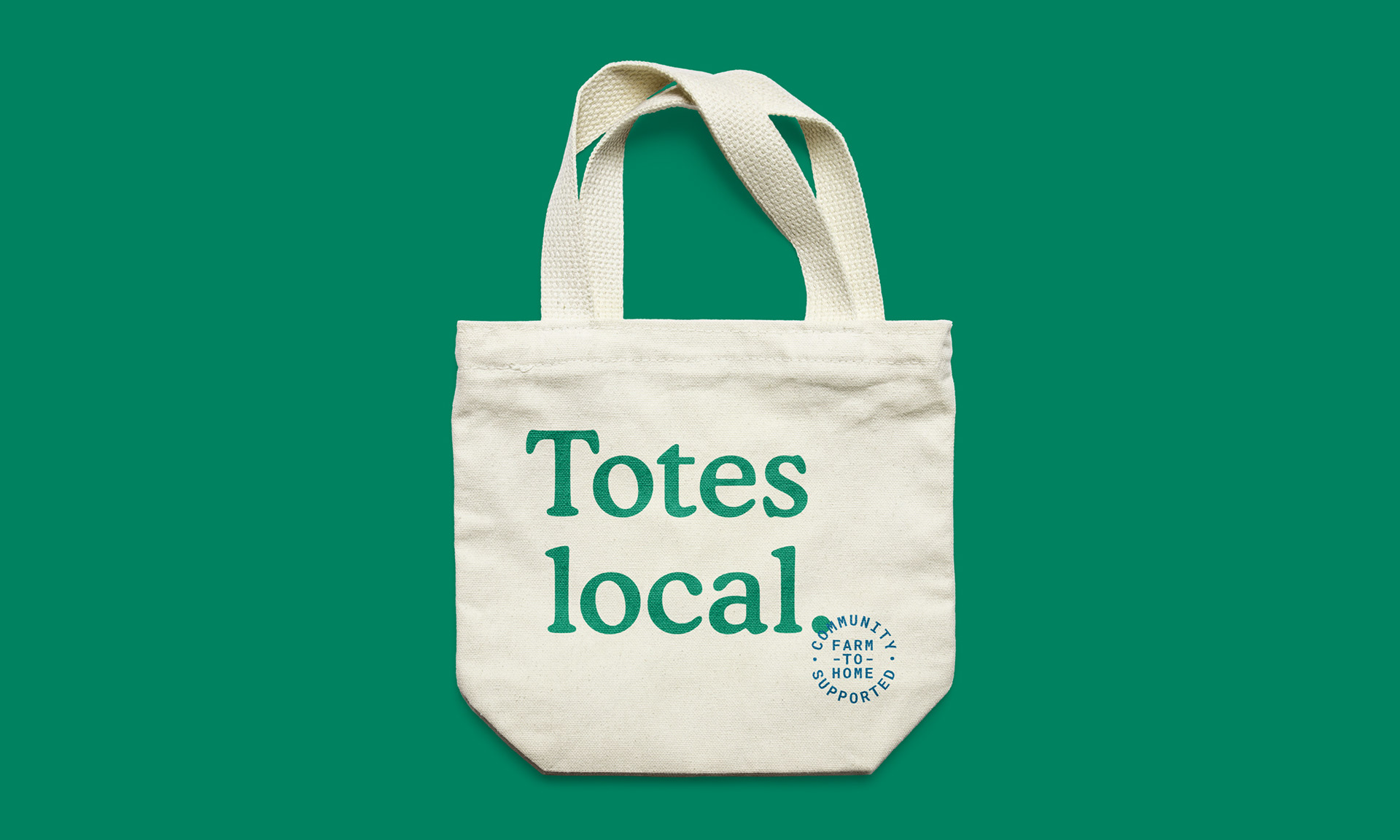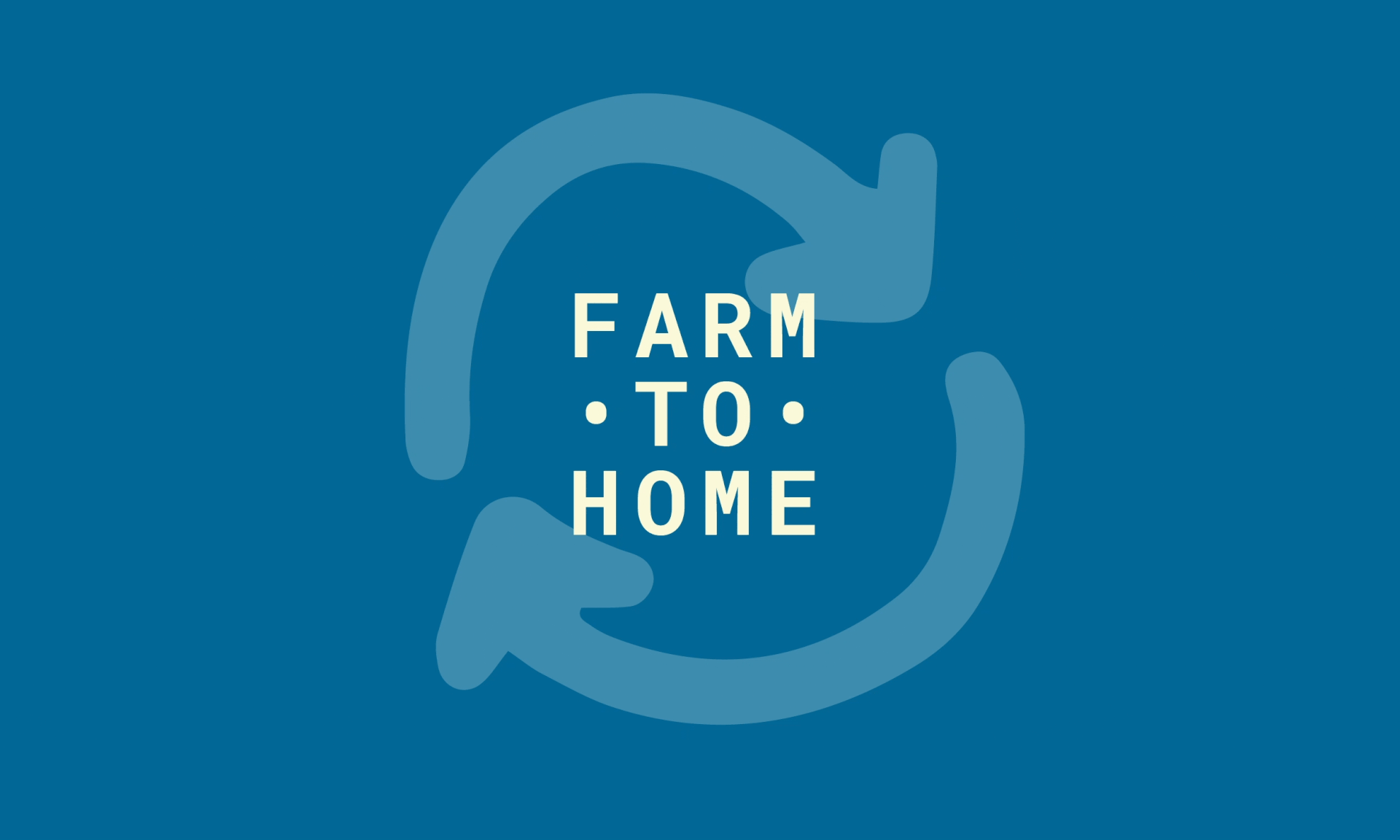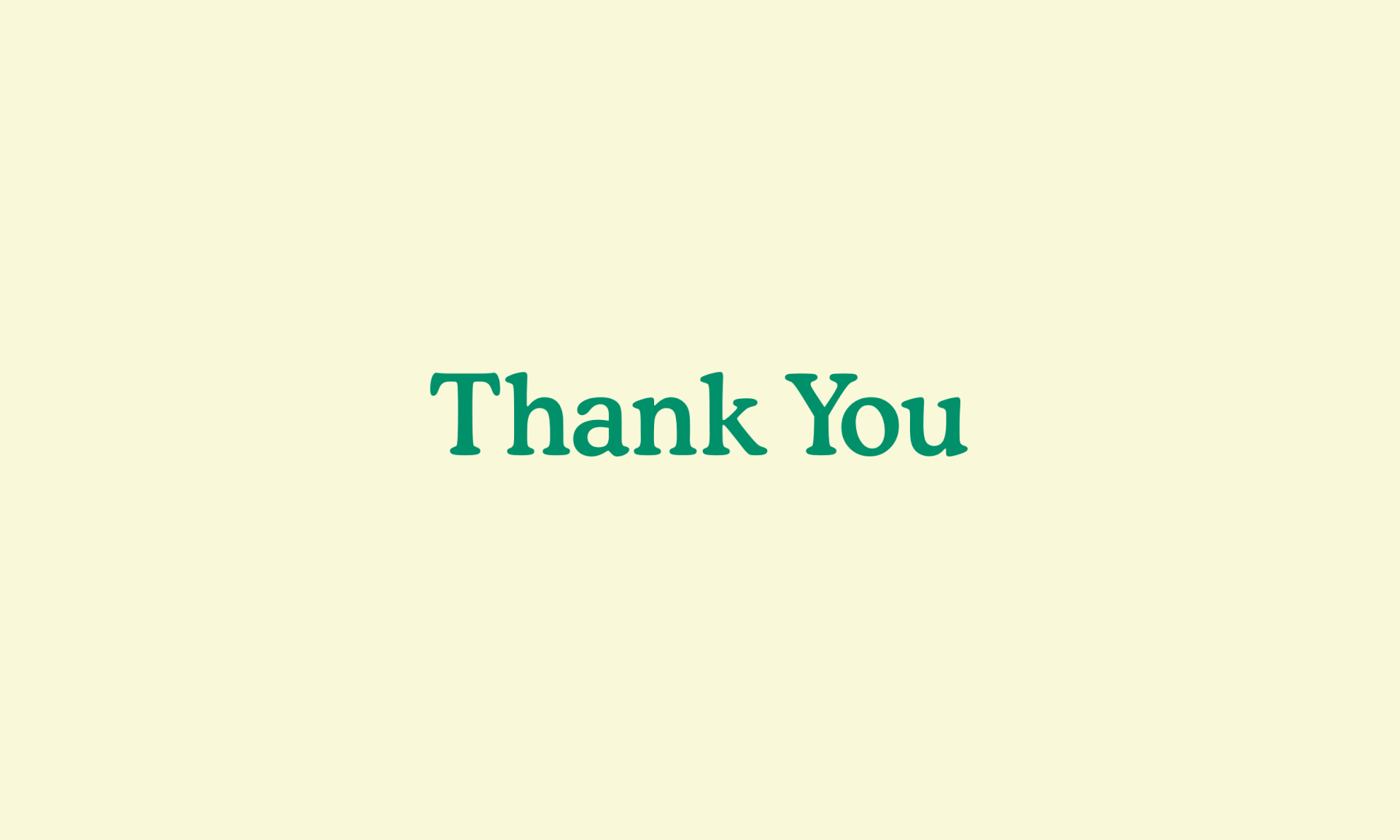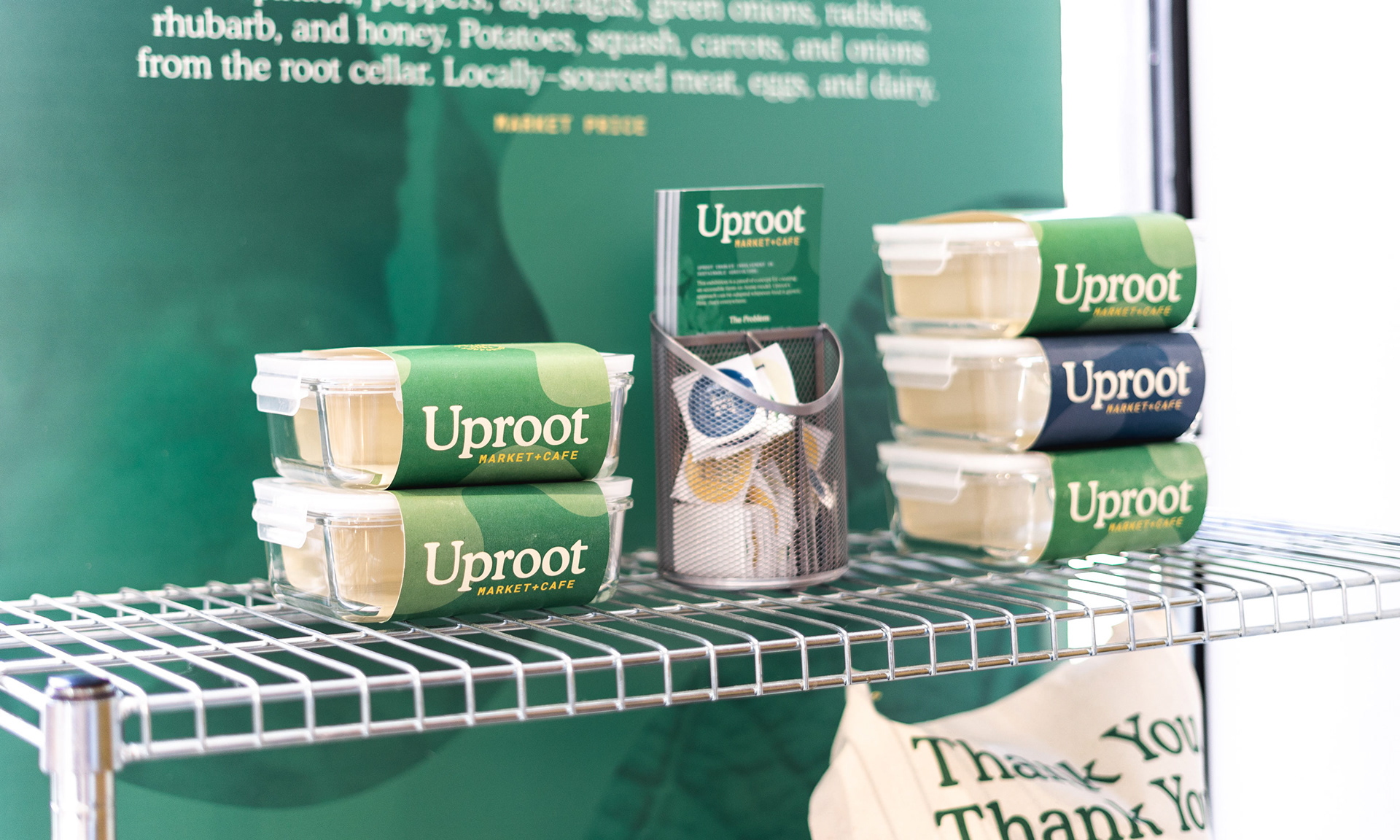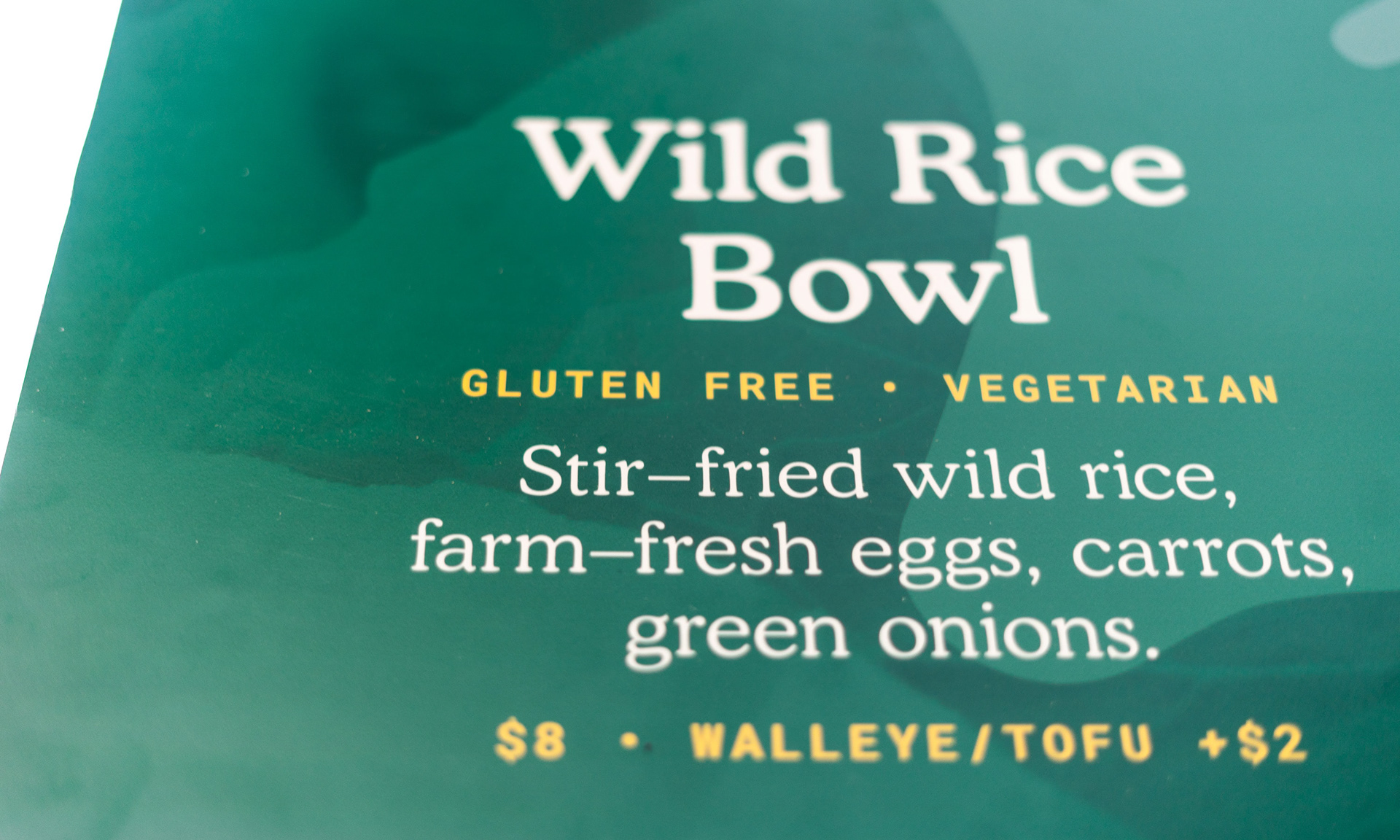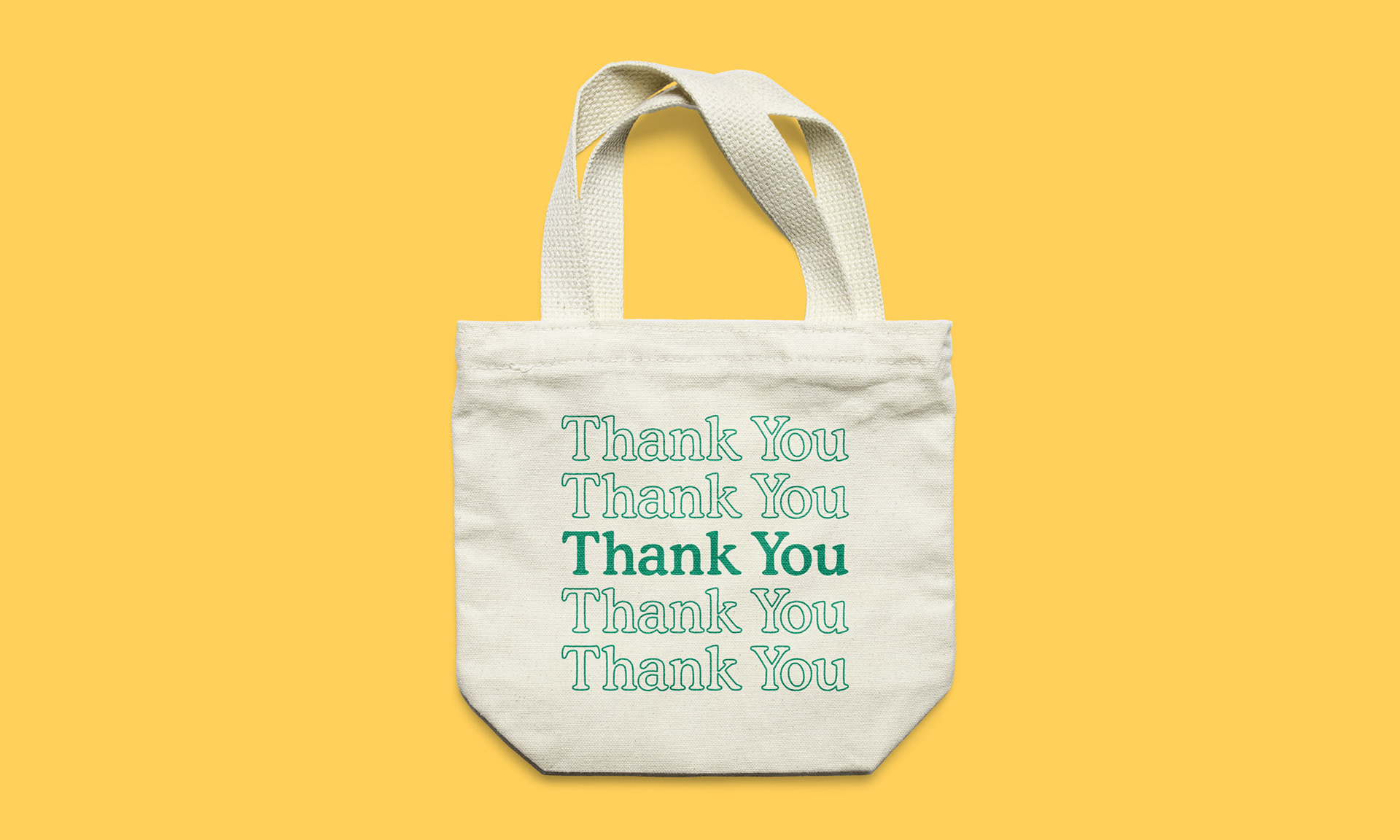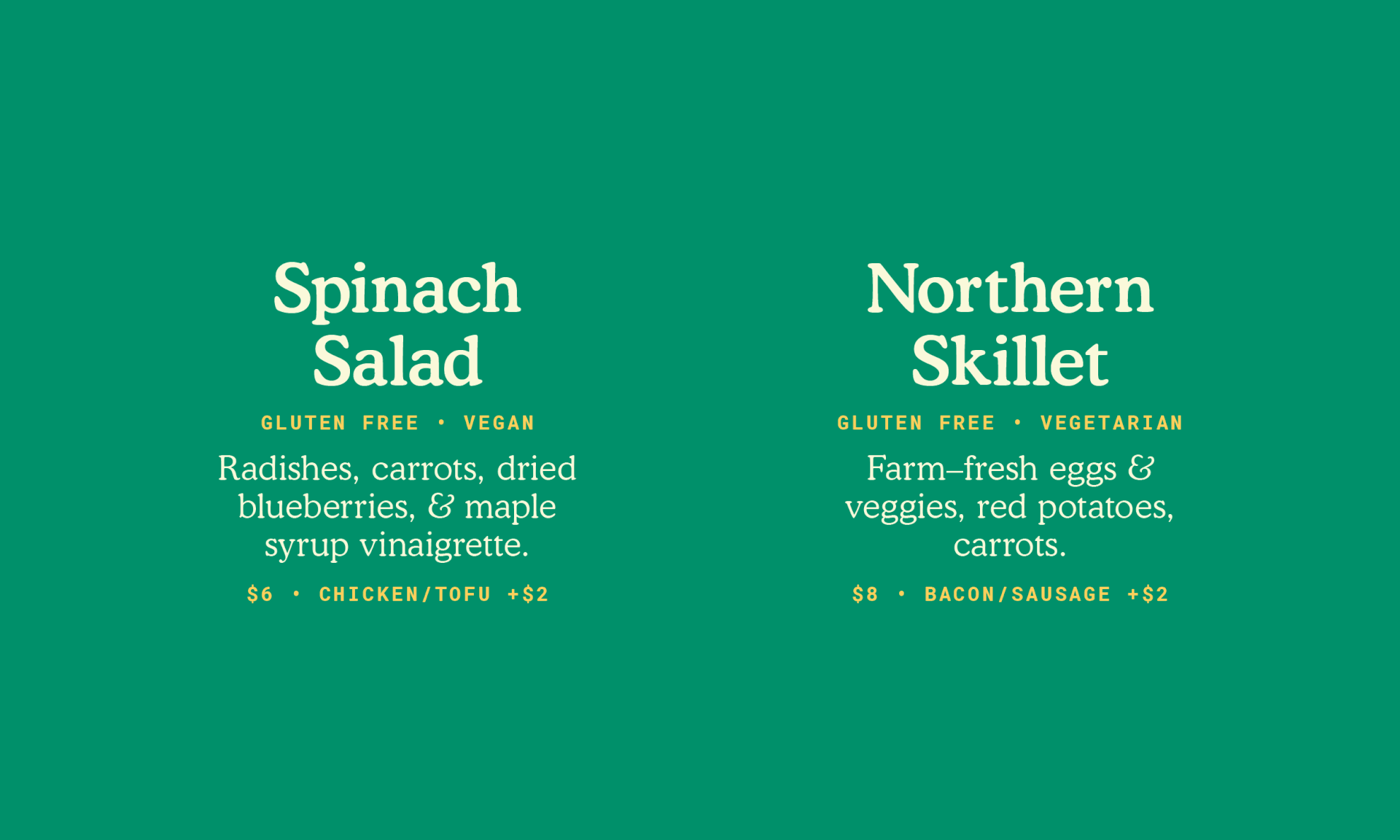 Uproot is a conceptual model for the way we should buy, cook, and eat our food. 🍎
Ingredients are sourced sustainably and hyper–locally, prepared in regionally–inspired dishes, and sold with durable reusable containers.
Uproot began with a simple question: how can design promote sustainable product life cycles? By redefining the relationship between producer and consumer. Food was the key context: it's a functional necessity, but one with huge environmental, economical, and cultural implications.