Redefining the relationship between producer + consumer to promote sustainable food product life cycles.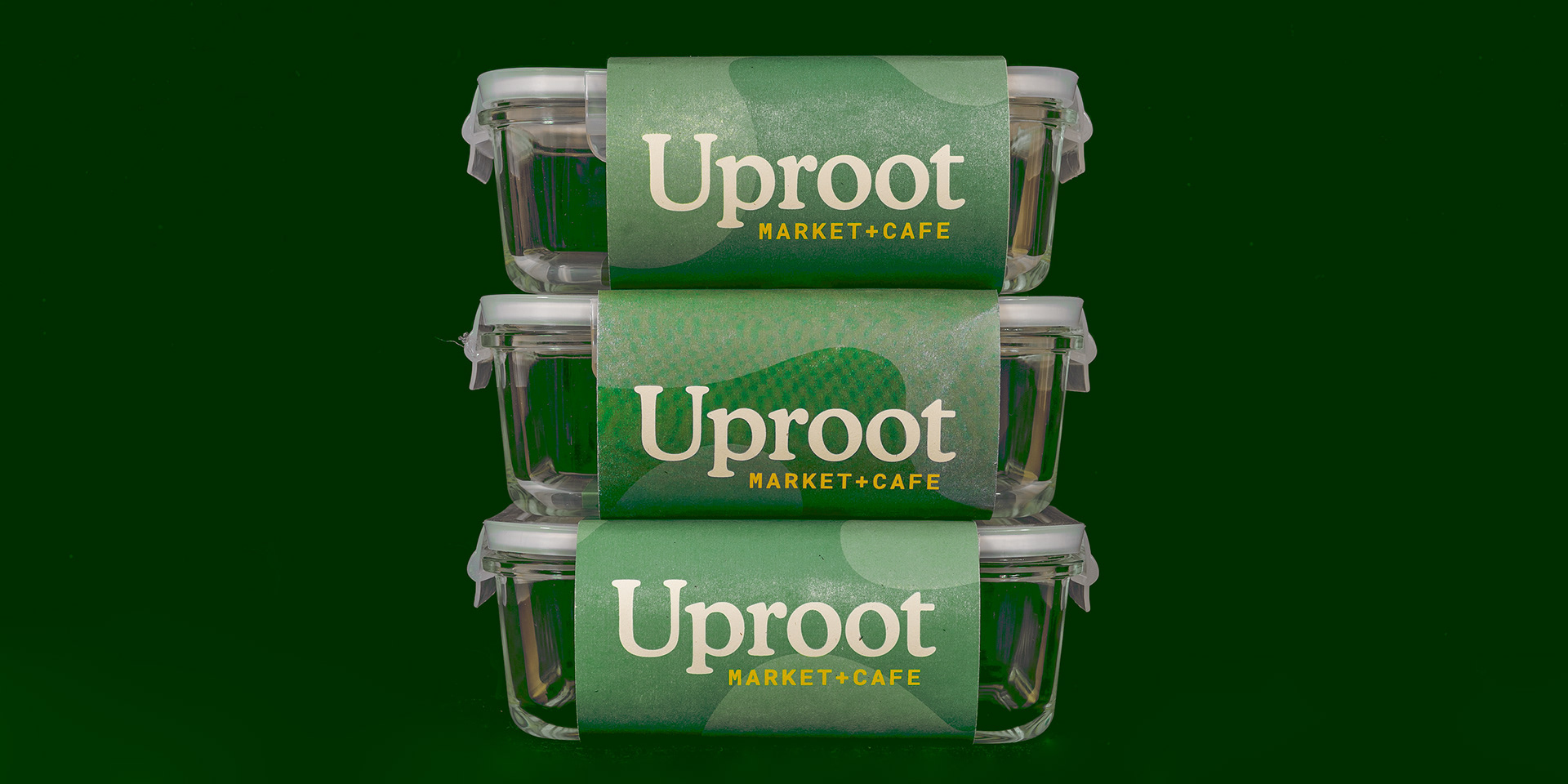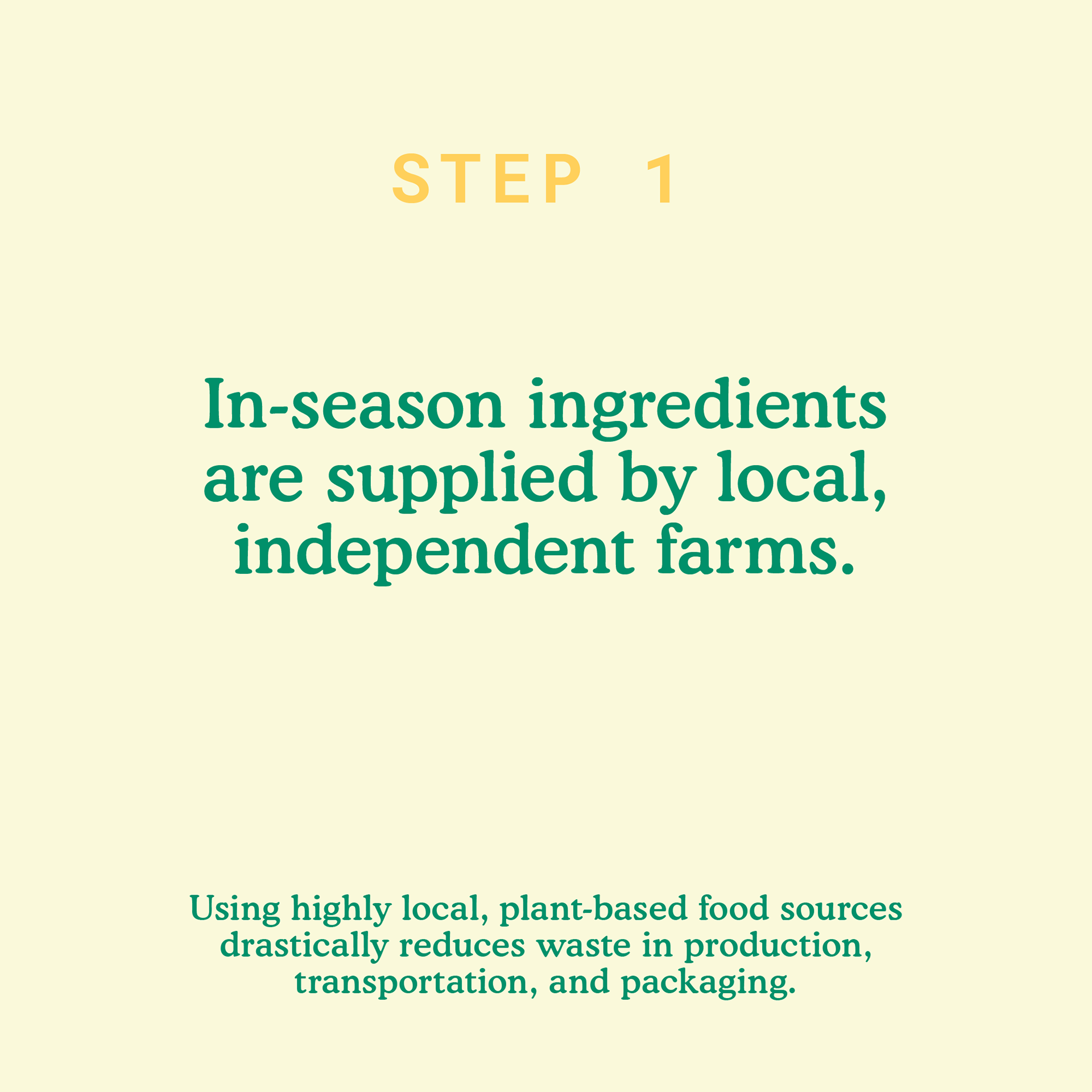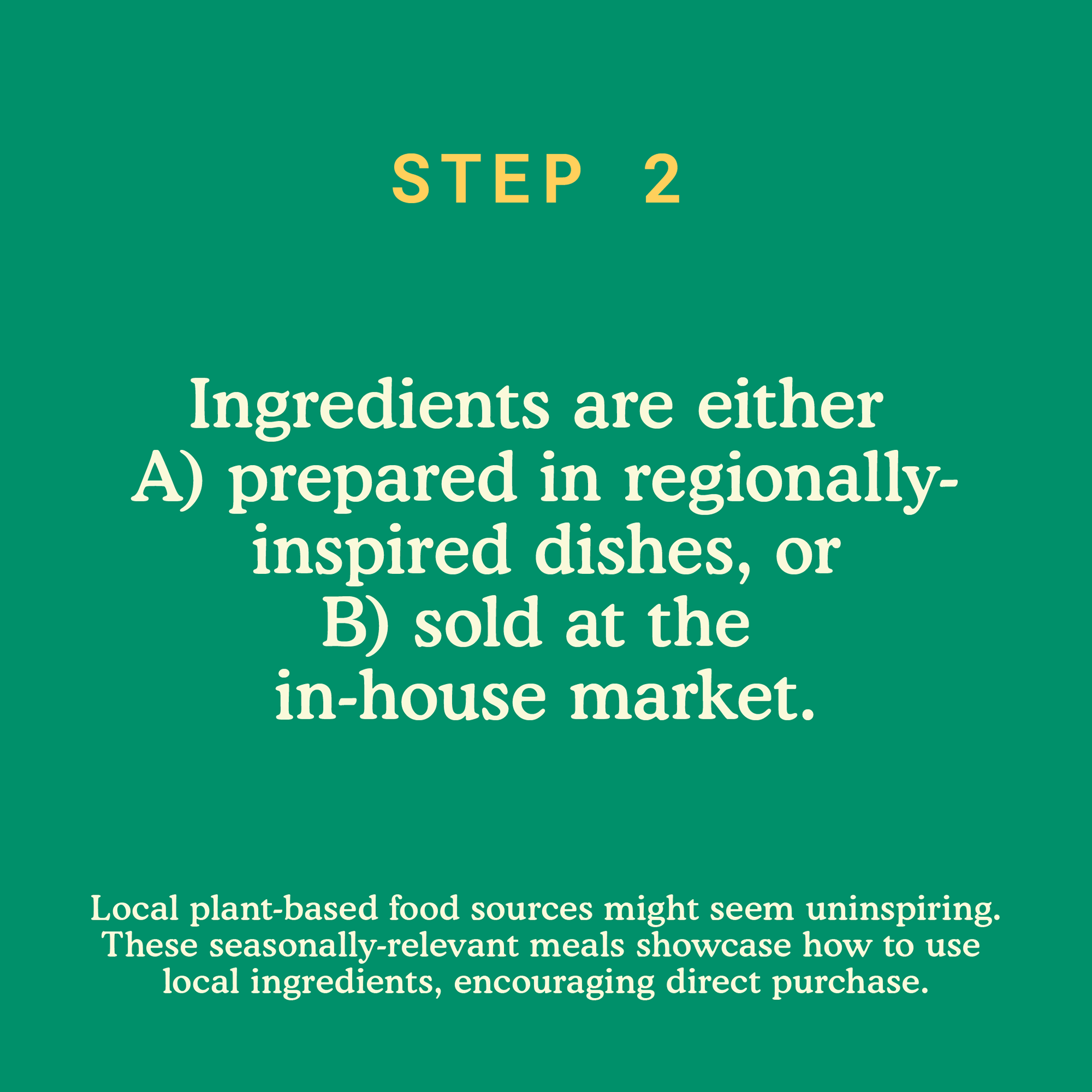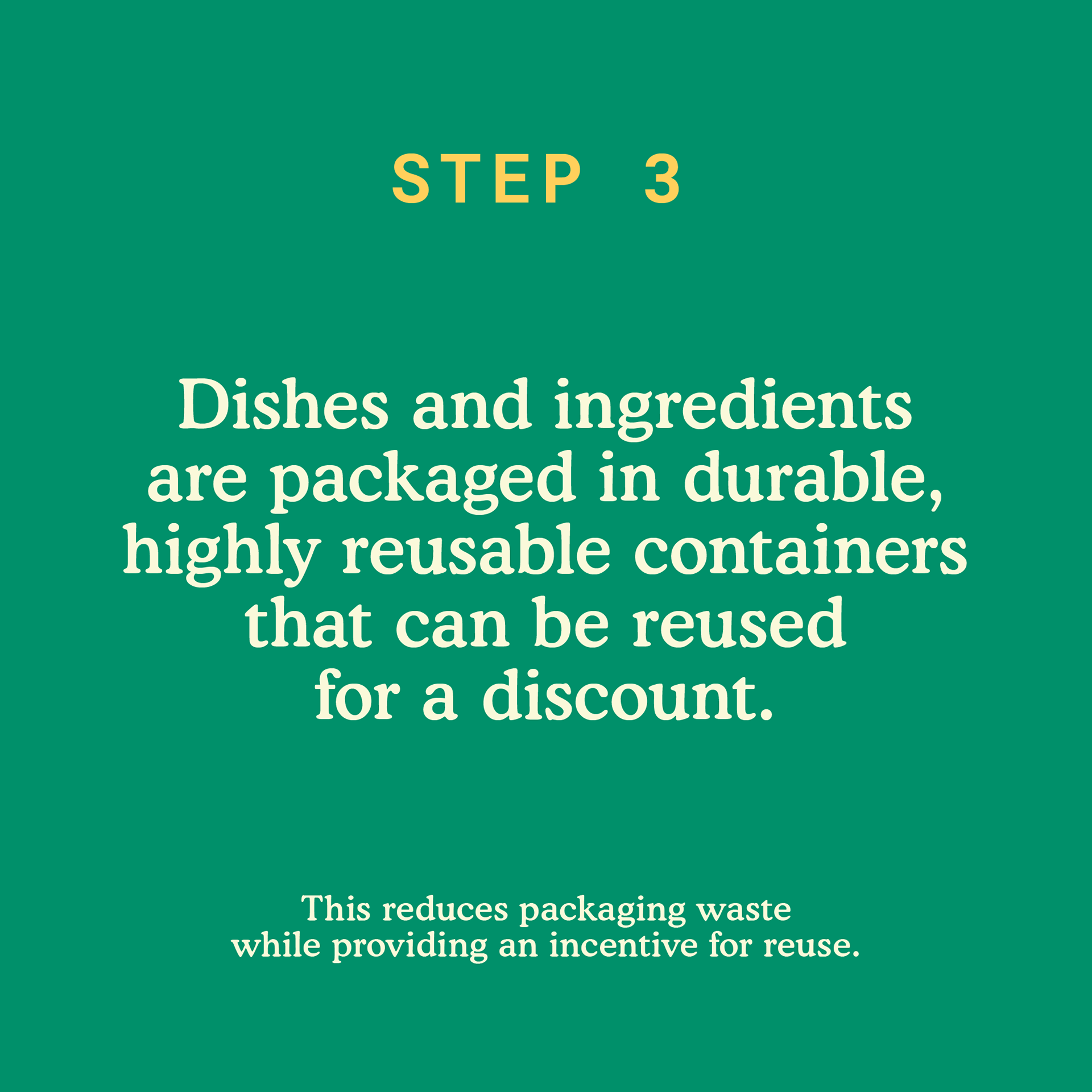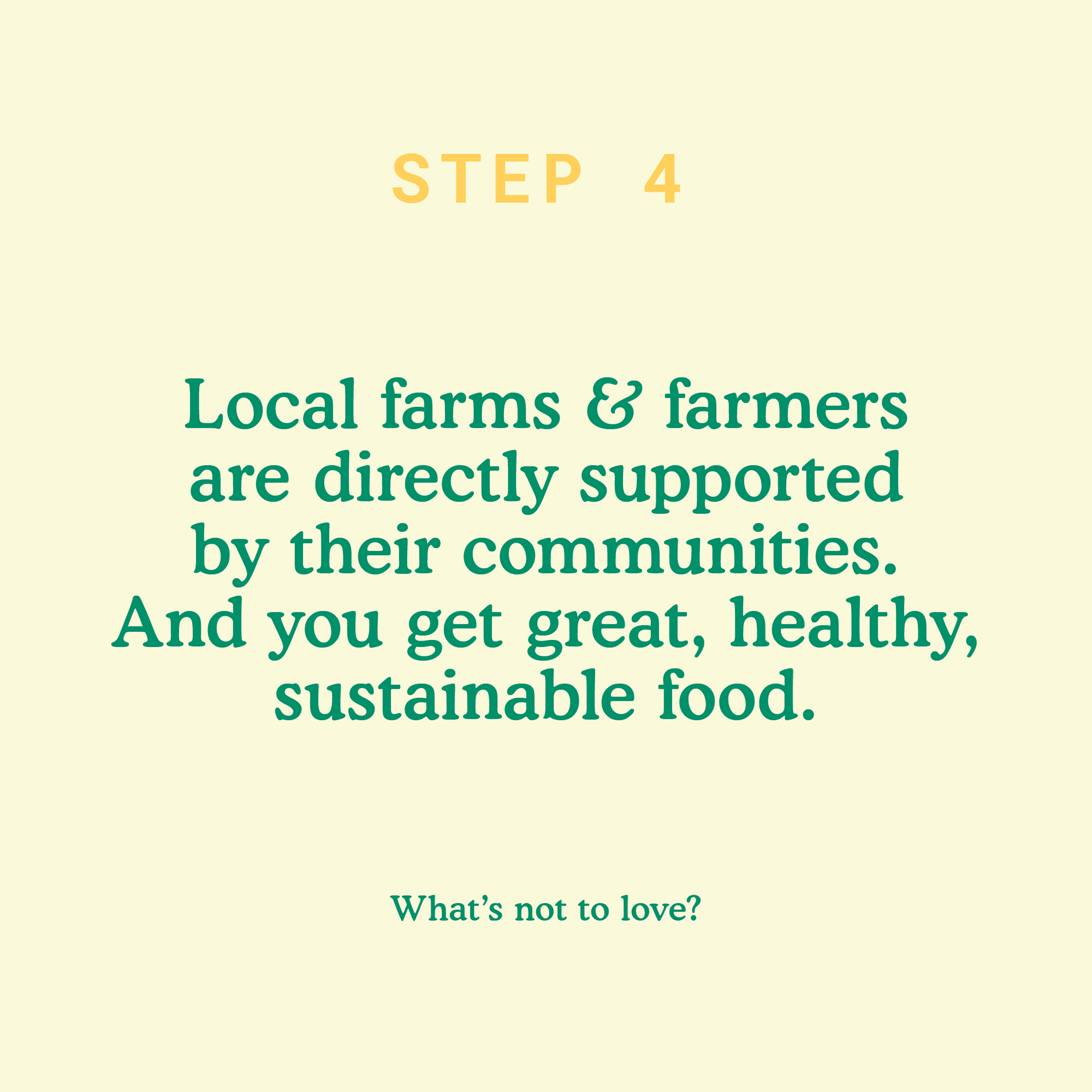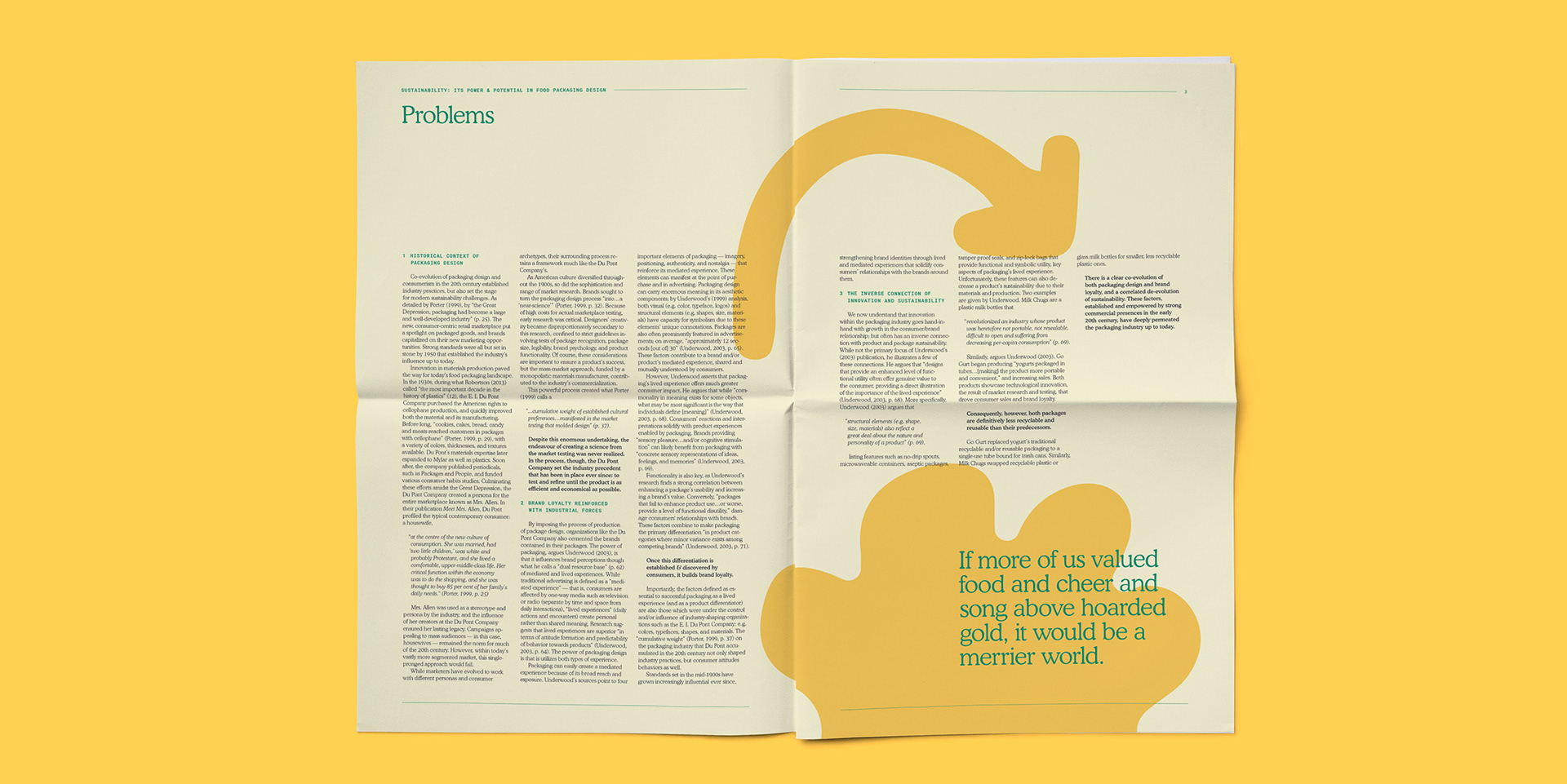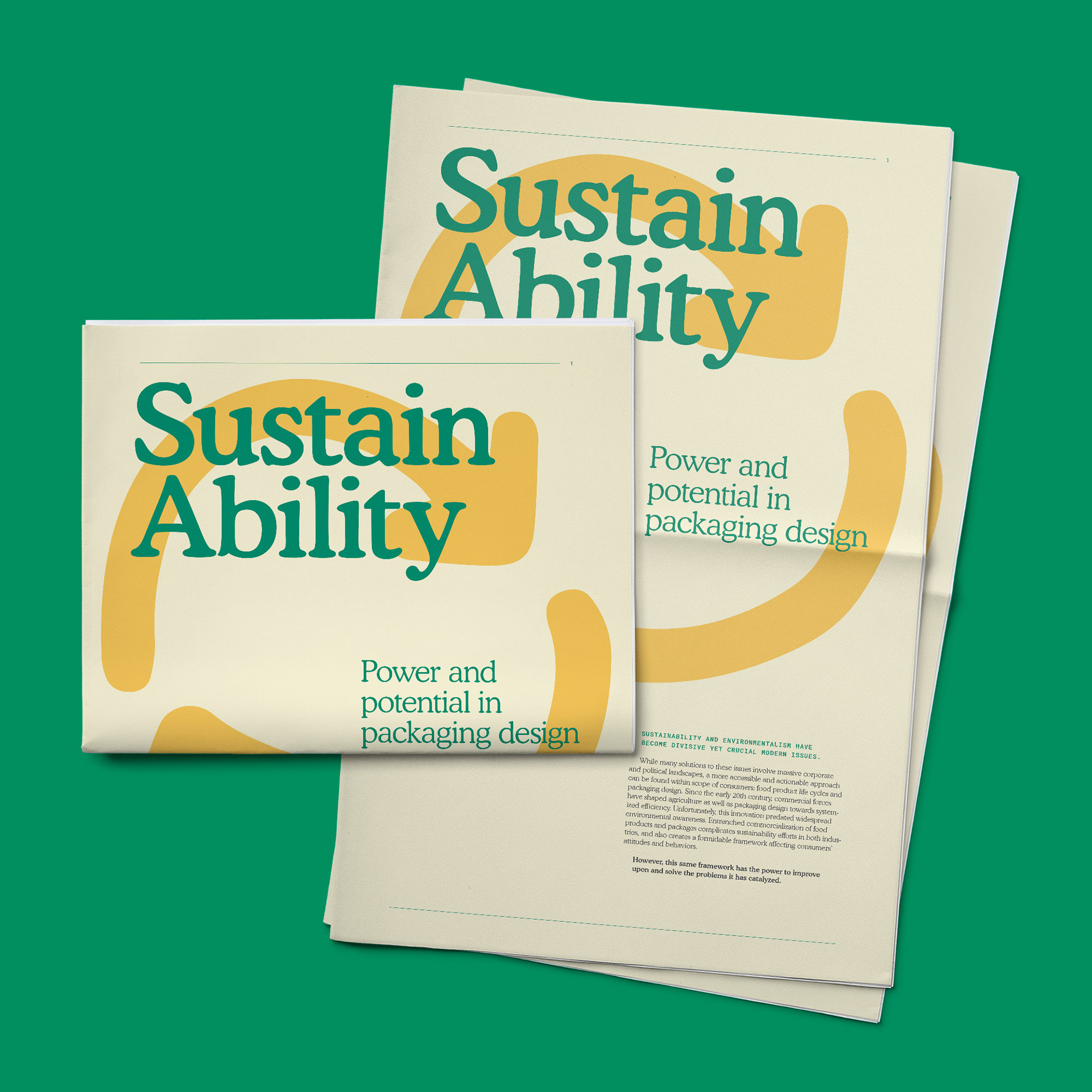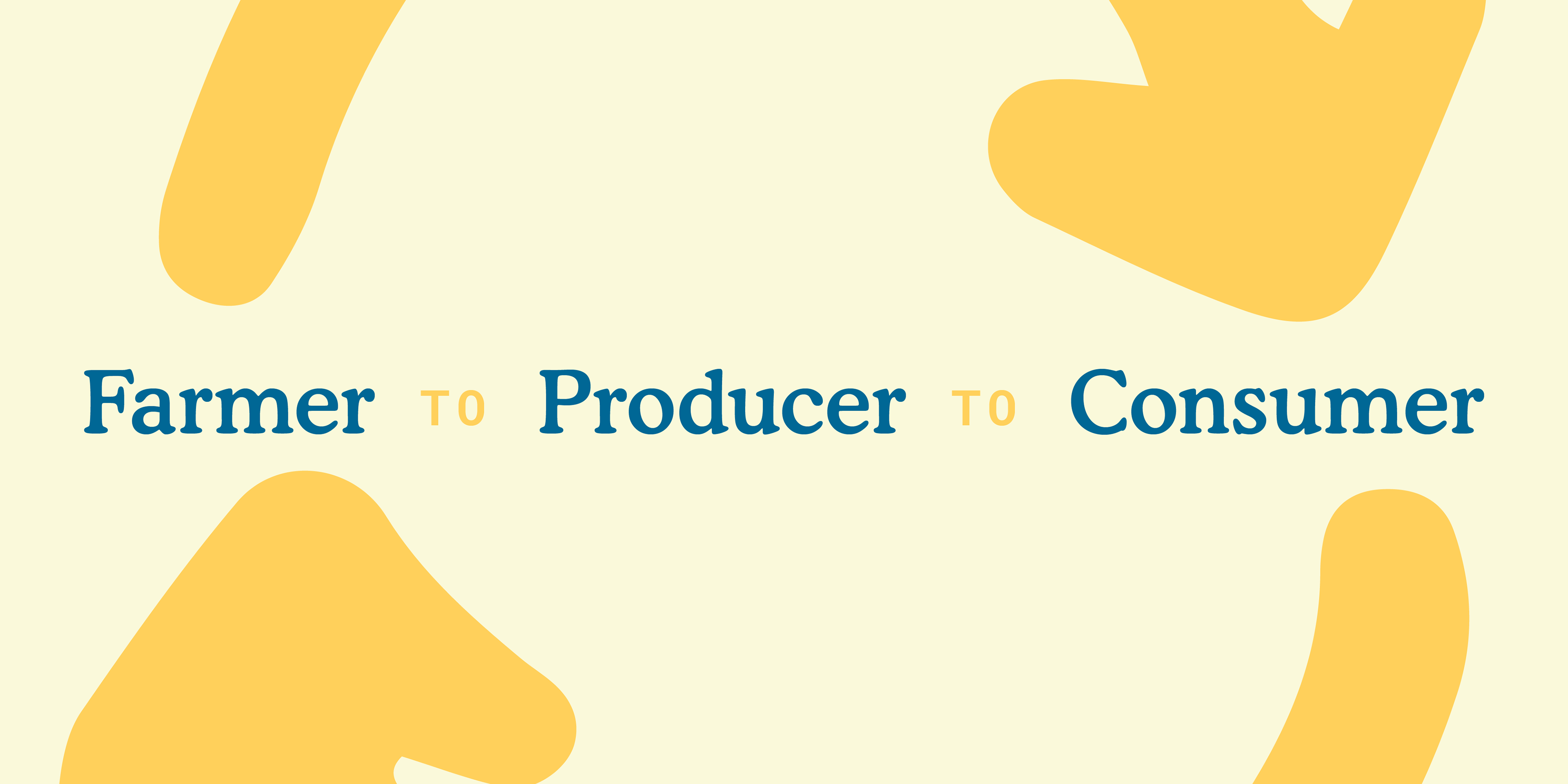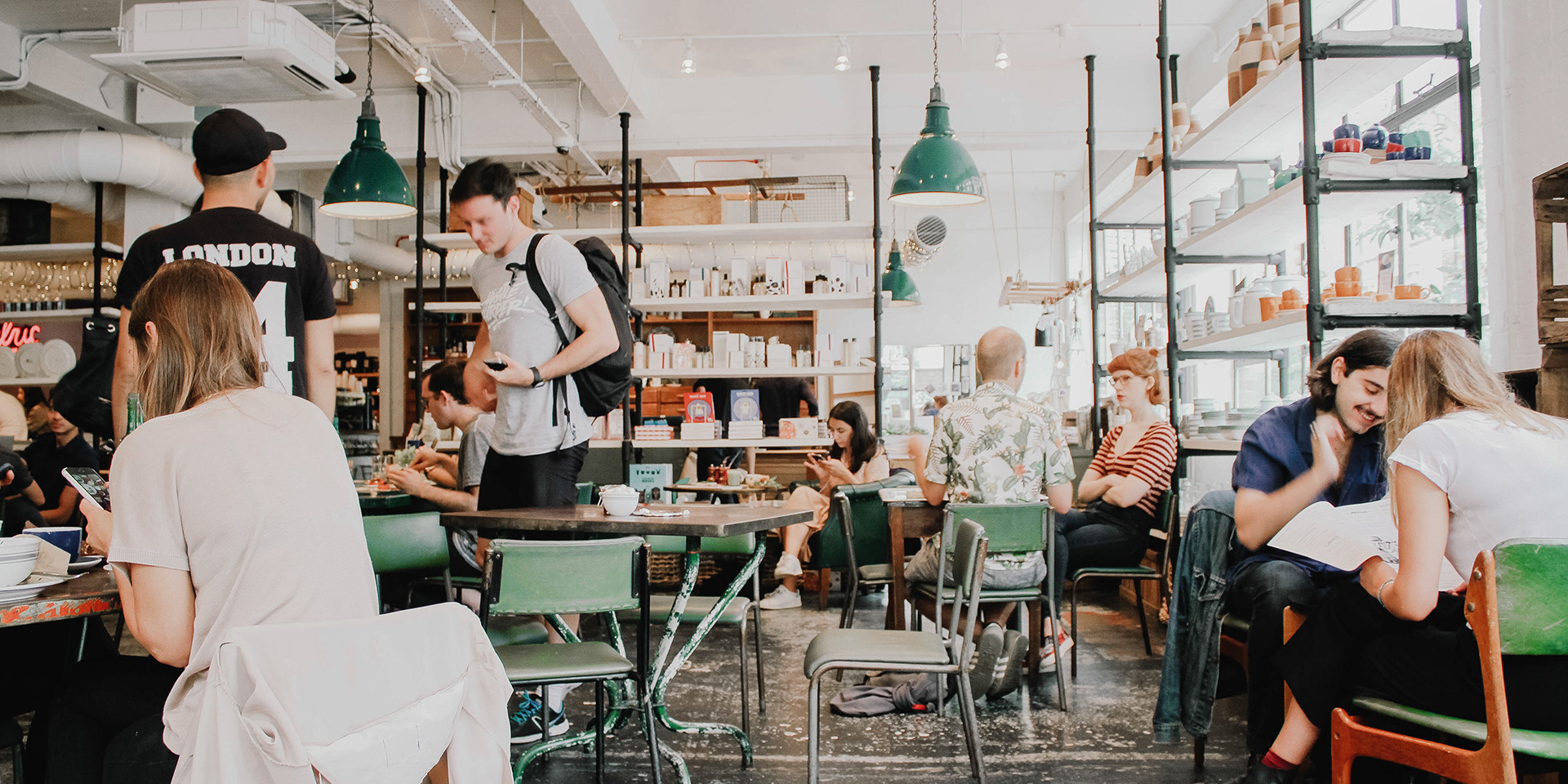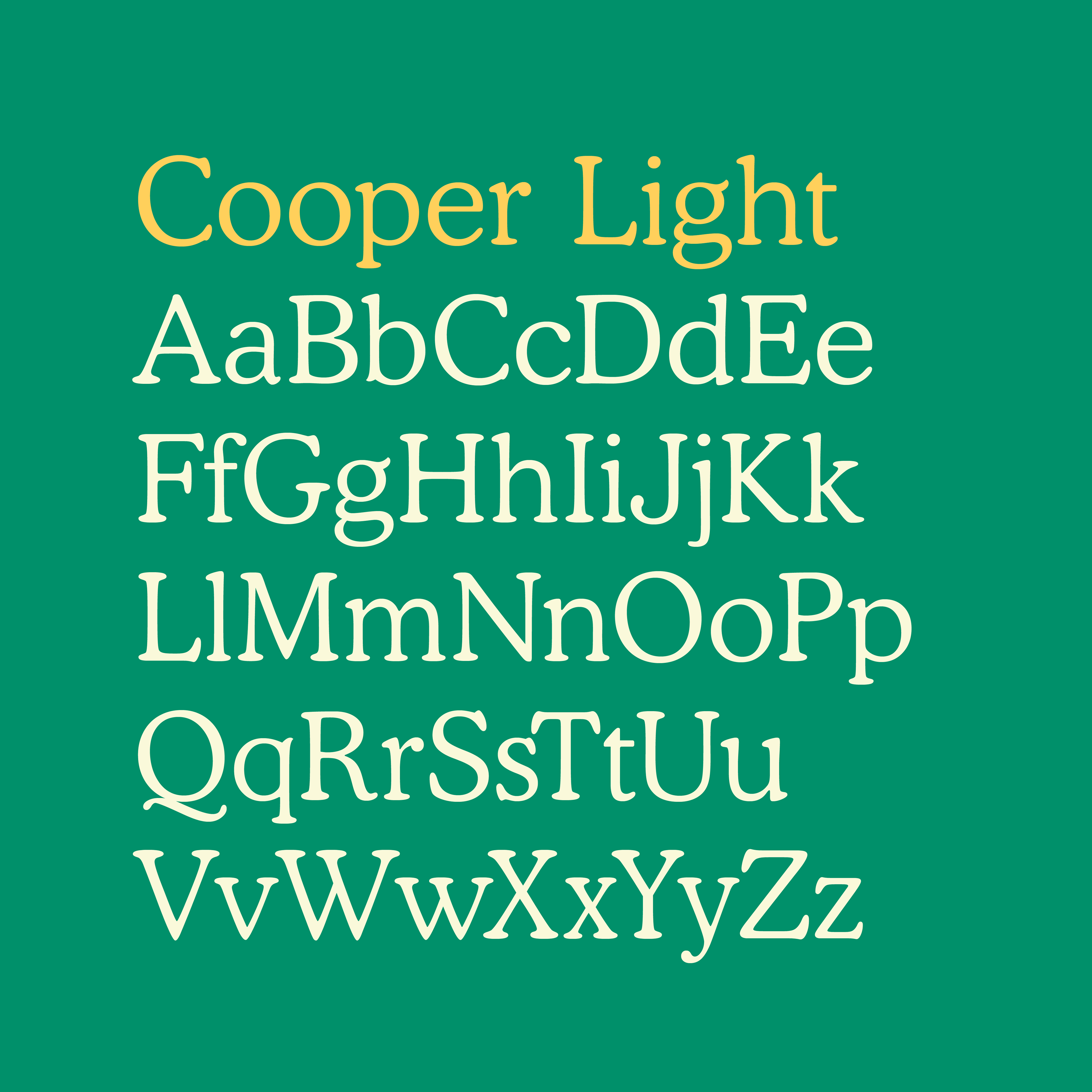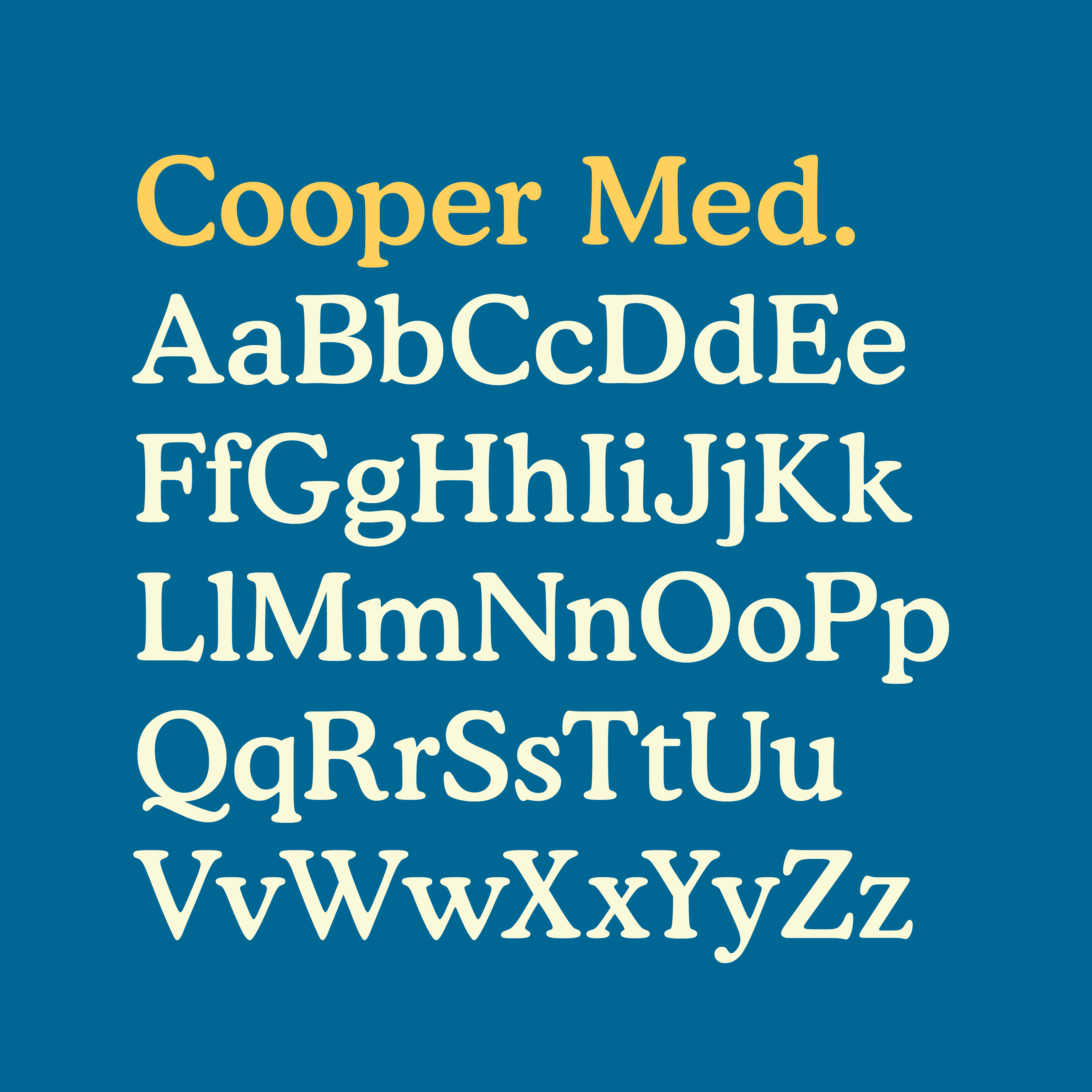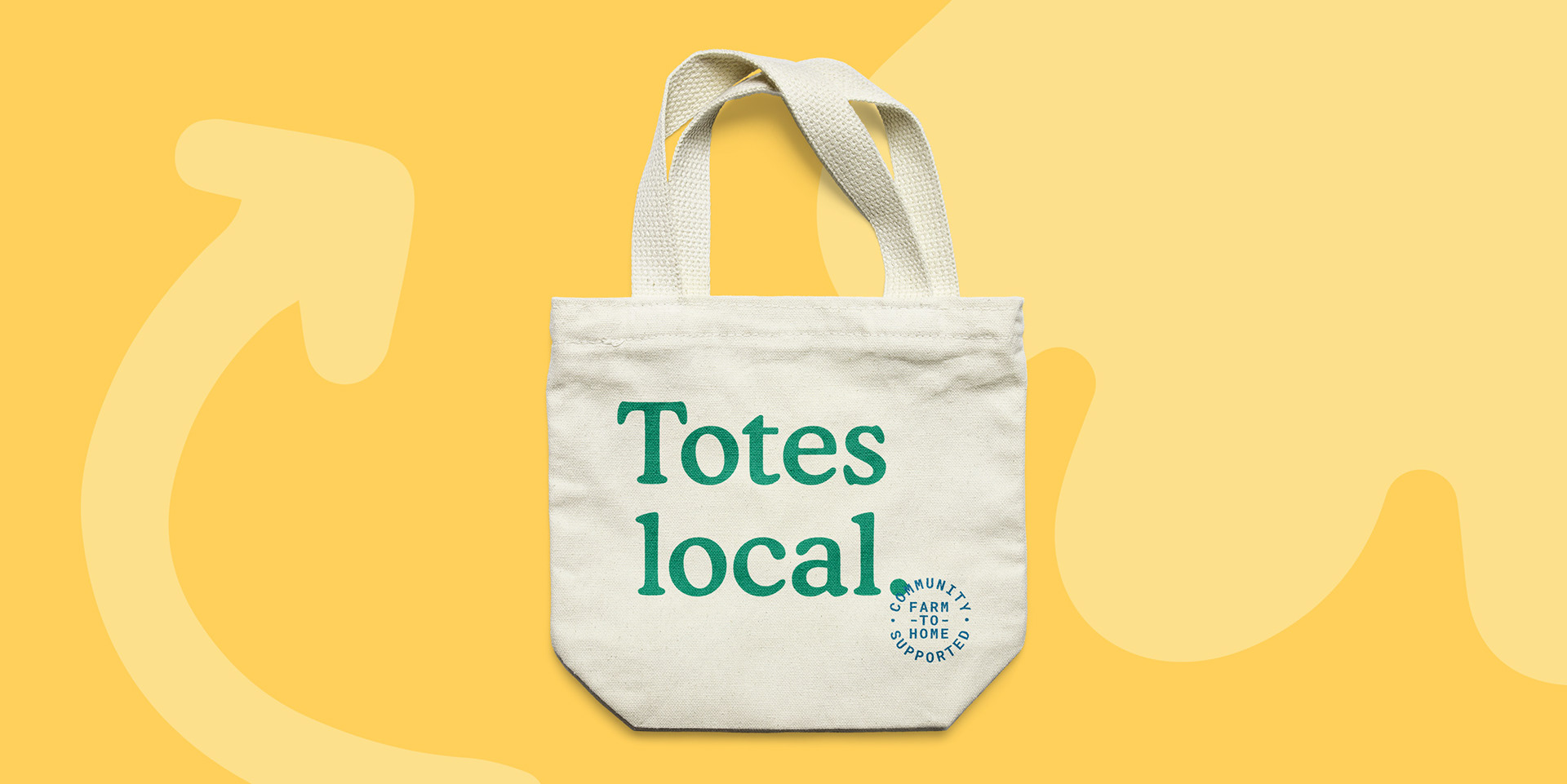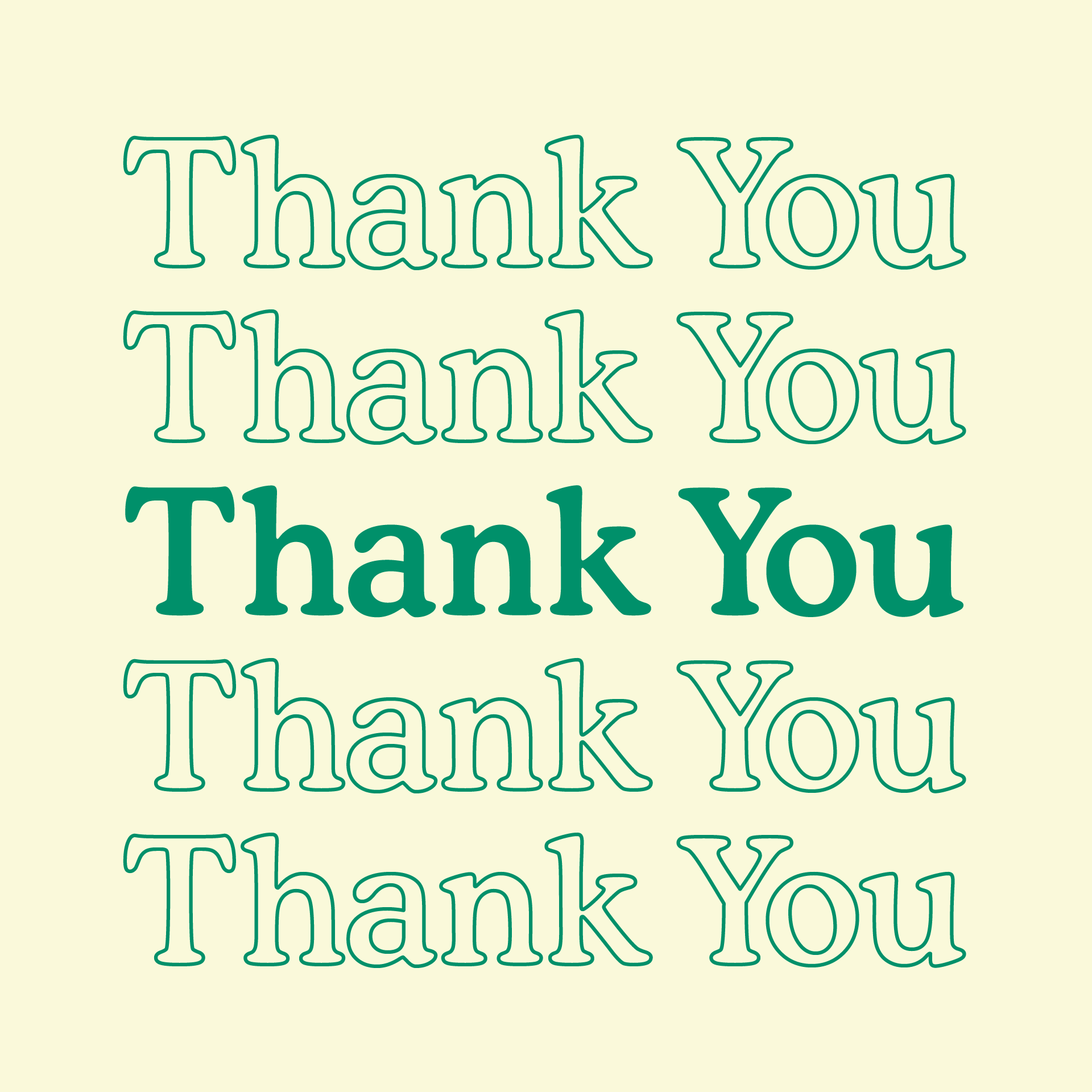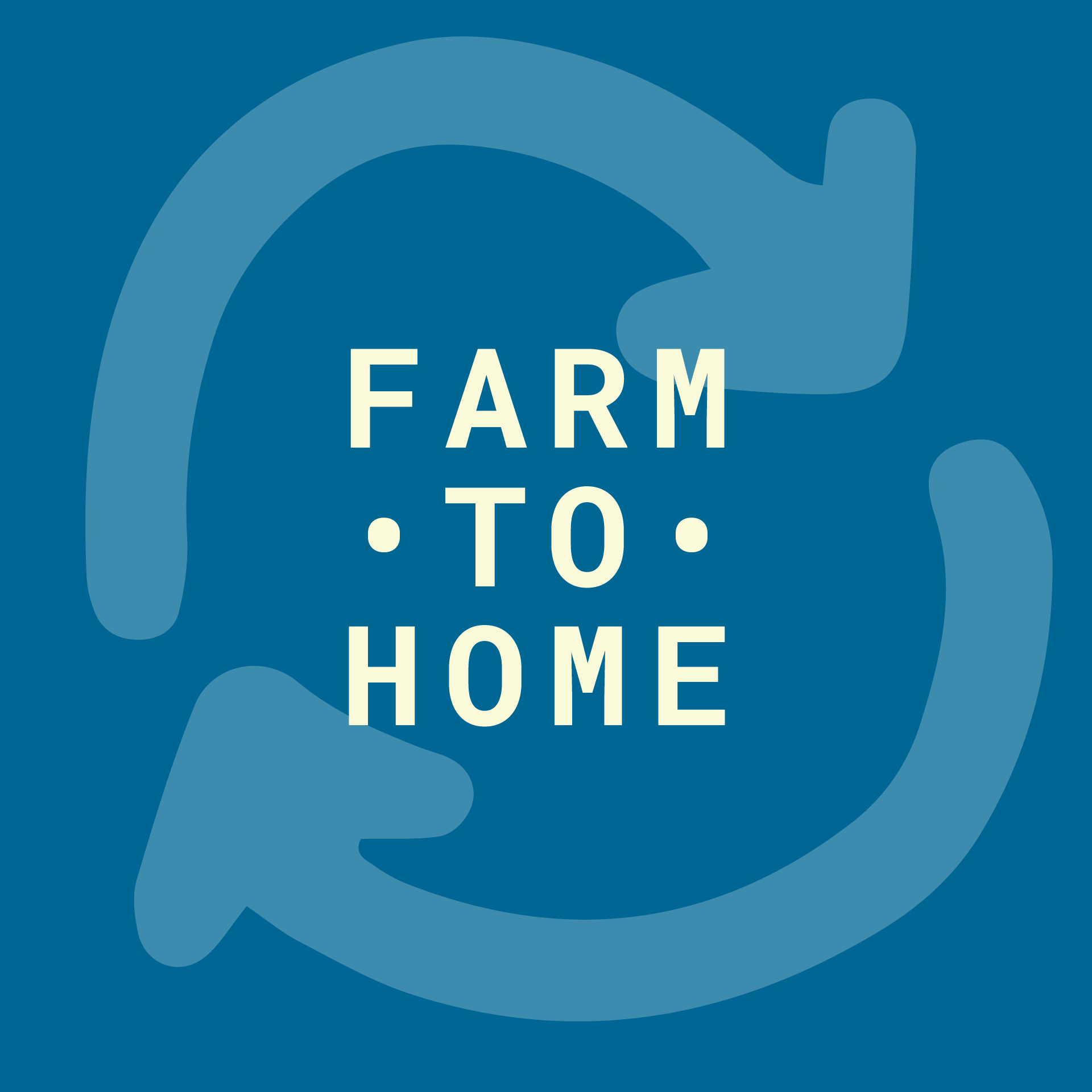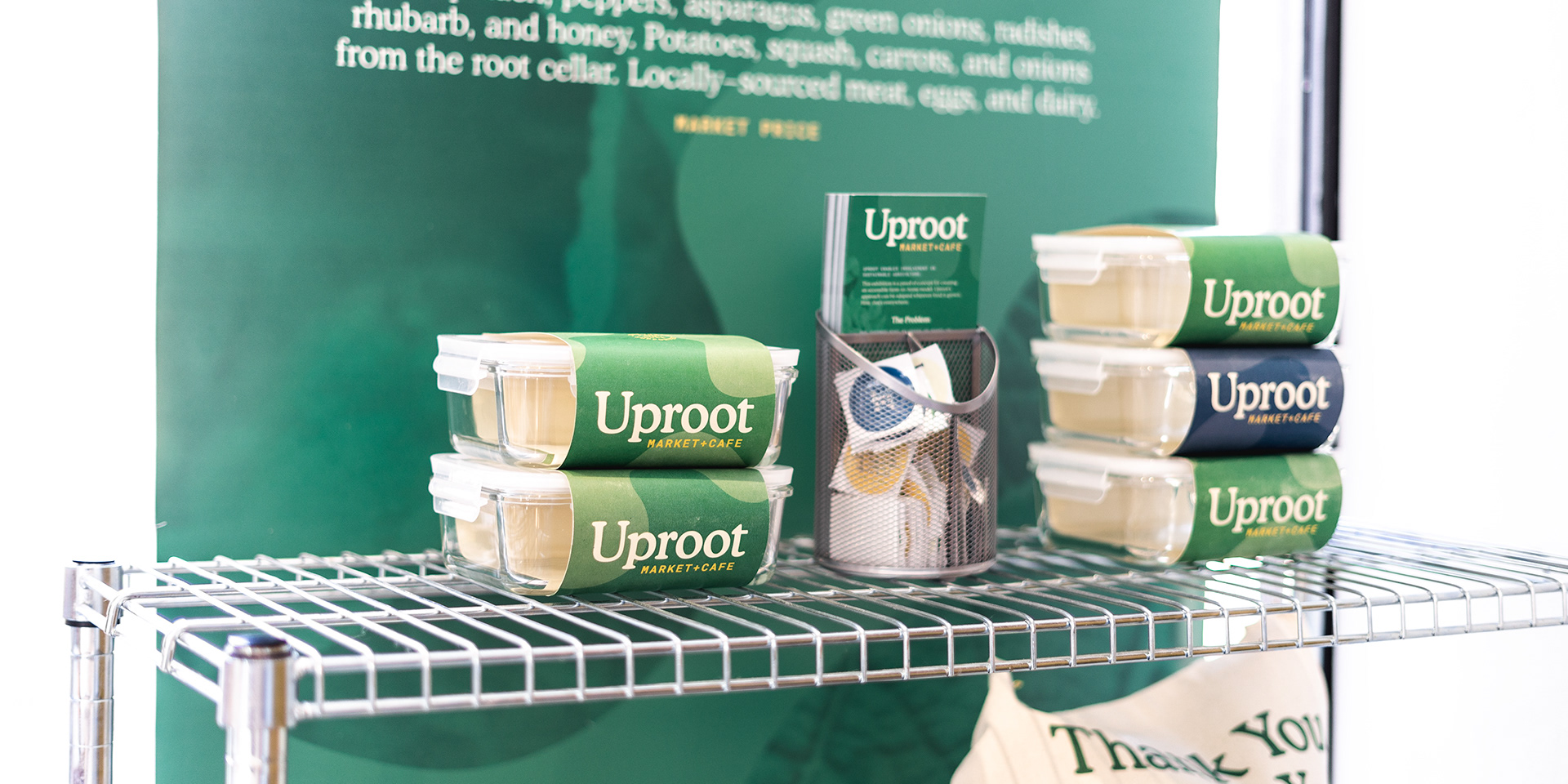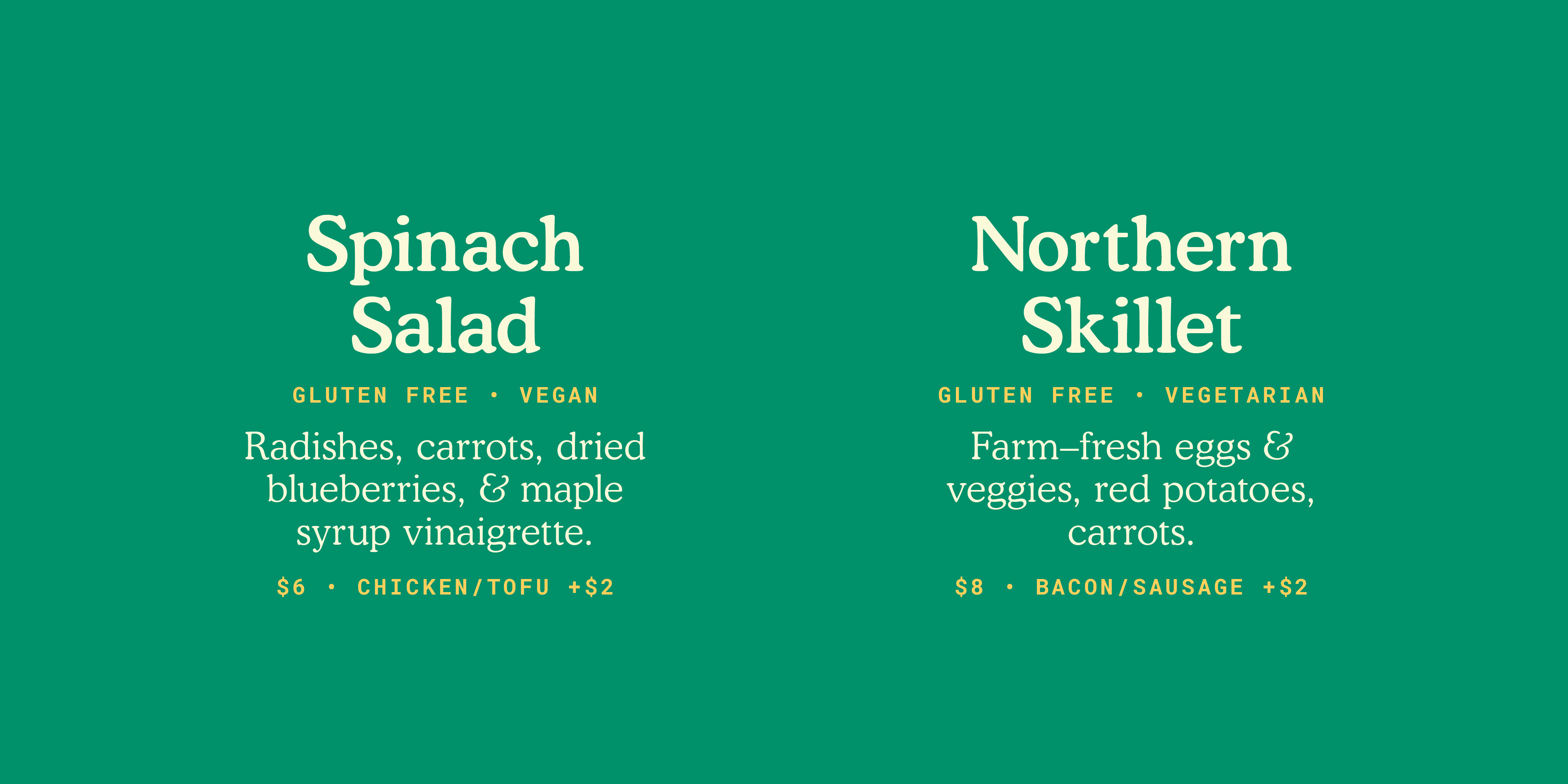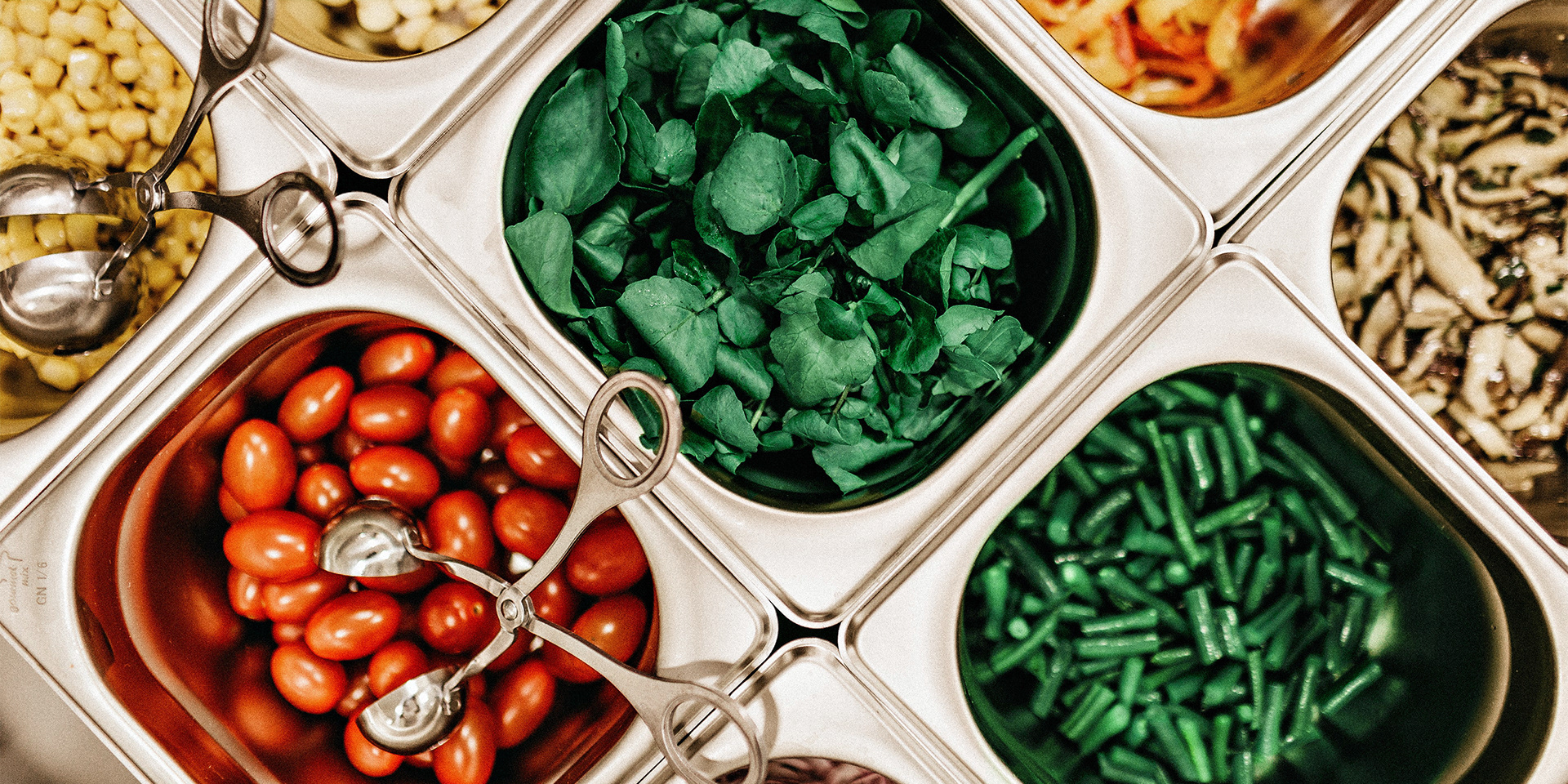 Uproot is a conceptual restaurant model made to change people's relationship with food. In researching sustainable packaging, it was clear that a product's supply chain presented far greater opportunities for improvements in sustainability than reusable or recyclable packaging ever could. However, food packaging does play a critical role in shaping cultural awareness and habits.
Uproot is an model to synthesize sustainable + useful packaging design with sustainable + useful food models to promote greater awareness of and action towards sustainable diets.