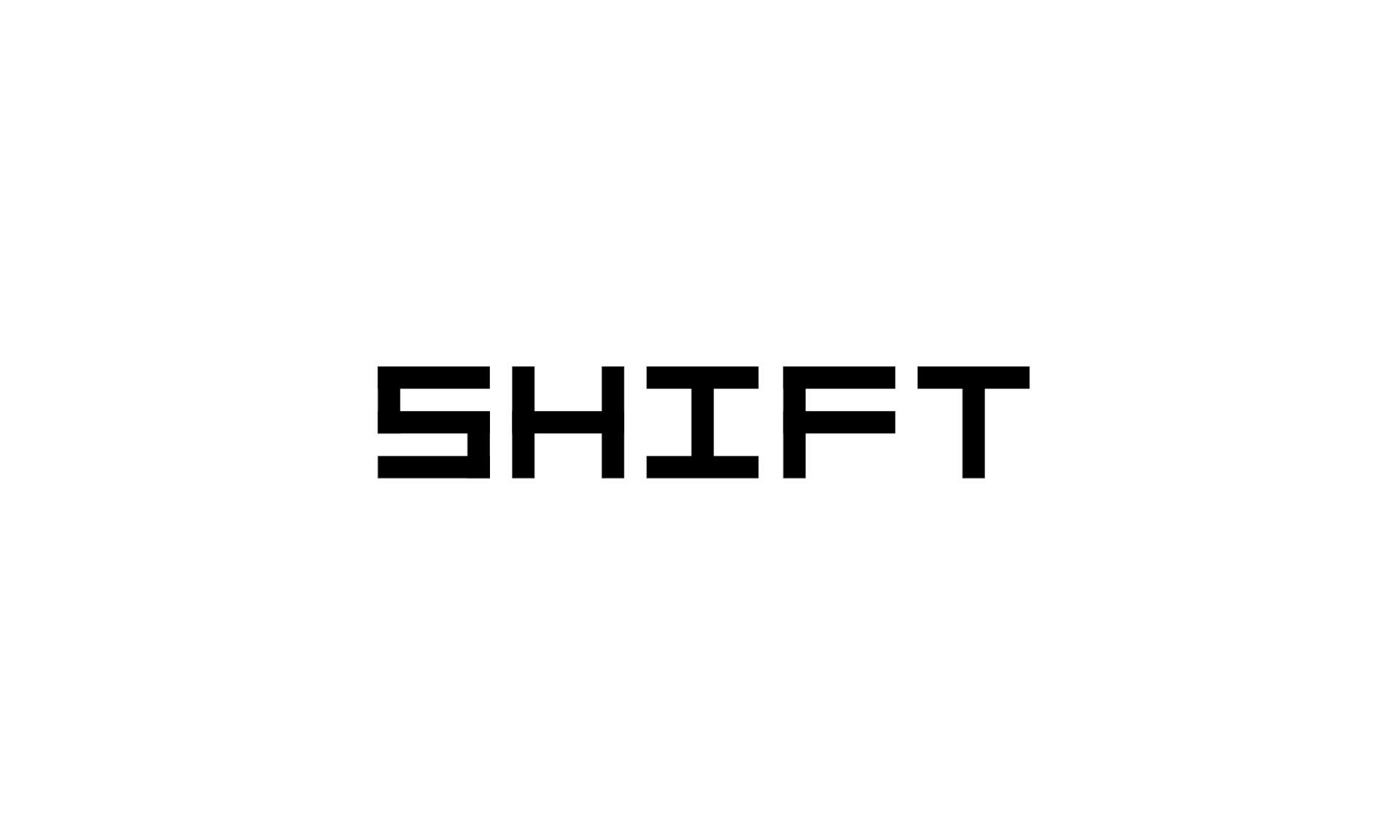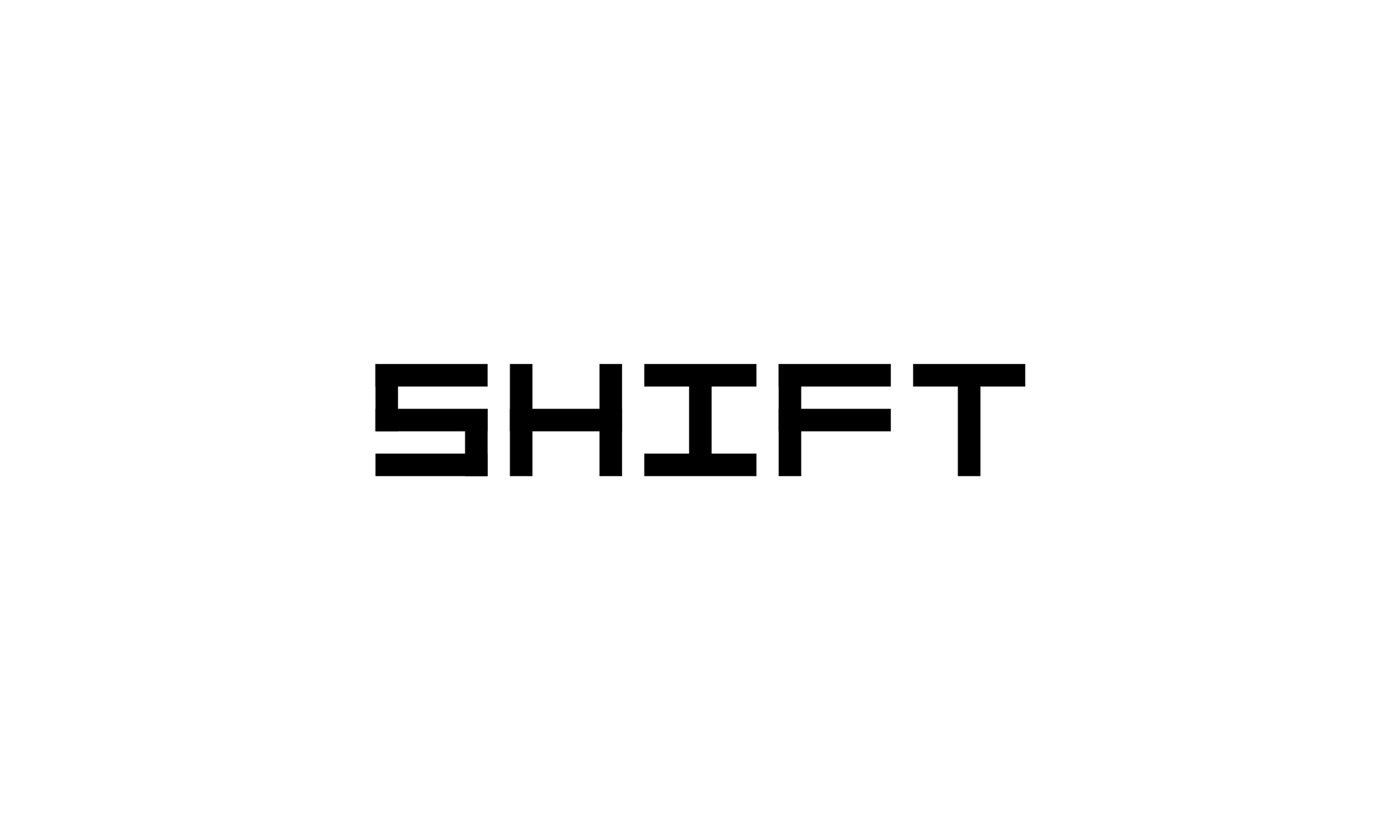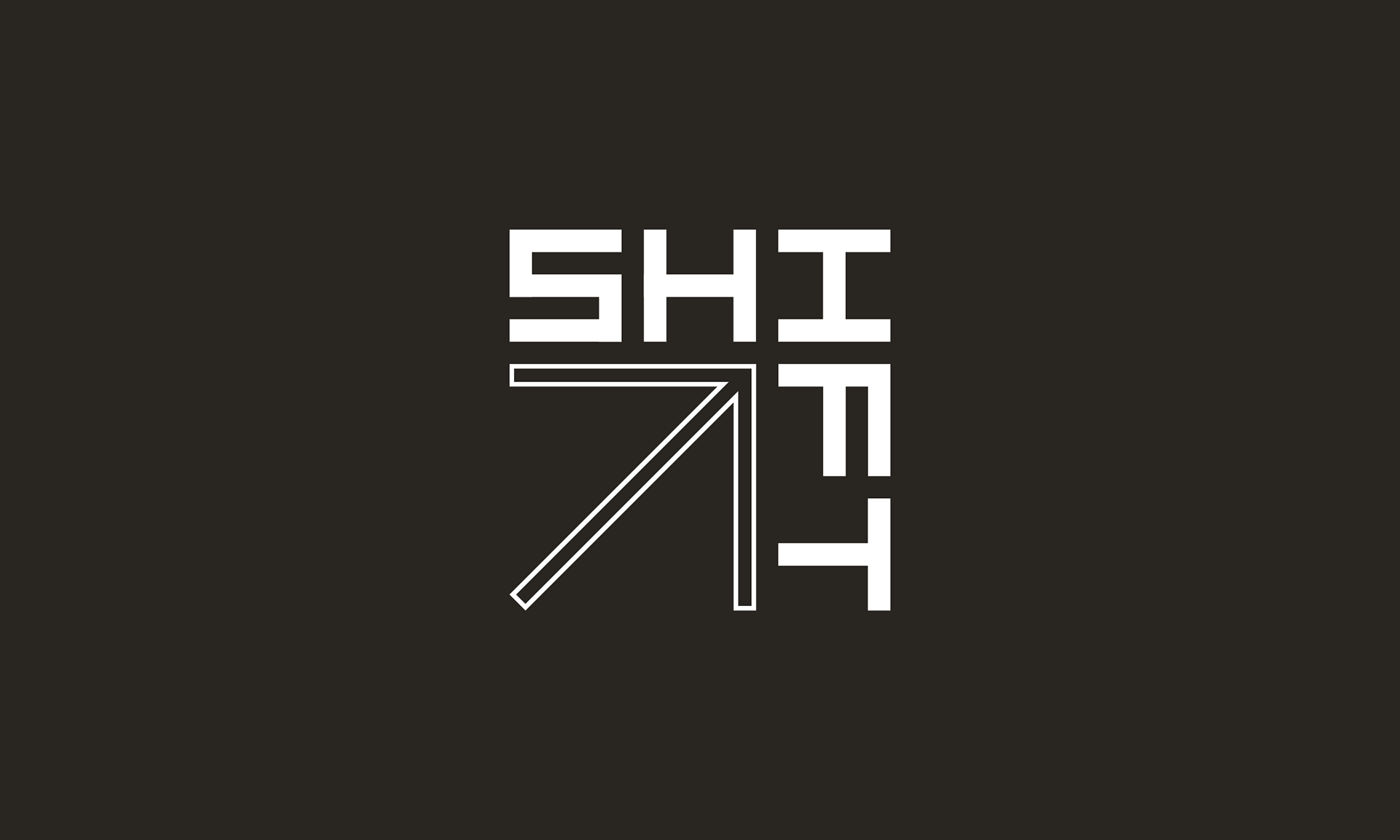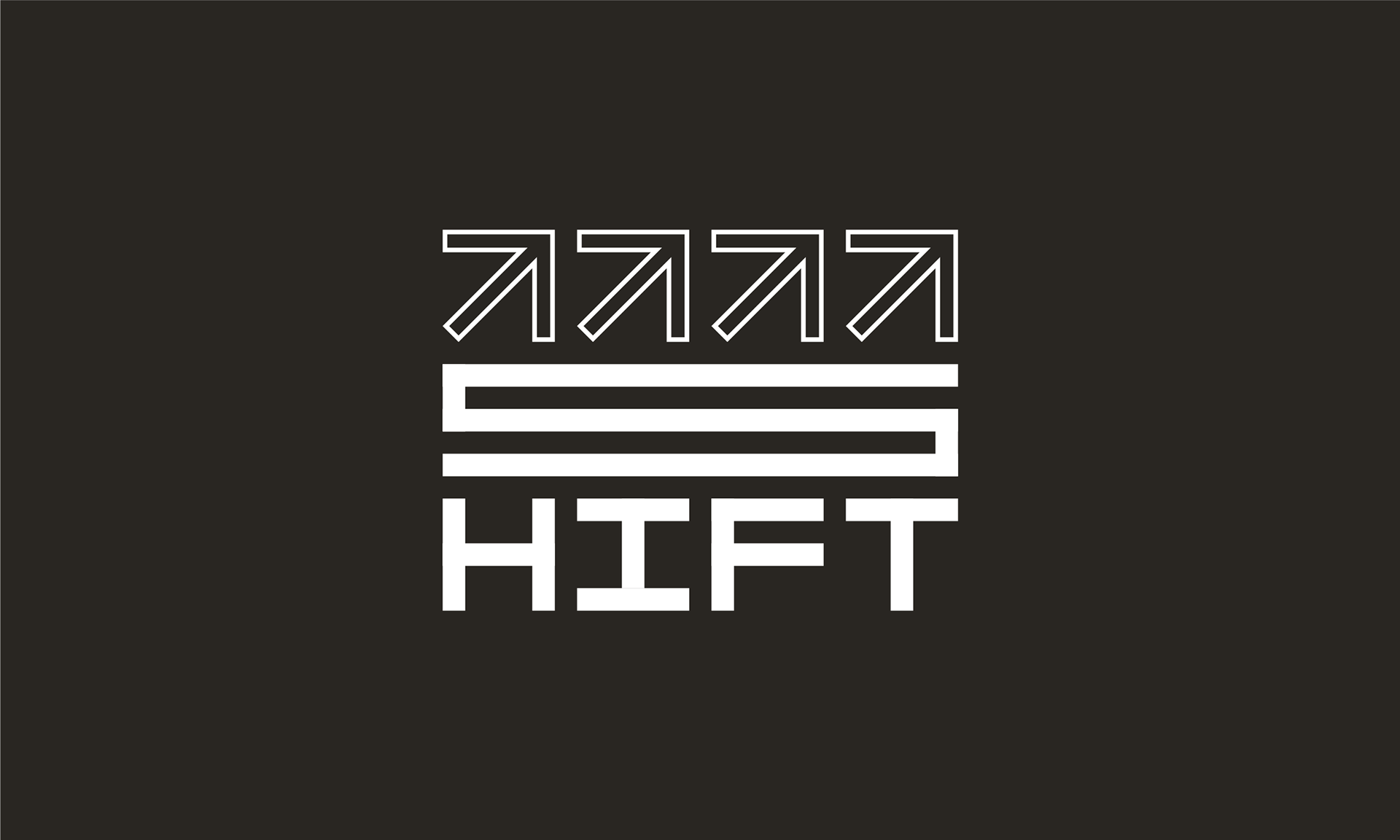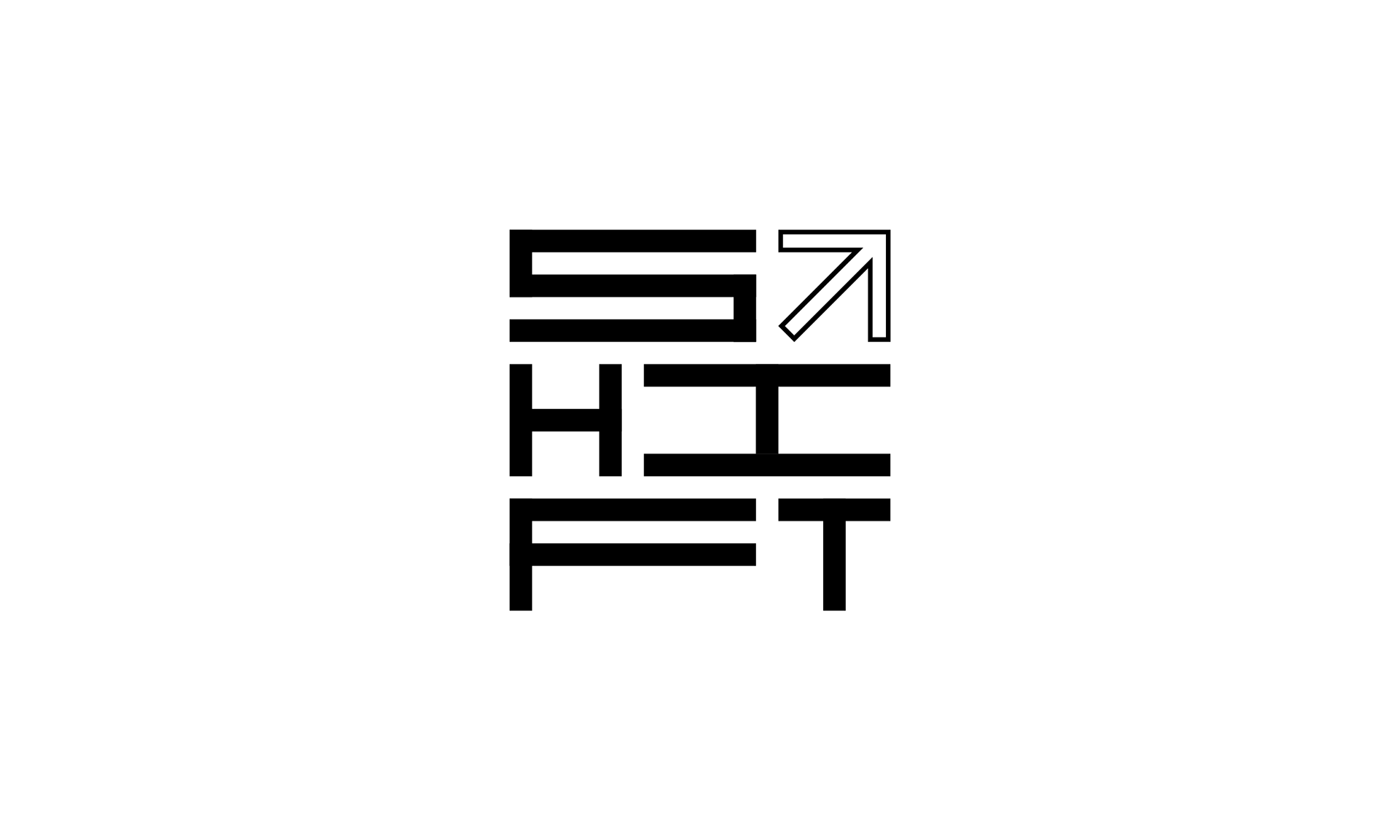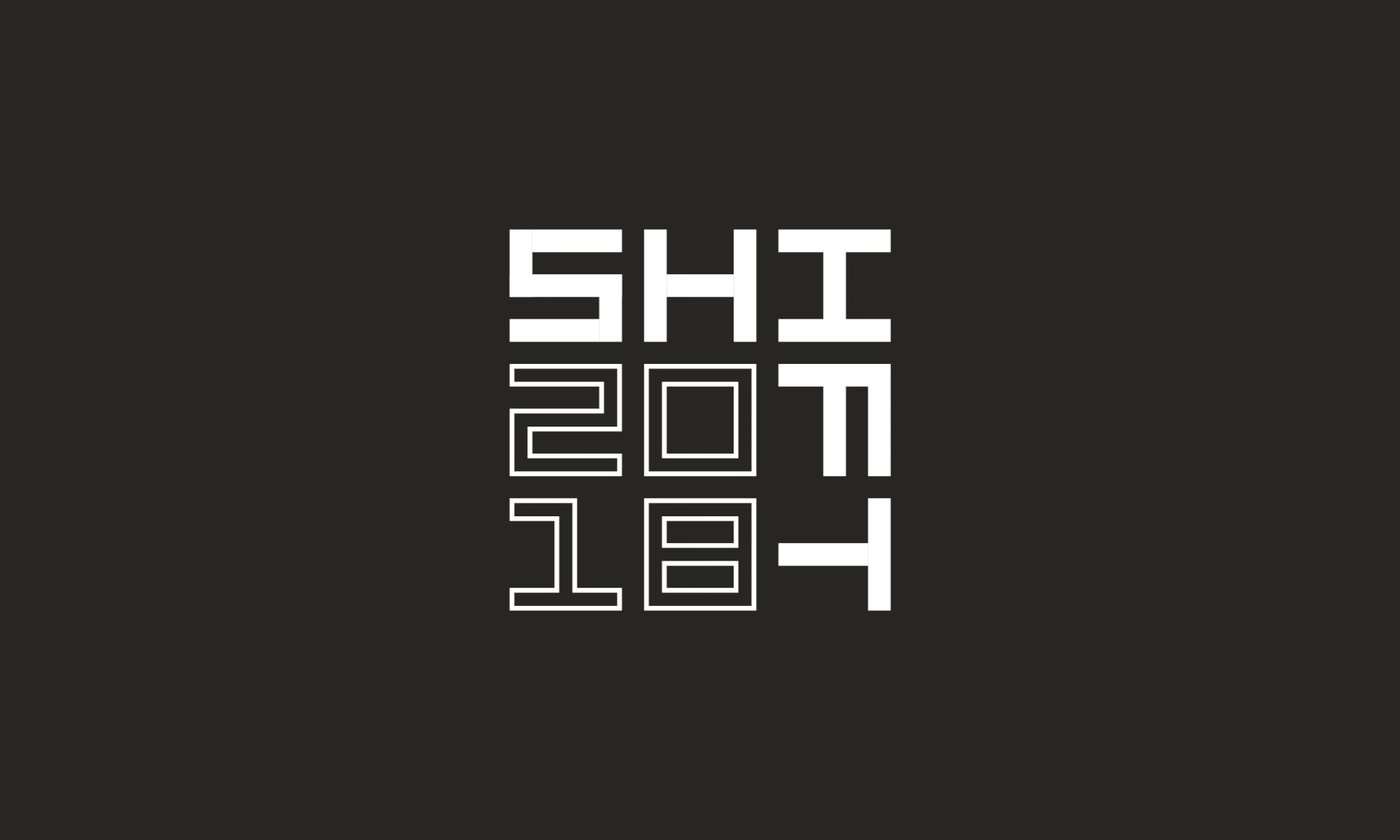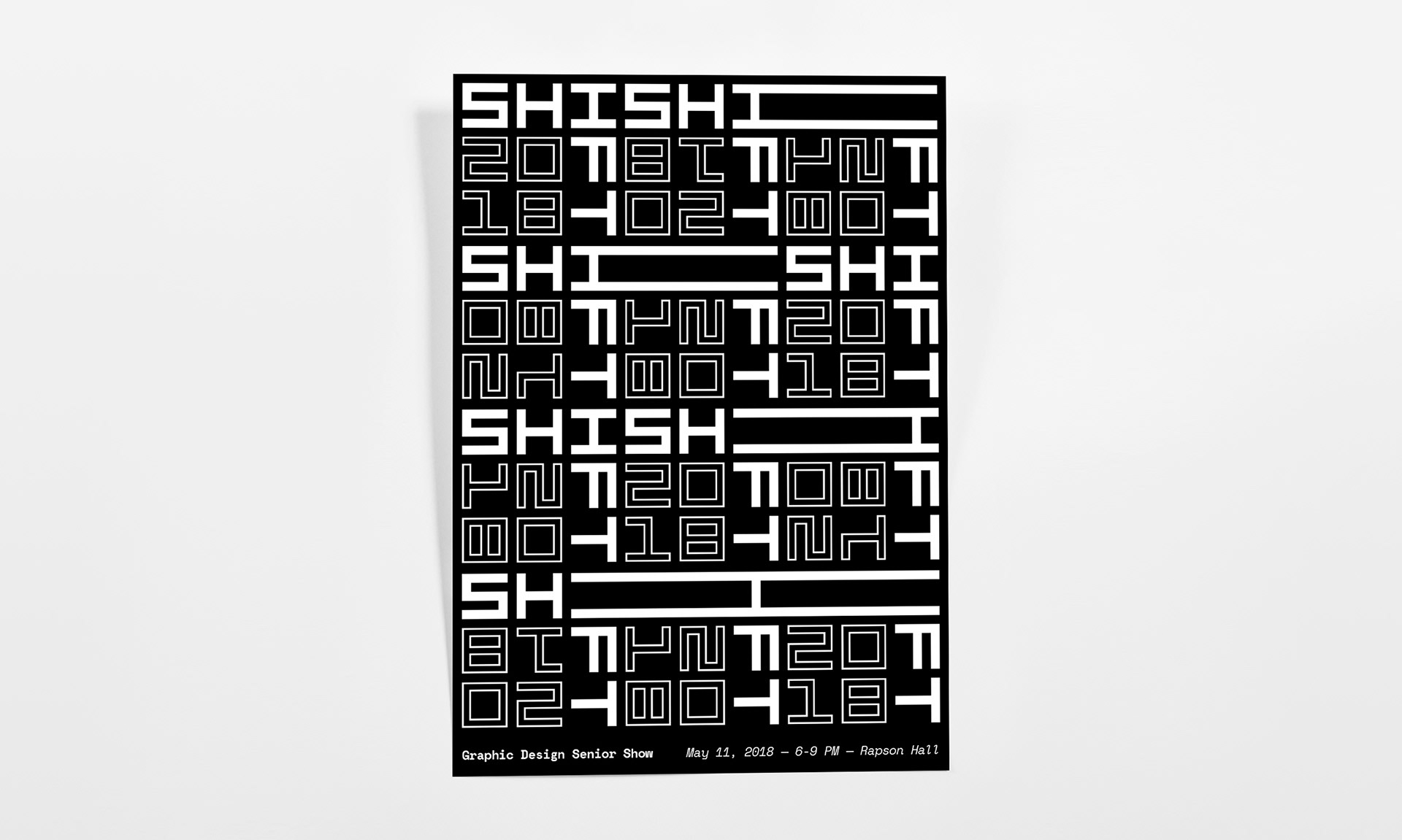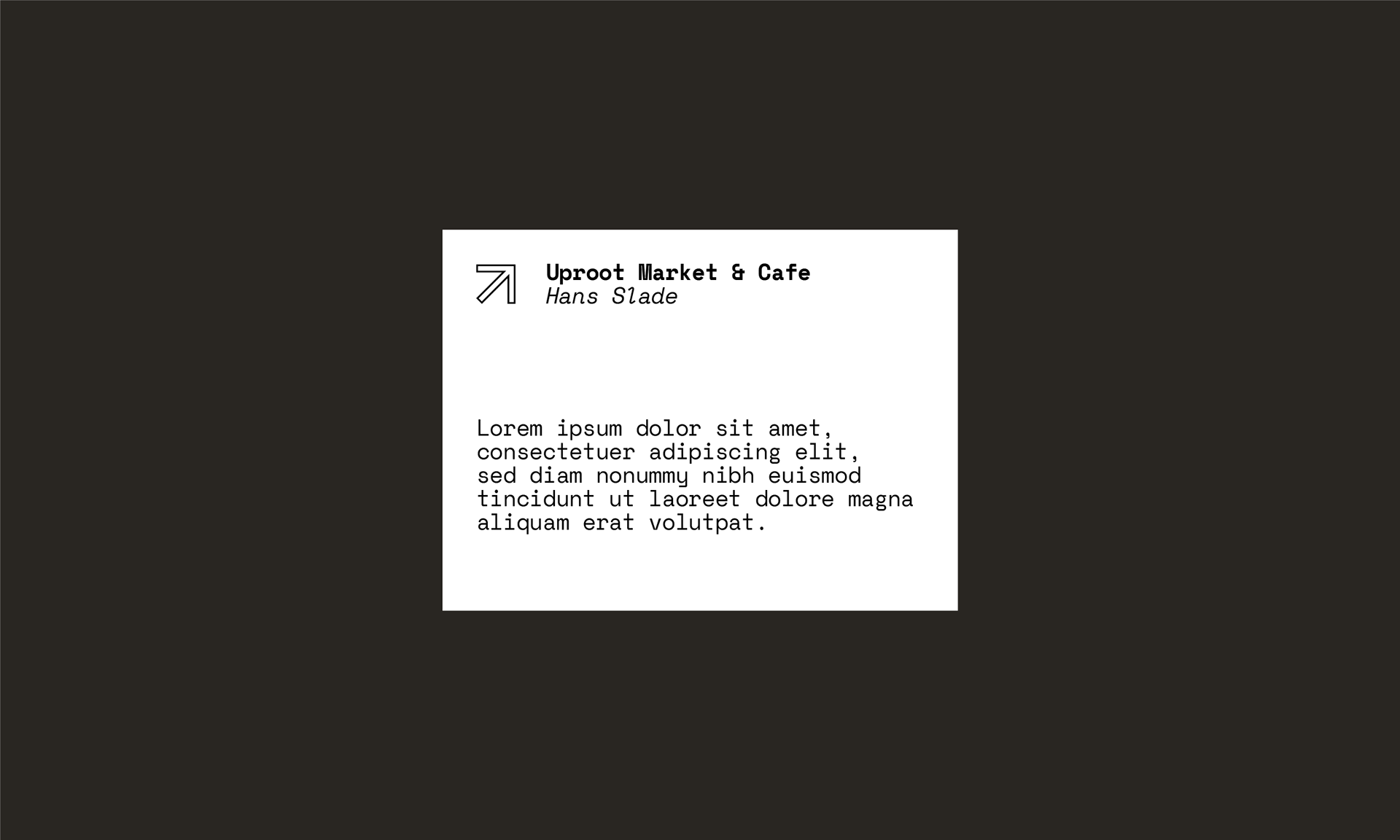 Shift is a distinctive exhibition identity that takes a back seat to the work. 🧠
The identity was built to be flexible and minimal, strengthening the event and occasion as a whole without overwhelming students' projects.
After designing the identity, I directed the executions for various deliverables — animations, posters, signage, website, and photography.