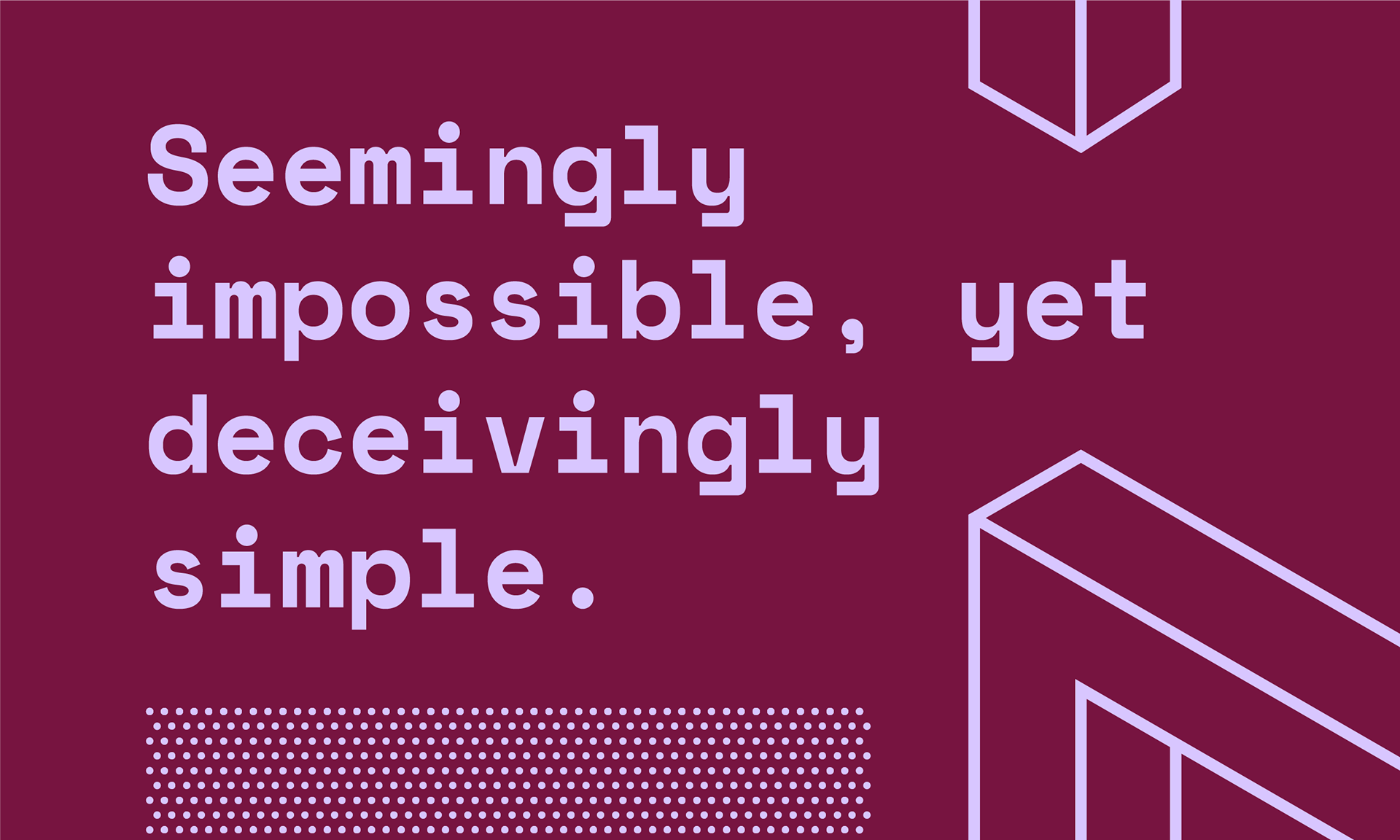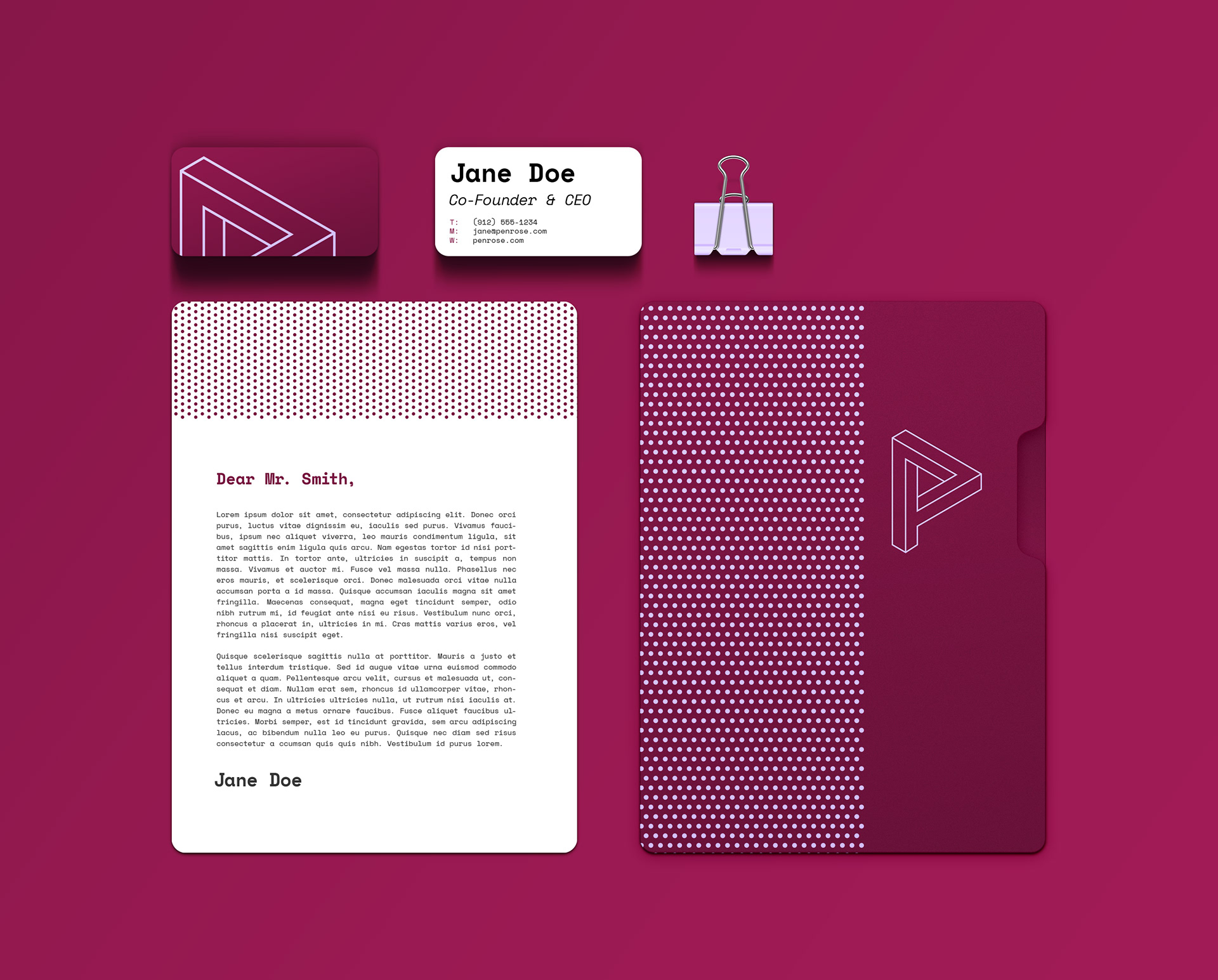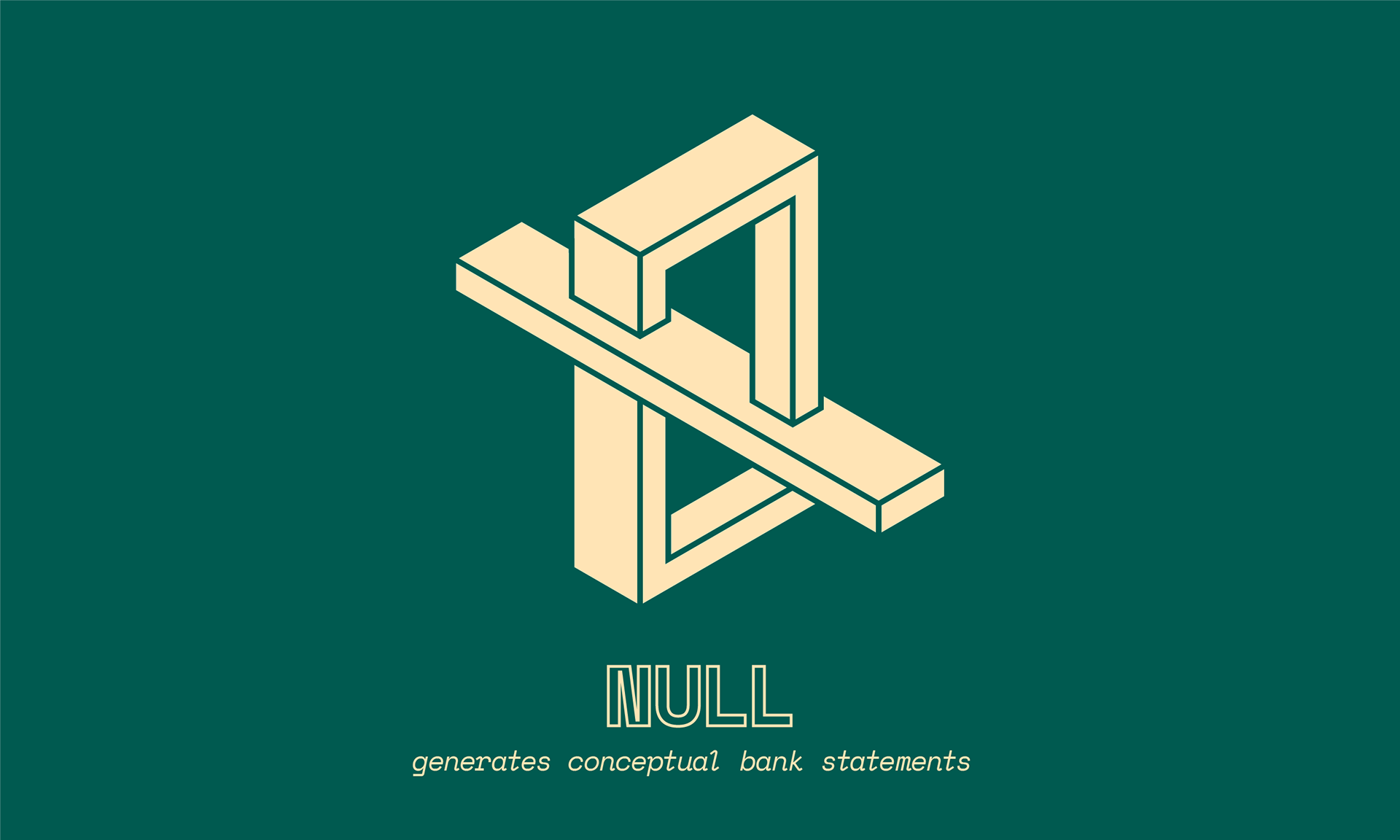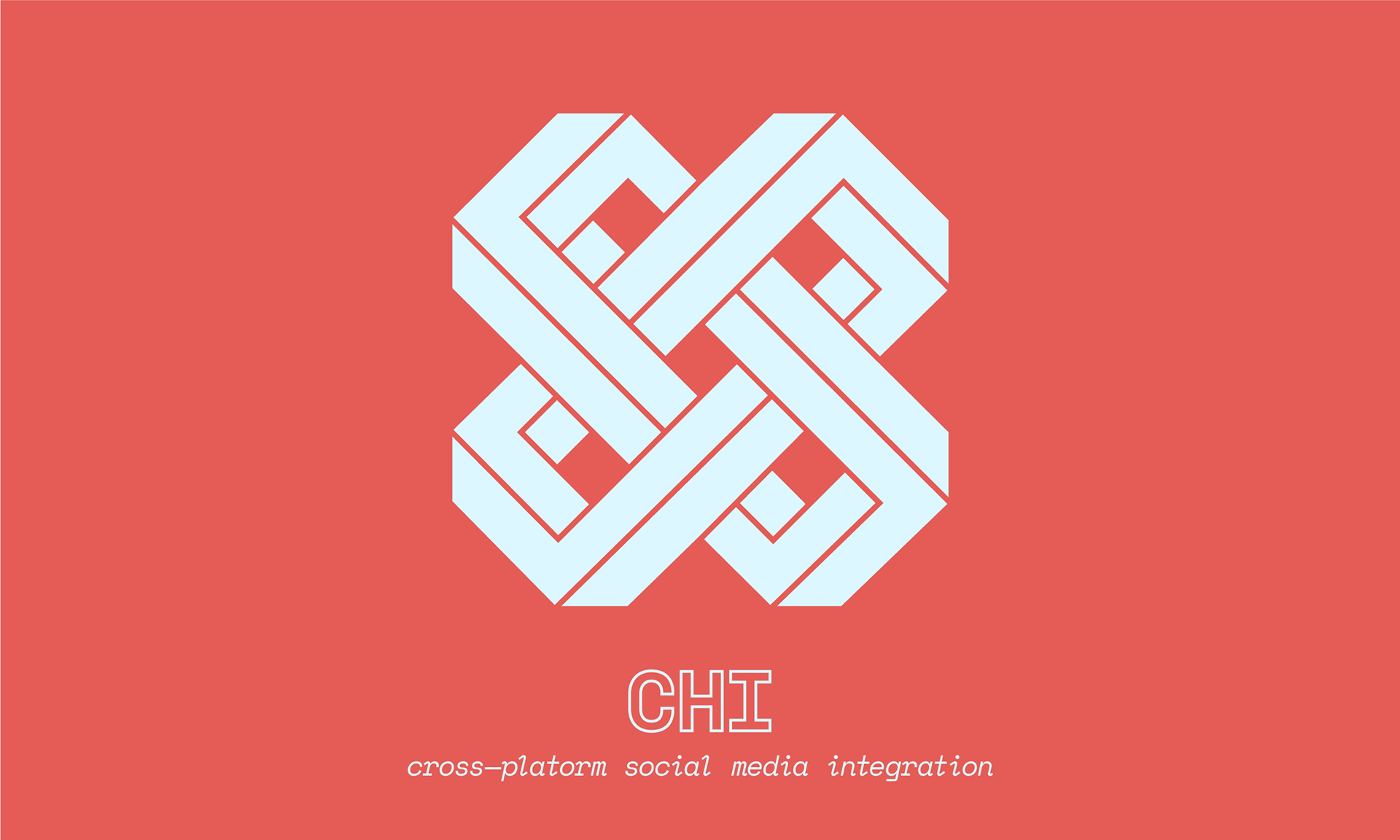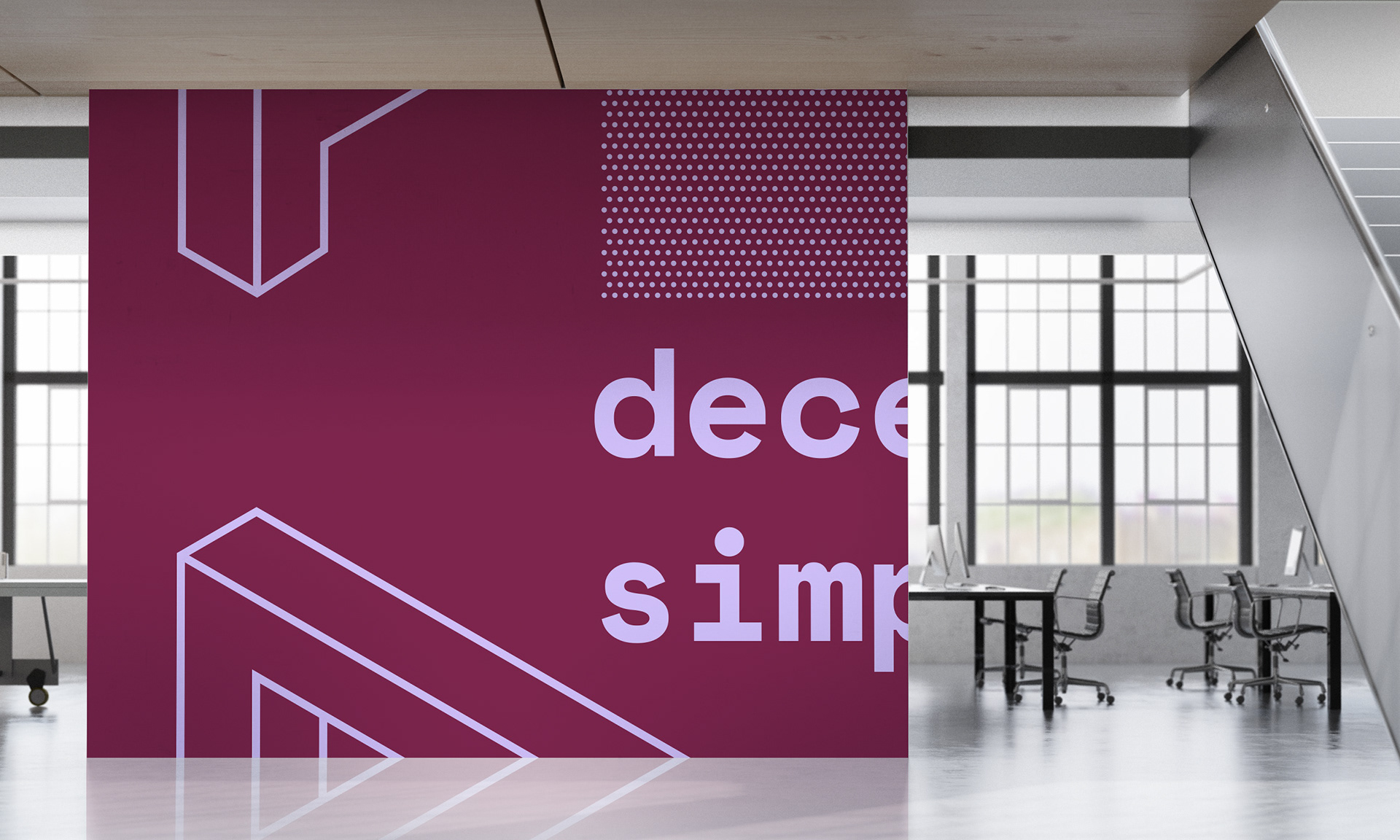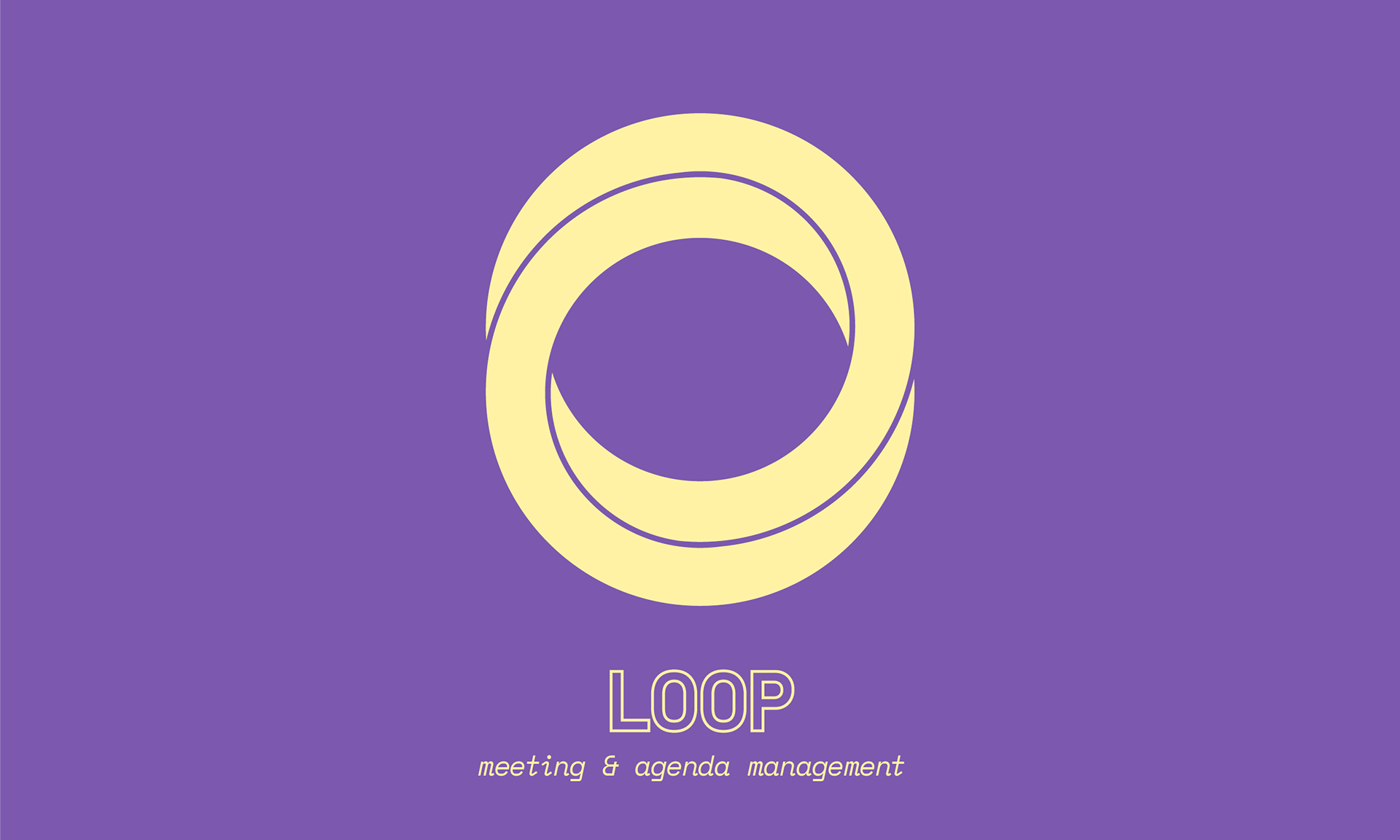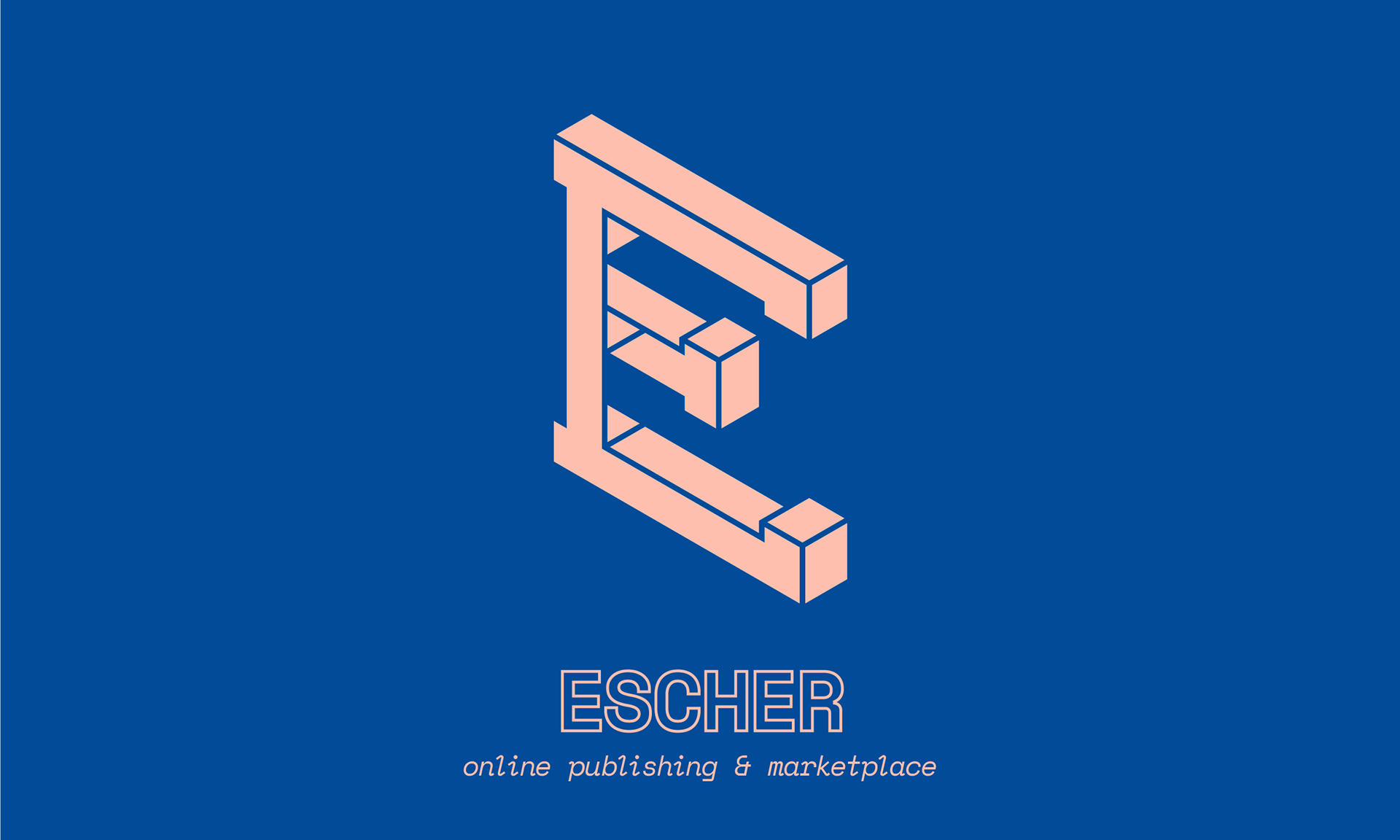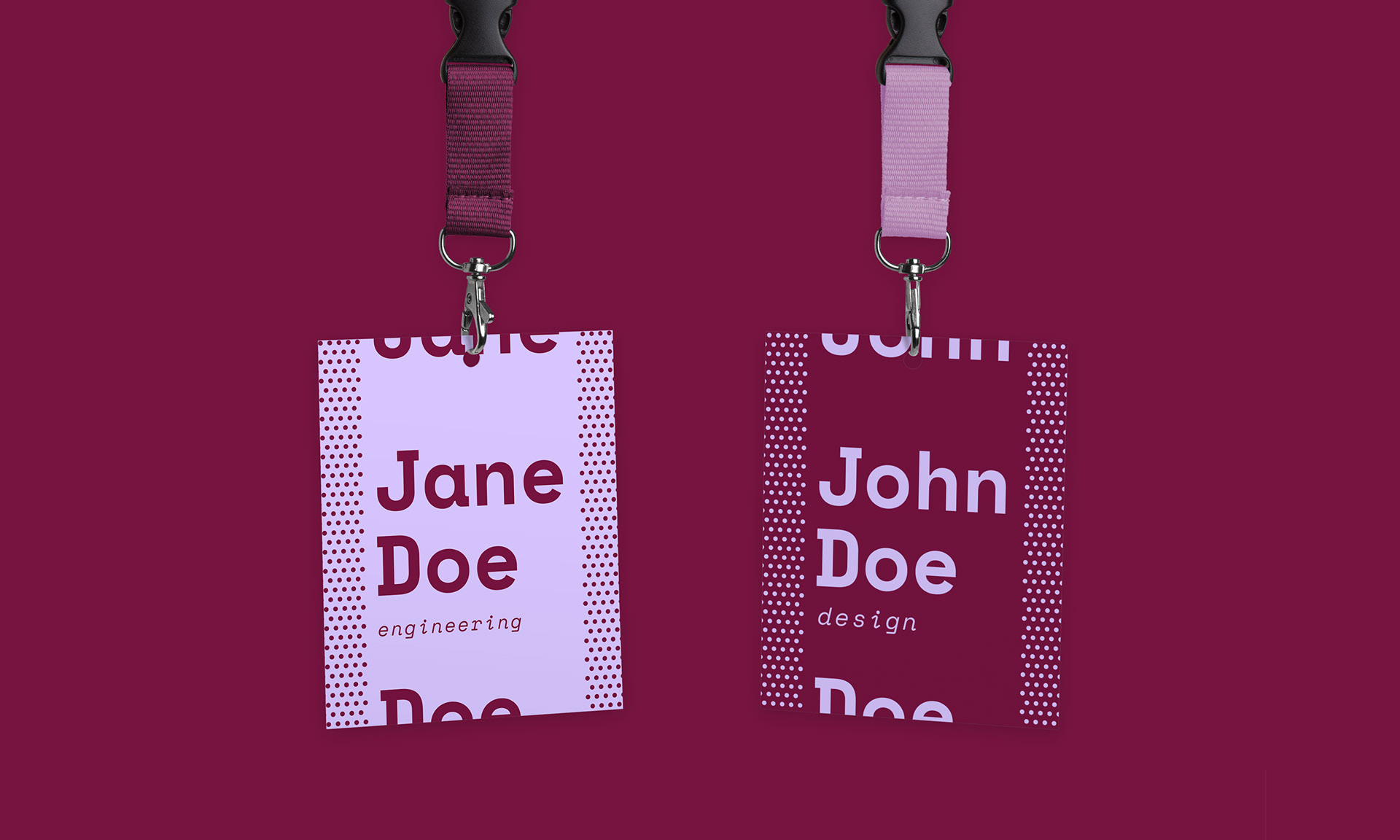 Penrose is a software company specializing in making the seemingly impossible deceivingly simple.

Translating to its identity, each of the different programs — as well as the overarching brand — plays on this  through the visual metaphor of "impossible shapes."

Additionally, the client wanted to invoke non—overt feminism, shown through the brand name as well as the softer palette.

Inspiration and differentiation was drawn from larger technology and software enterprises like Google Drive and Microsoft Office — not just their identities, but naming conventions as well. Penrose's typography, shapes, & color hint at traditional technology identities, but add a unique twist to join with the brand's framing: seemingly impossible, deceivingly simple.

The challenge was to create a system of software brands that feels not just unified, but unique. Each brand under Penrose's umbrella draws upon a new impossible shape relating to its core use & purpose.