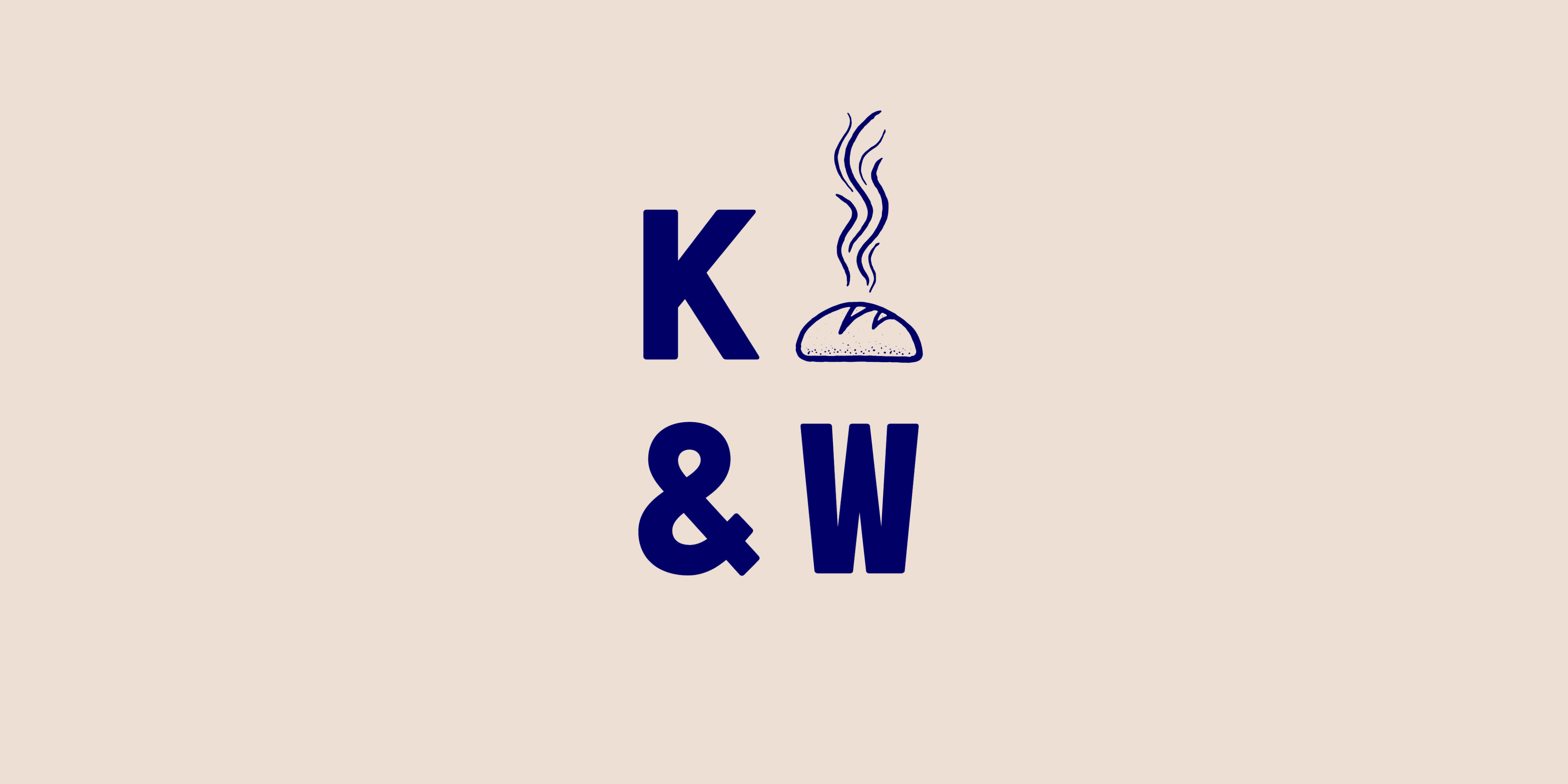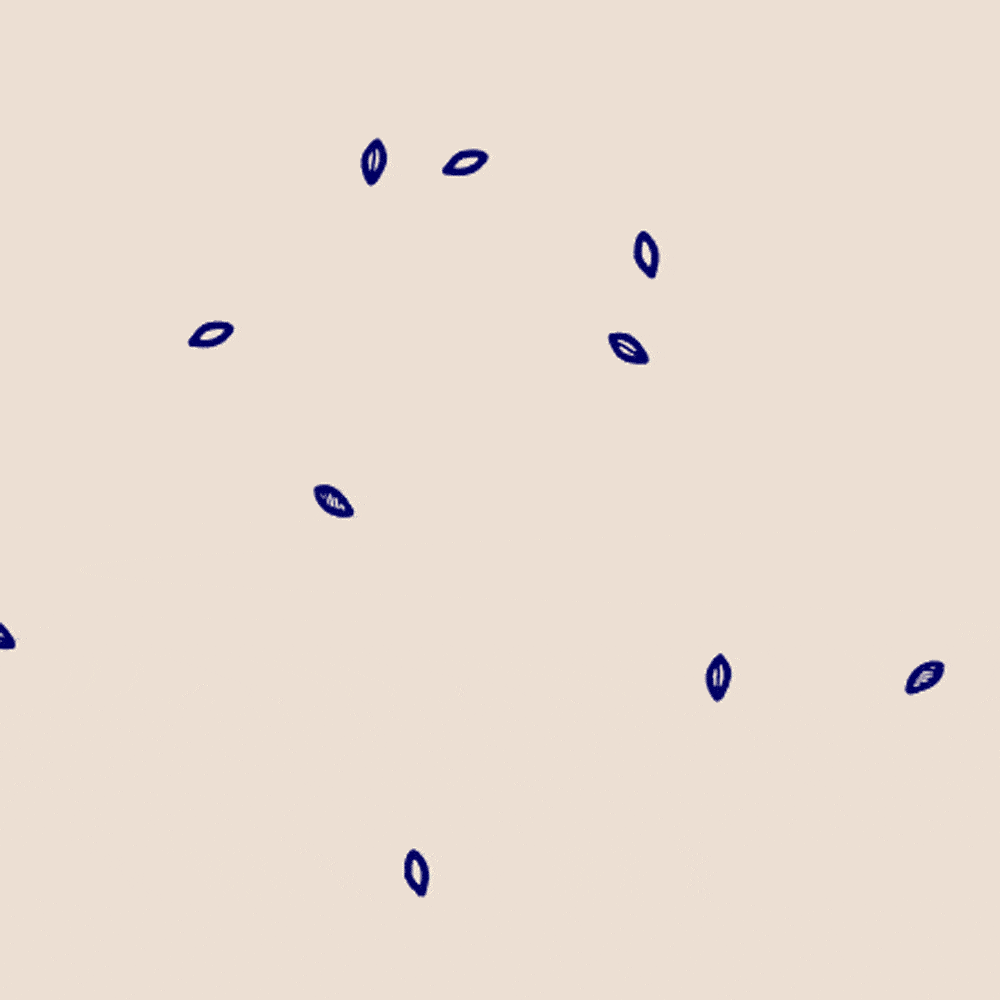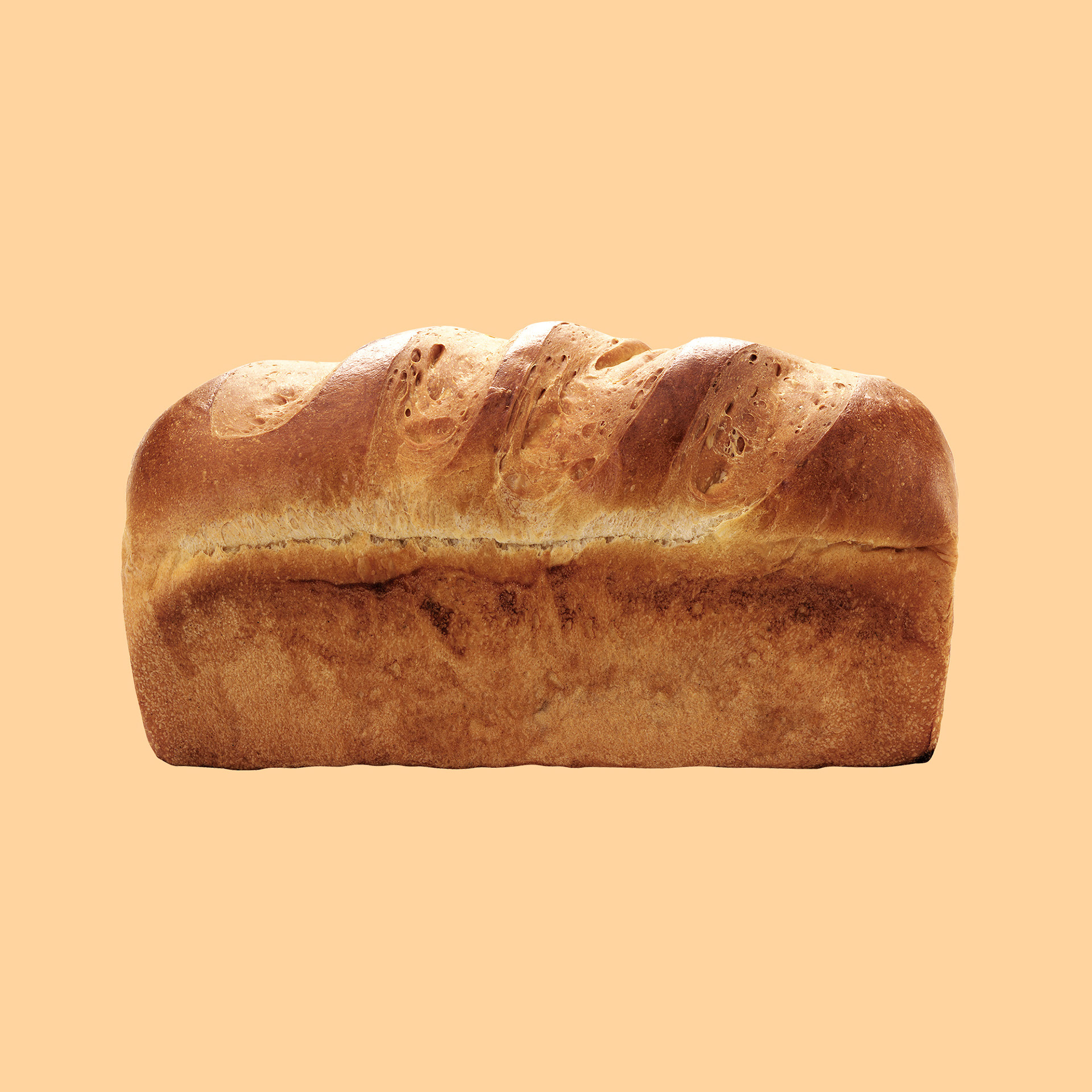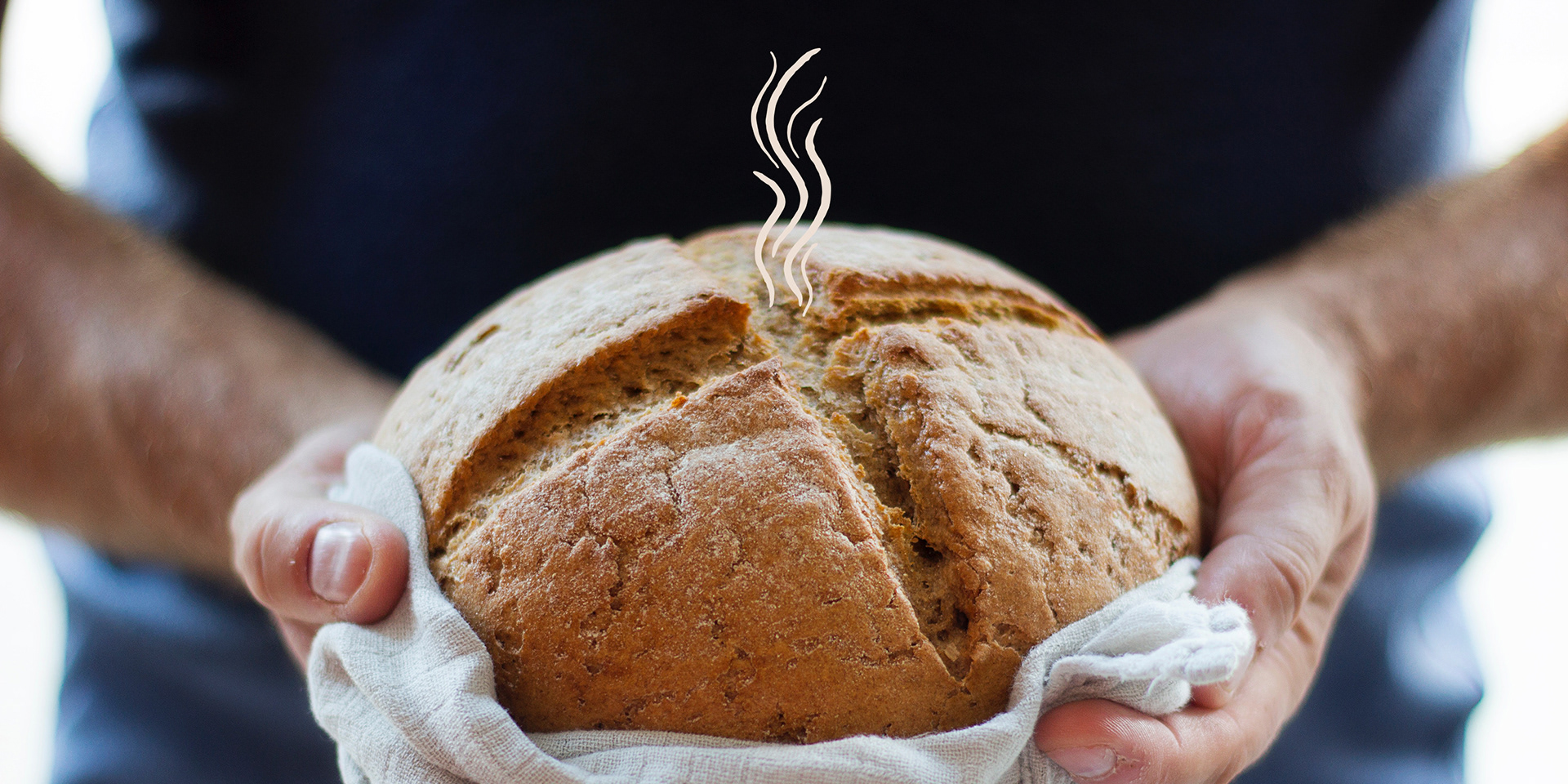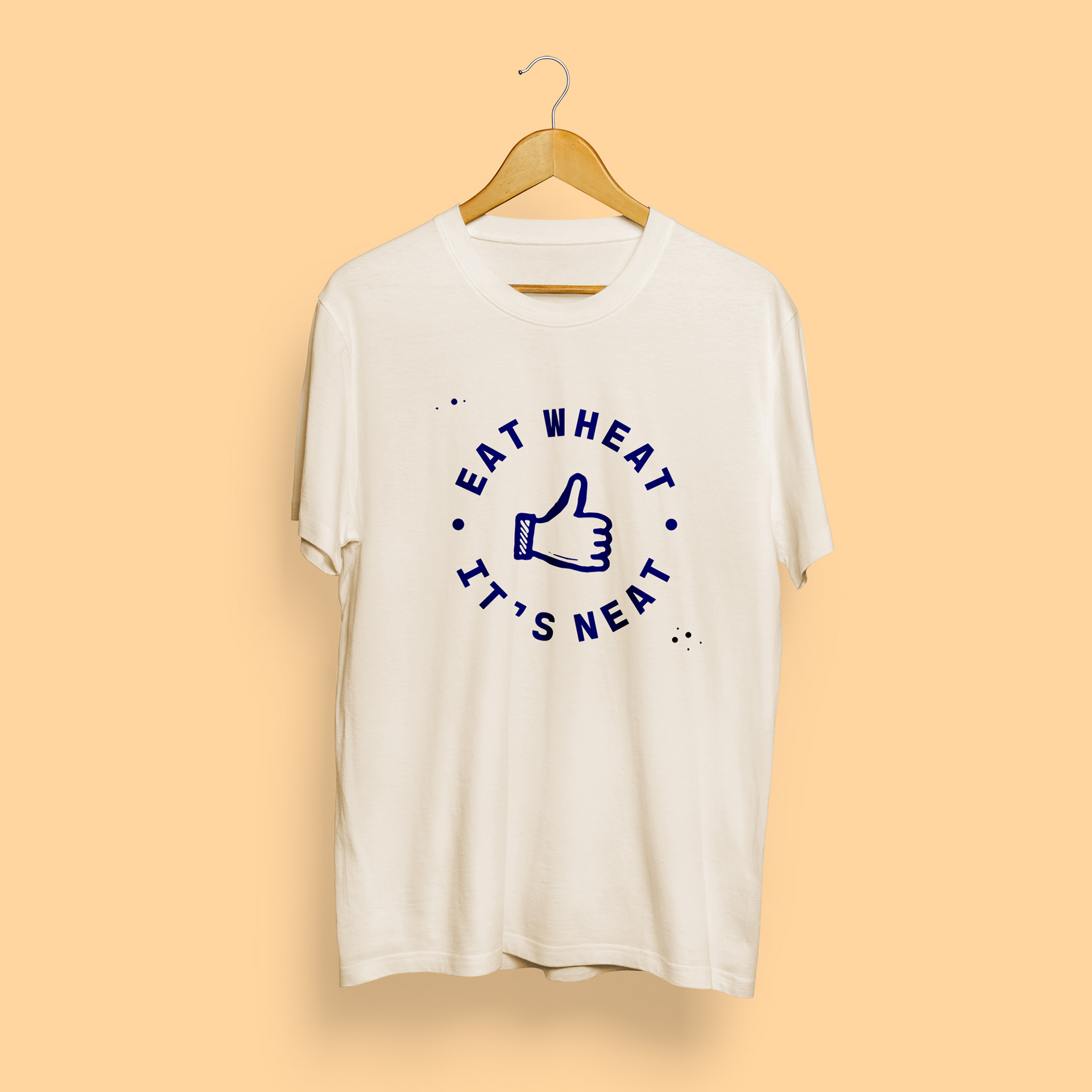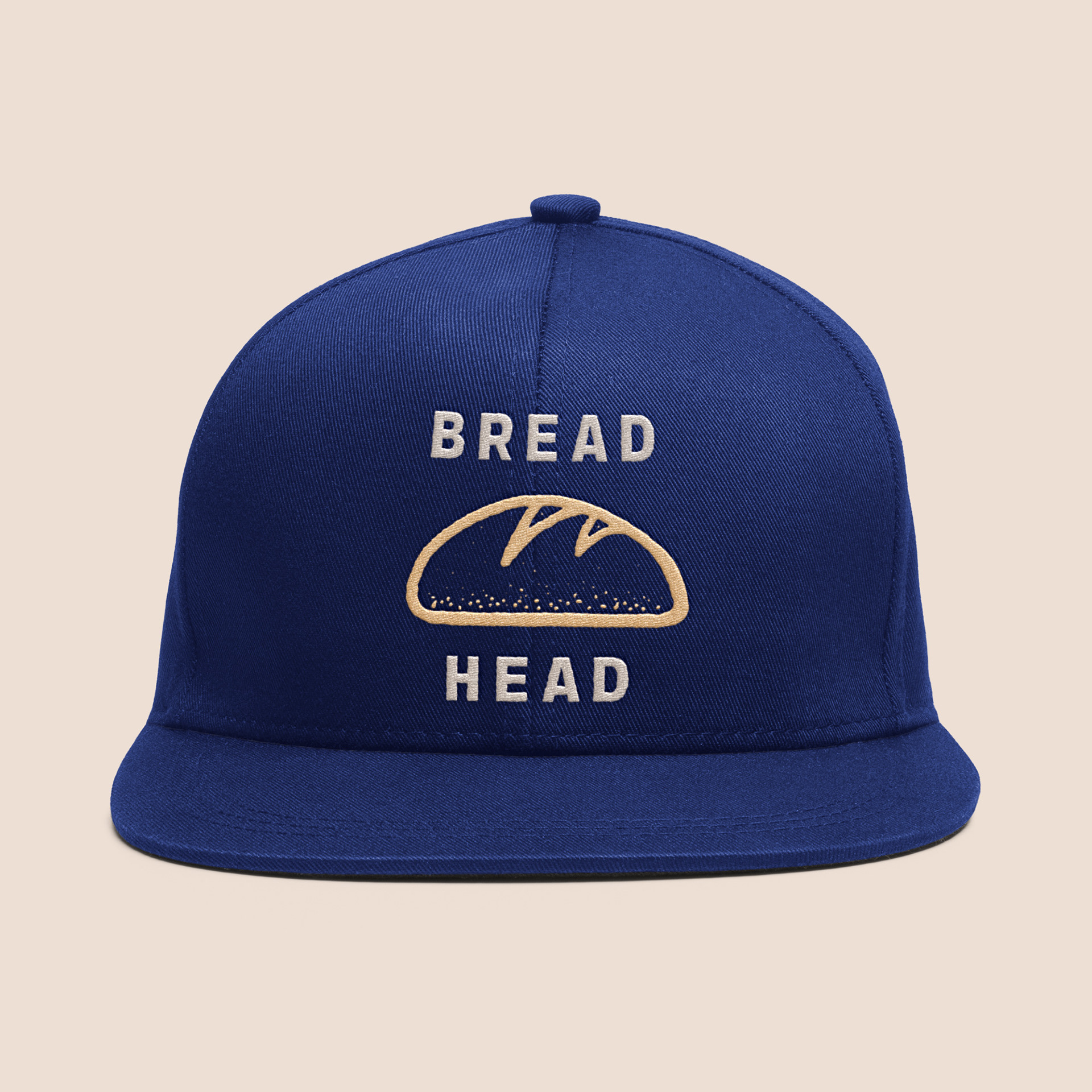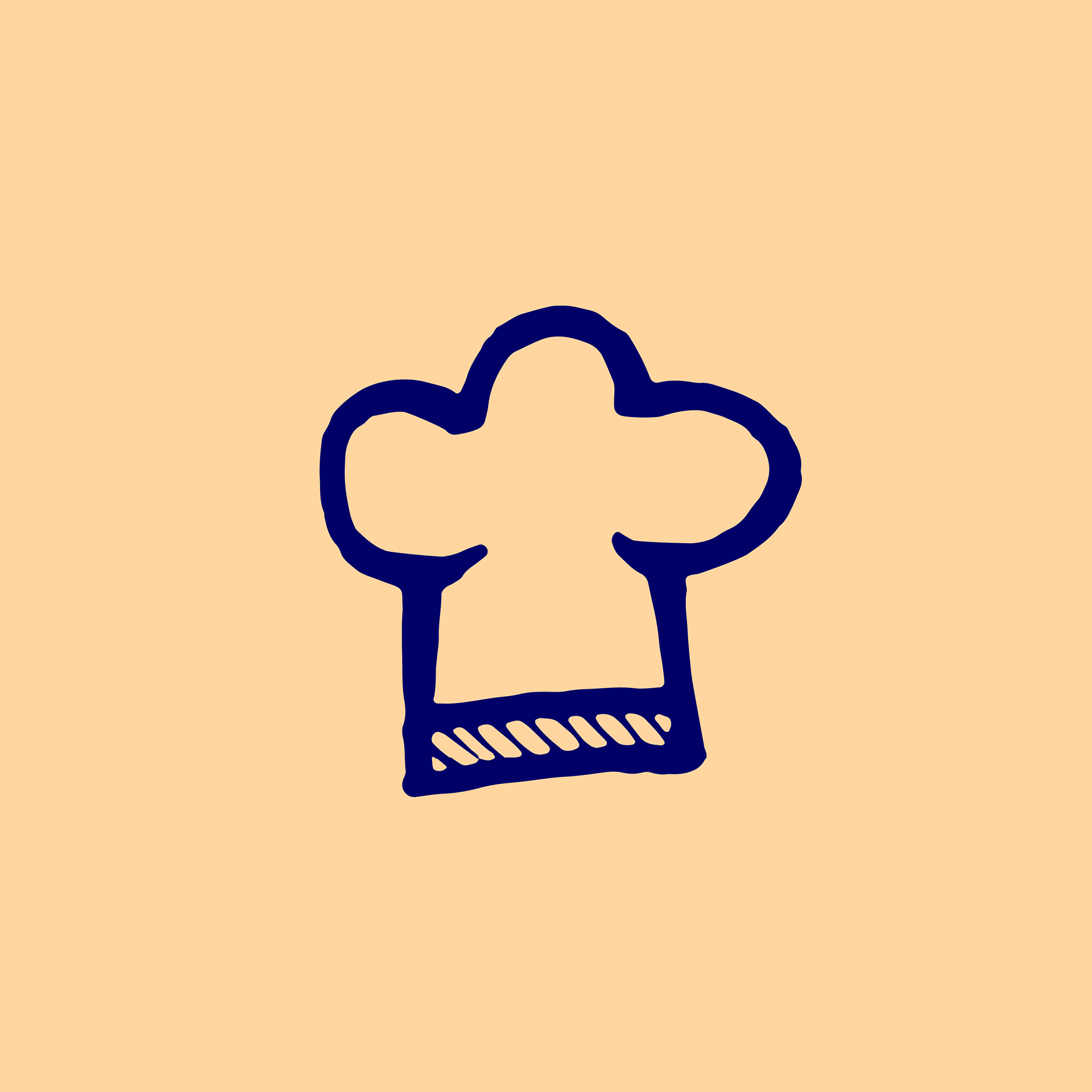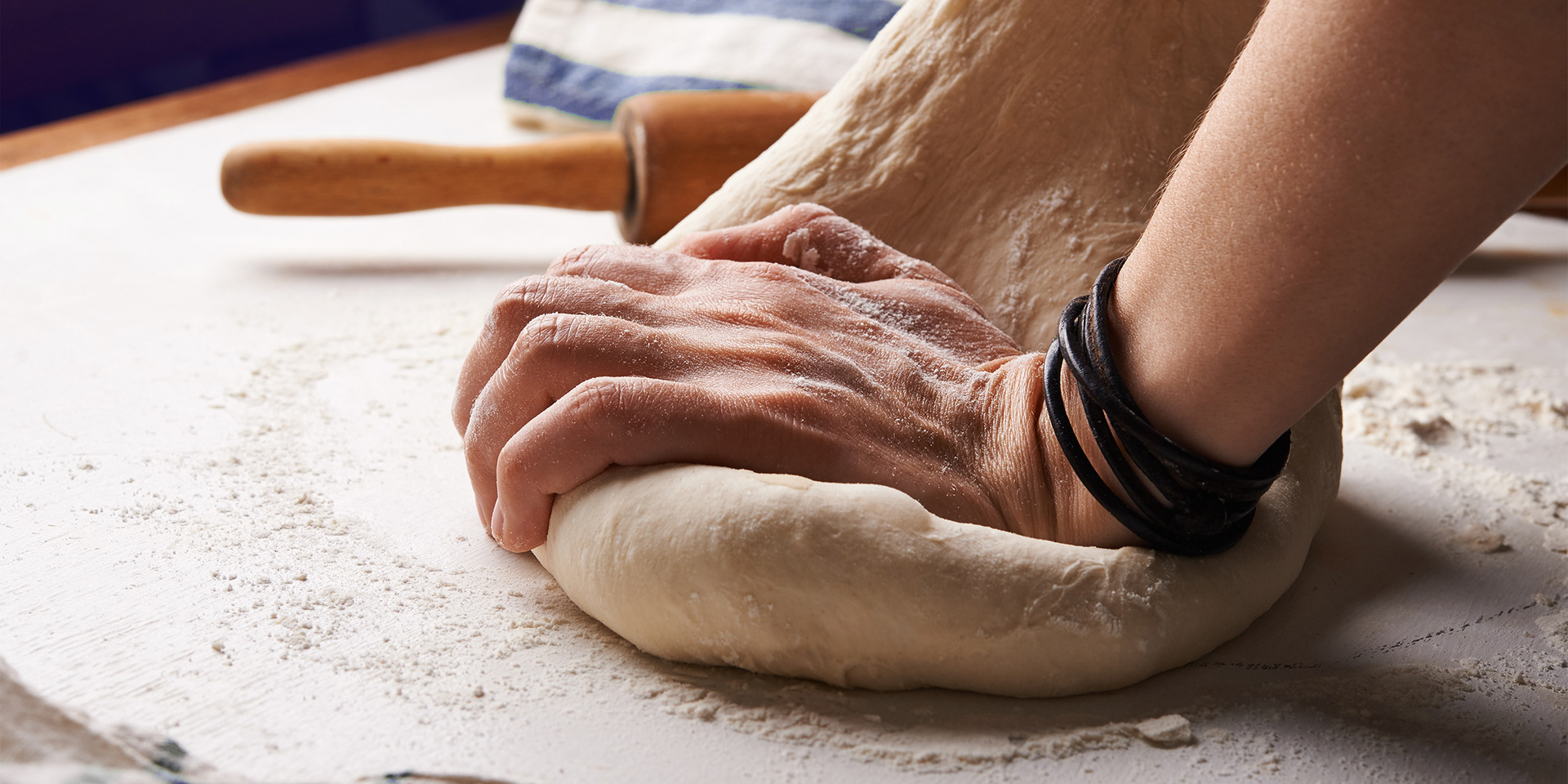 Kneads & Wants was hand-baking & bike-delivering sourdough bread, and wanted to do more of it. 🍞

A friend of mine embarked on a delicious, entrepreneurial summer of bread baking. Unfortunately, I'm gluten intolerant.

So in lieu of buying his bread, I branded his bread. He needed fun, witty, and (above all) cheap solutions — I built an expressive yet simple system of type & illustration.