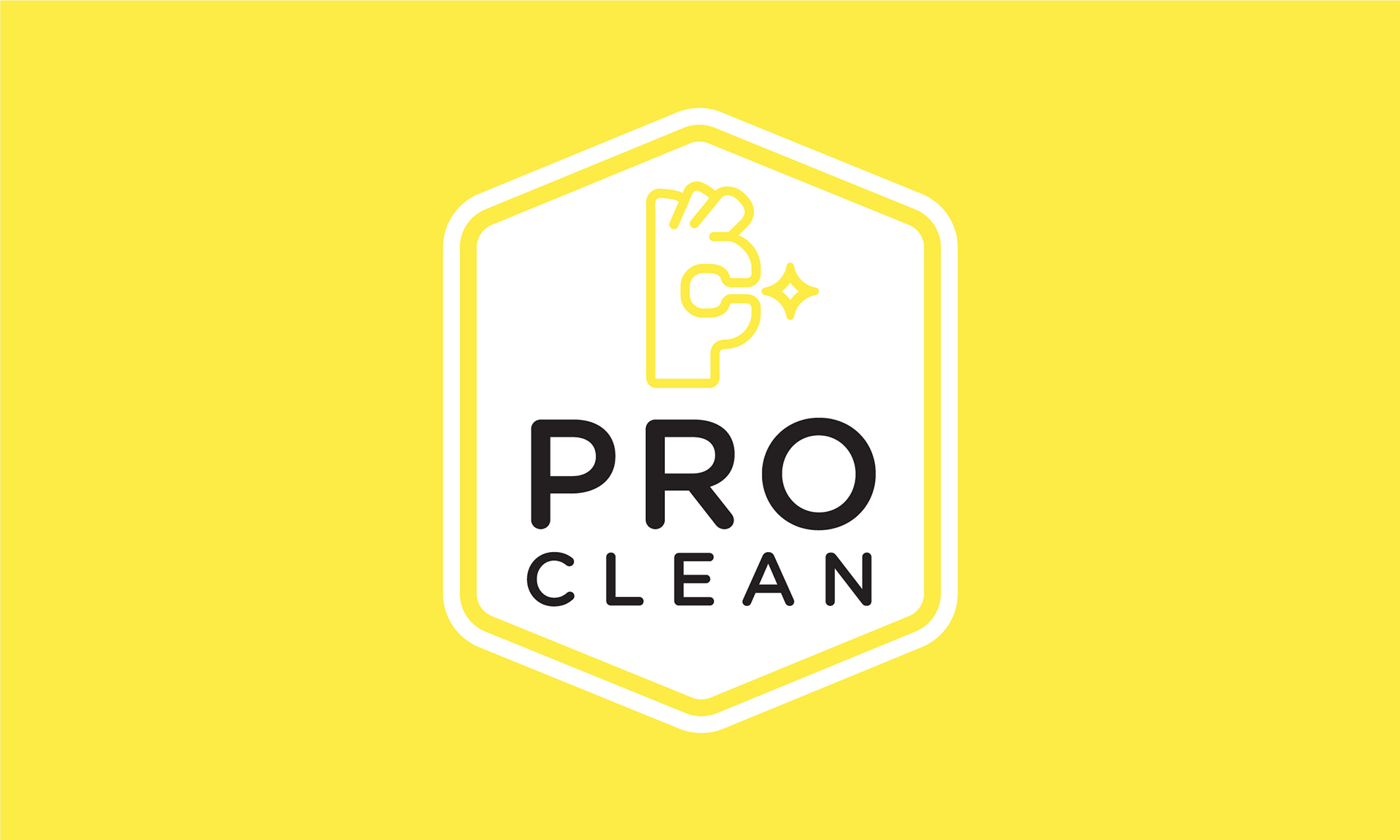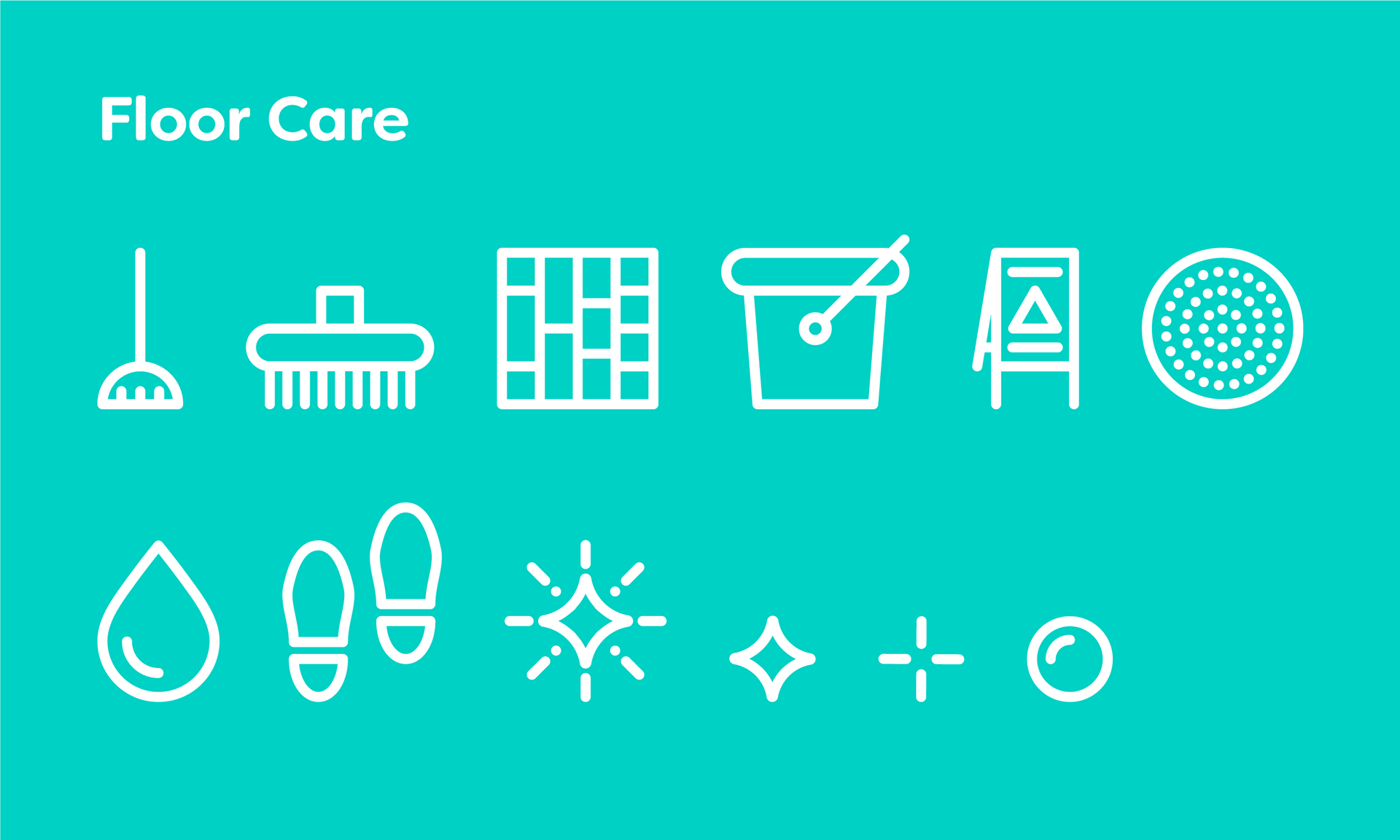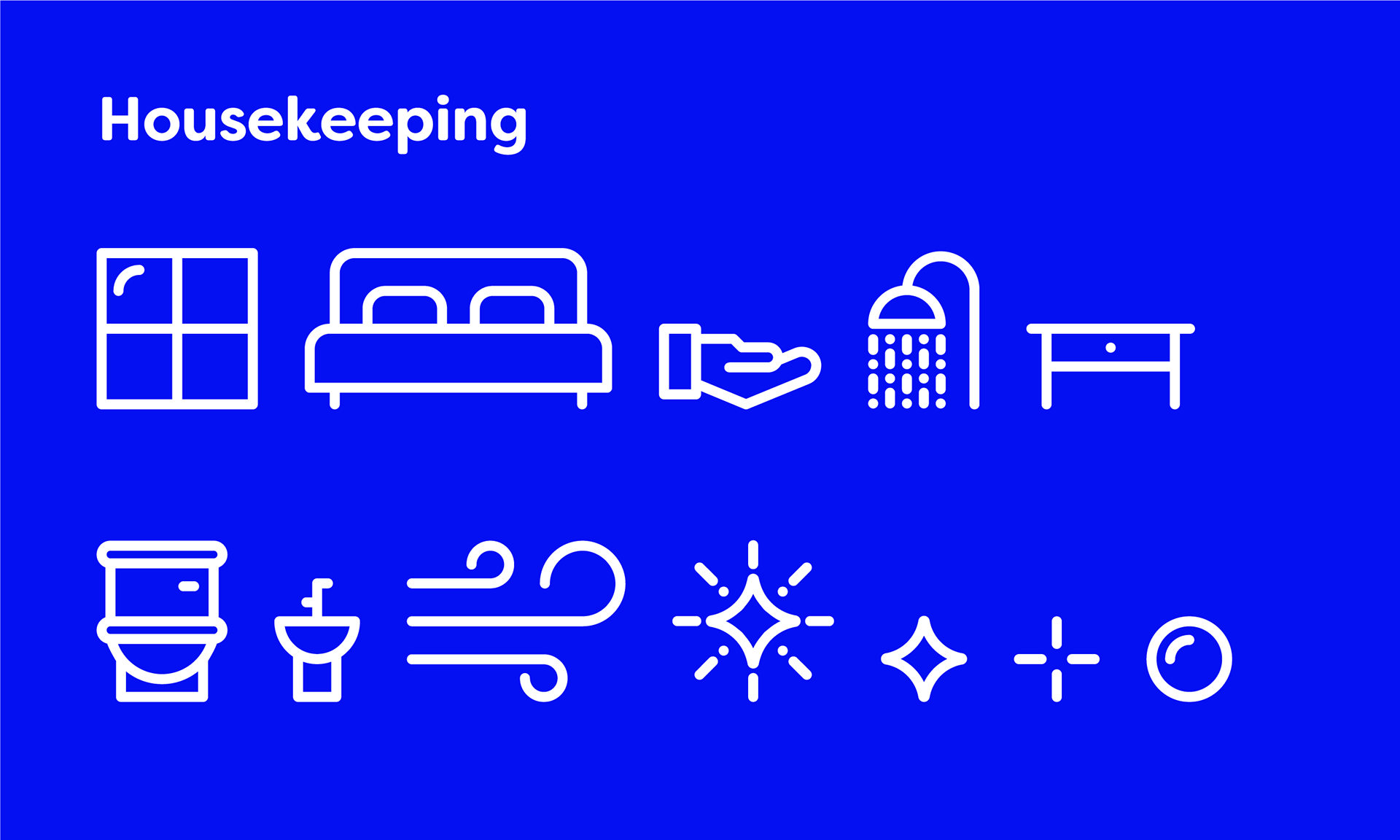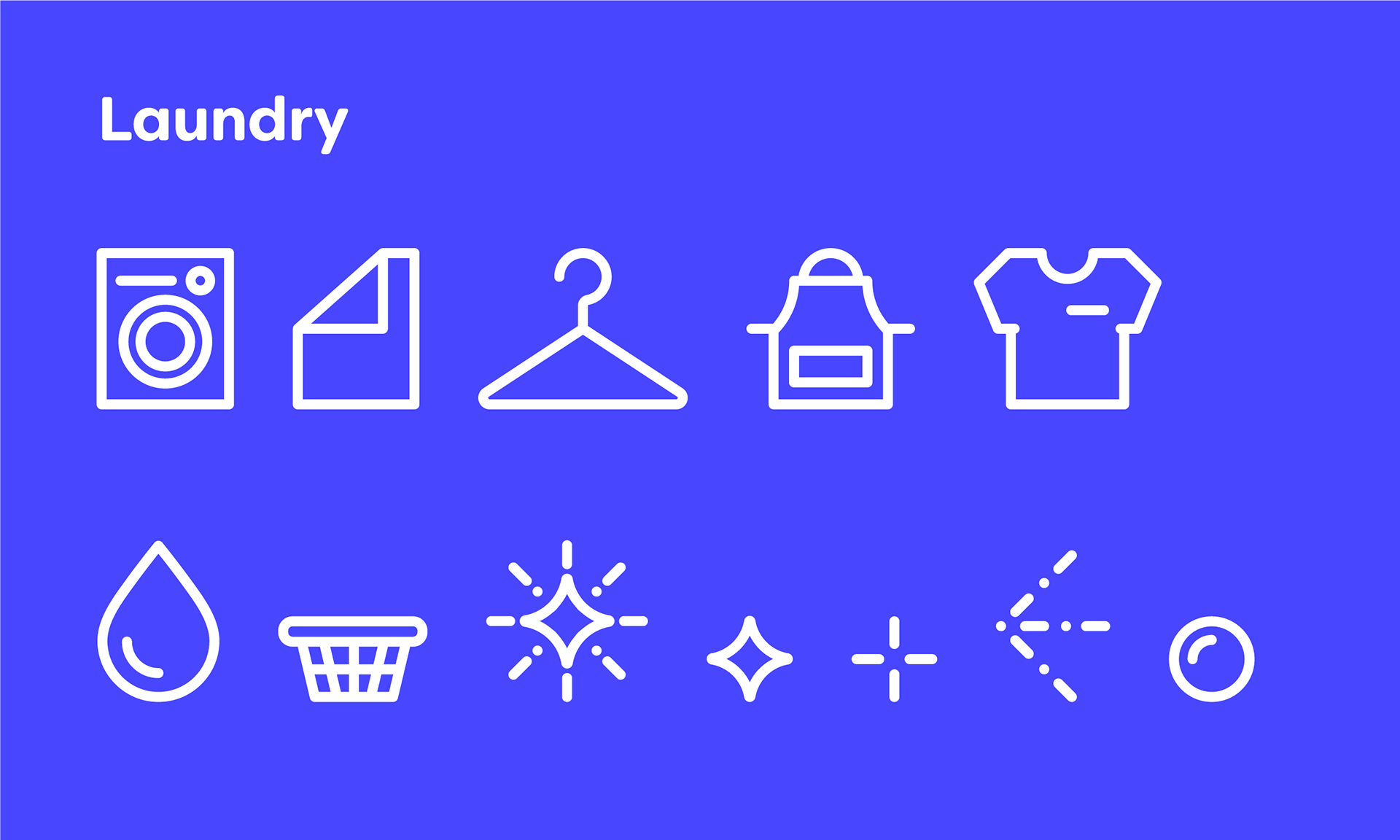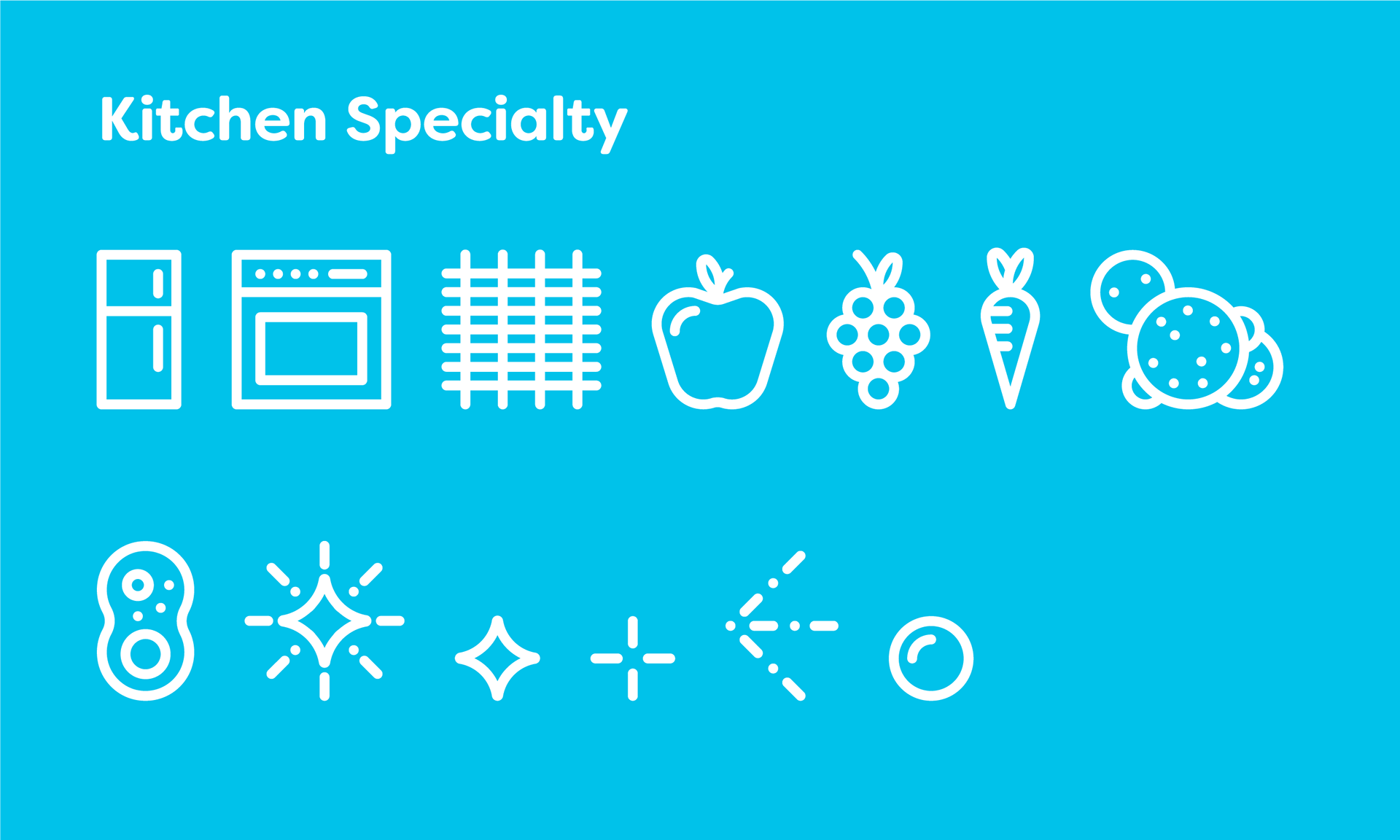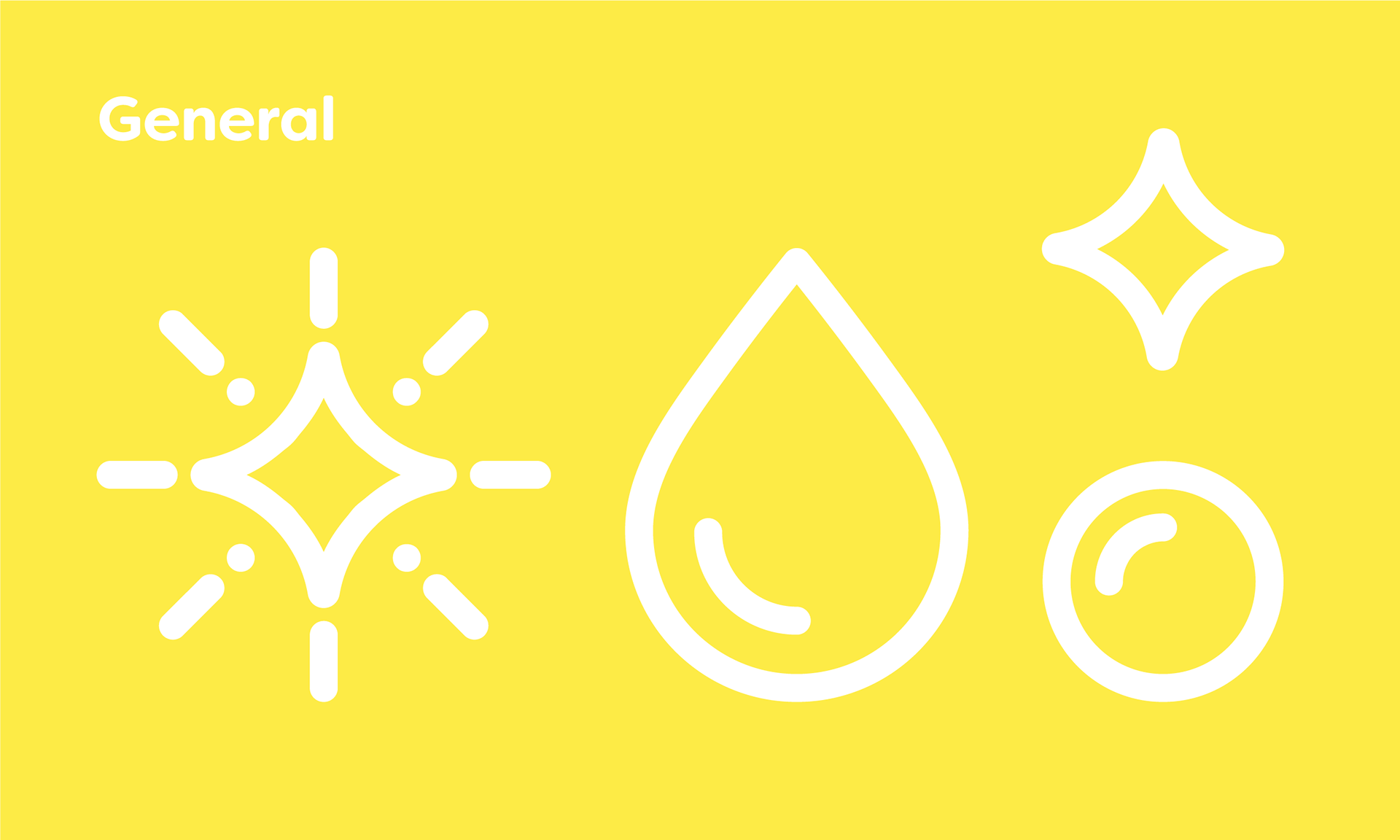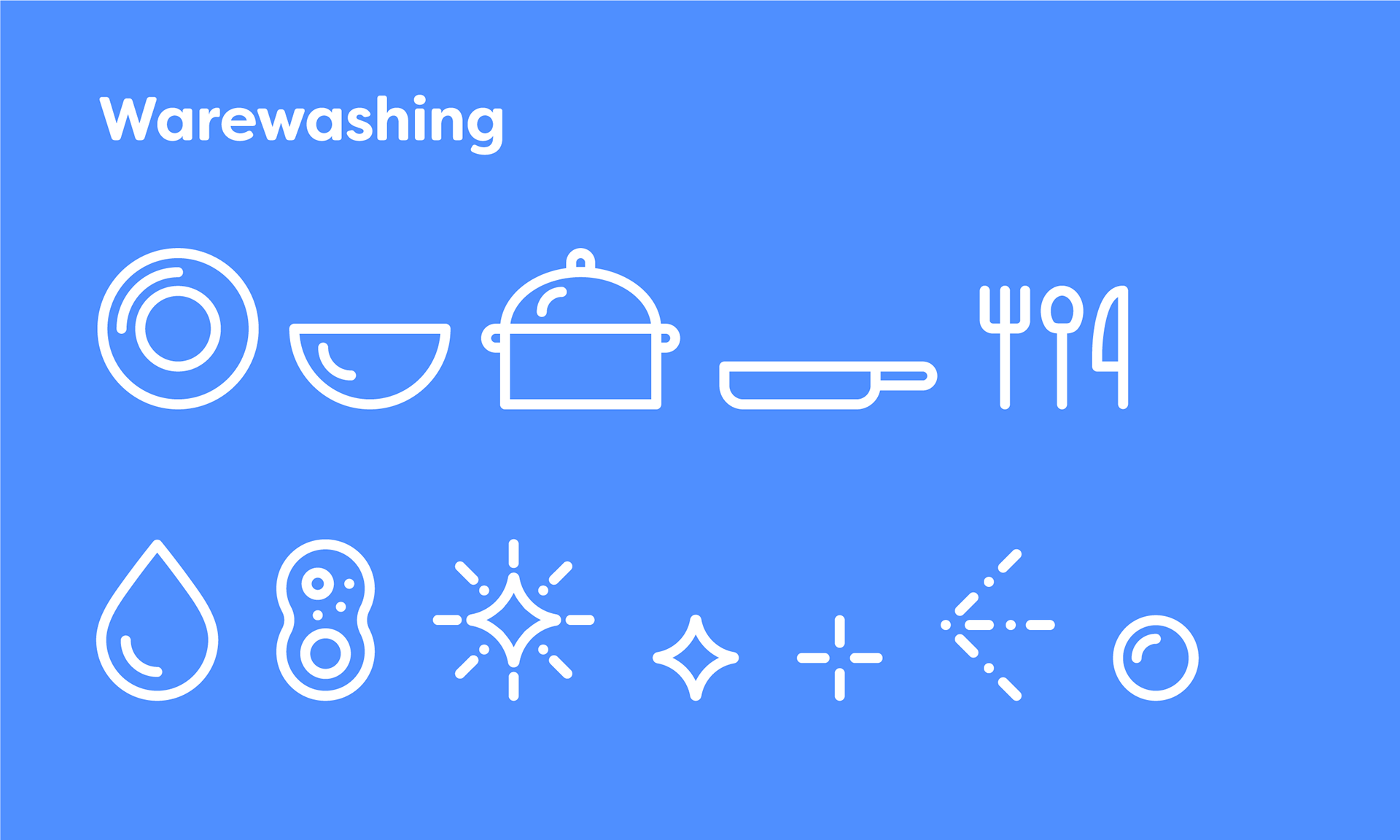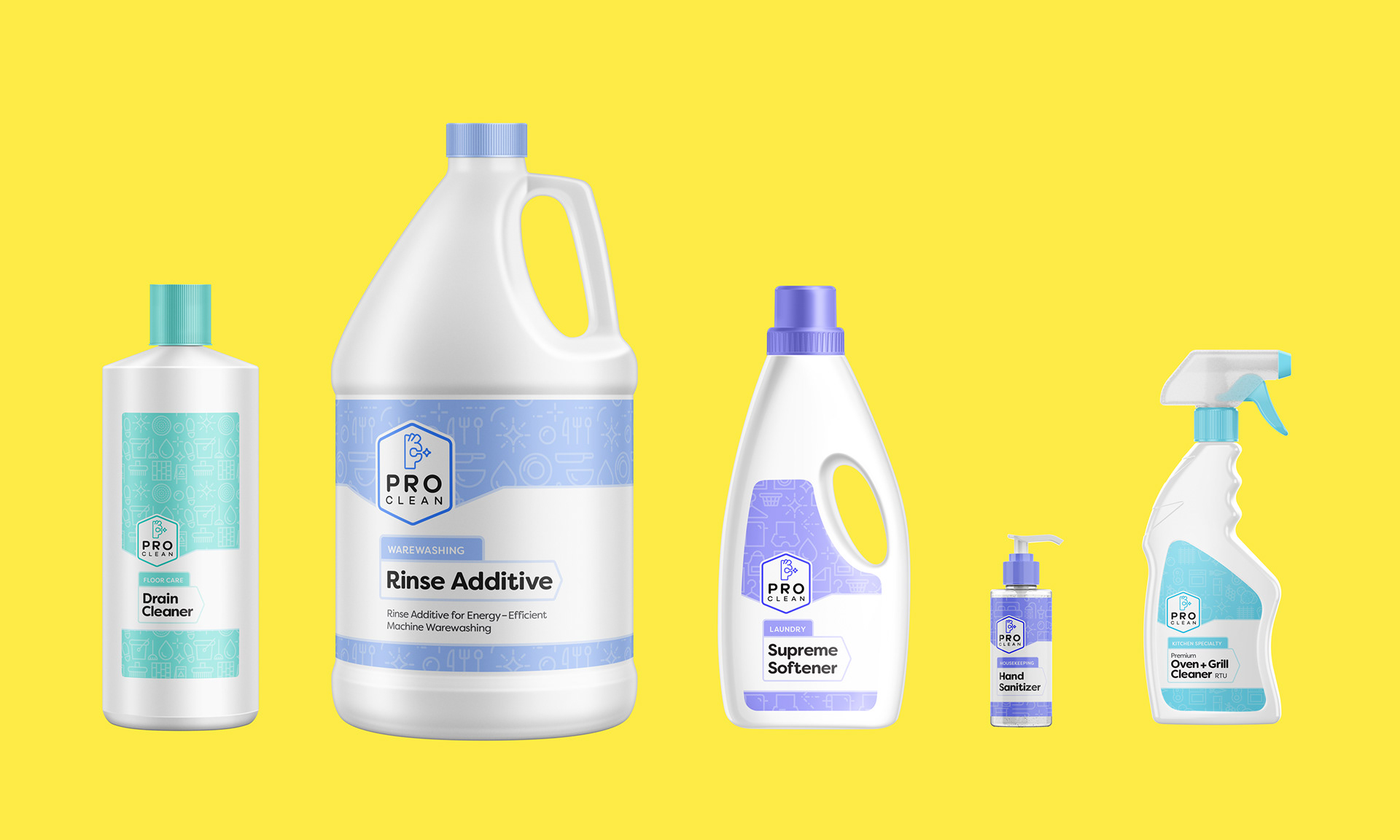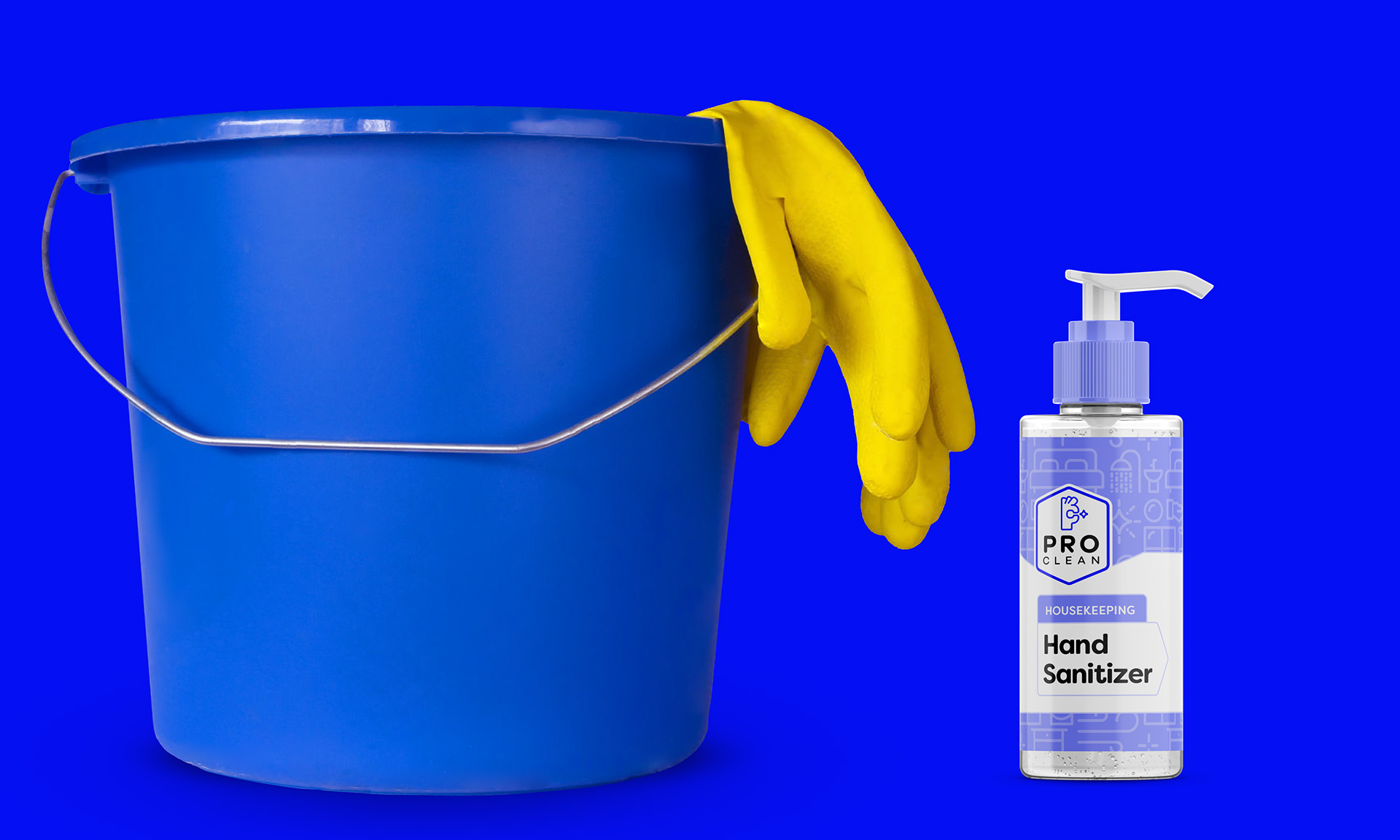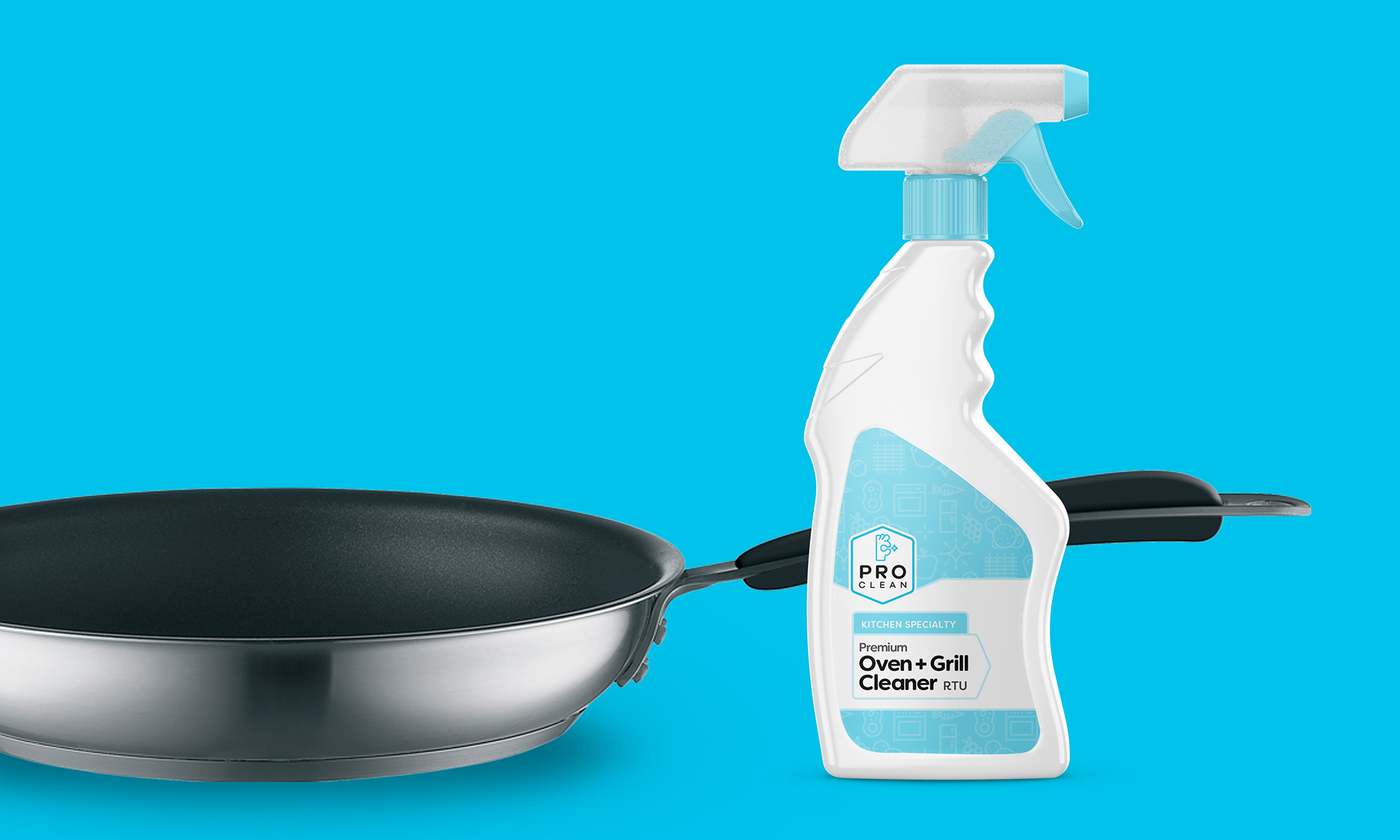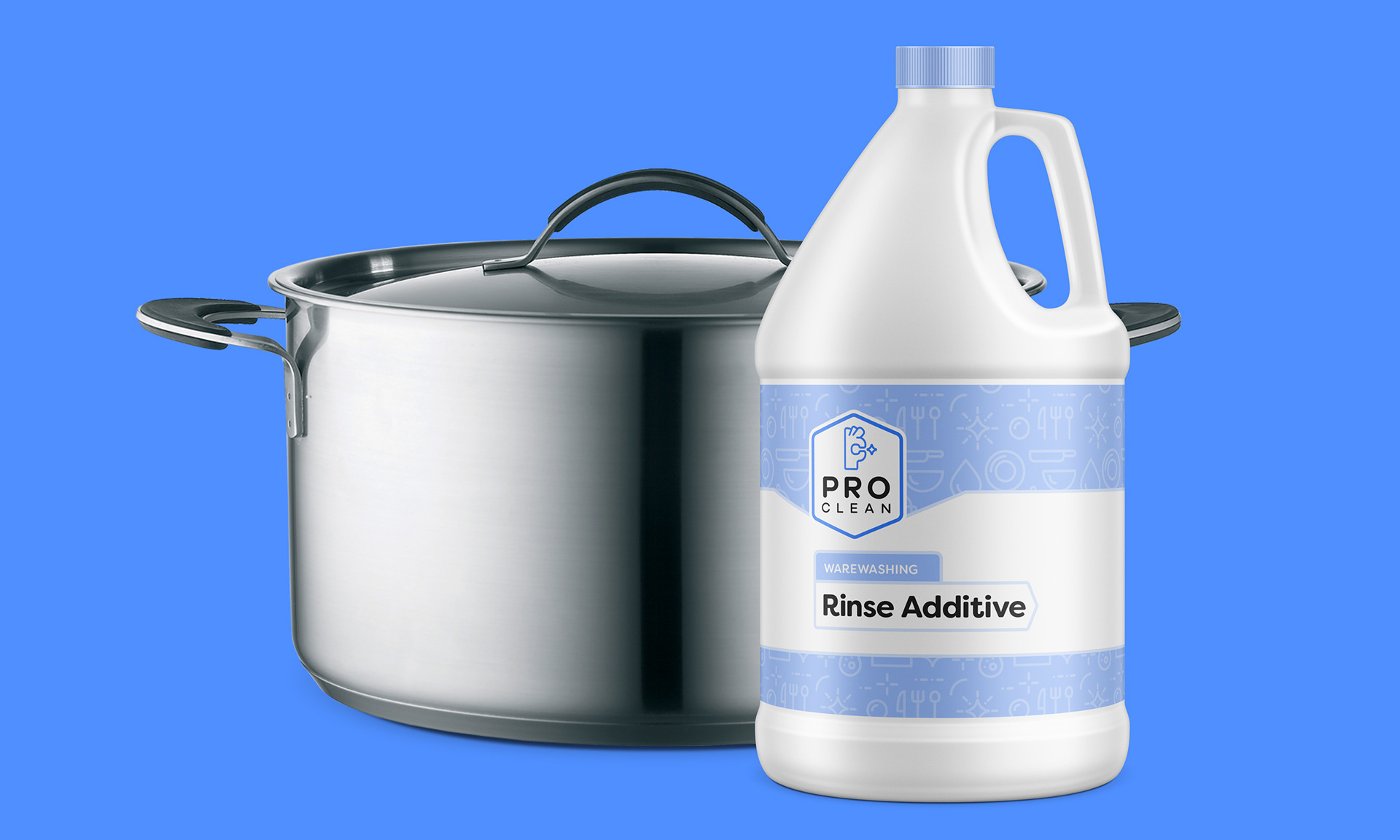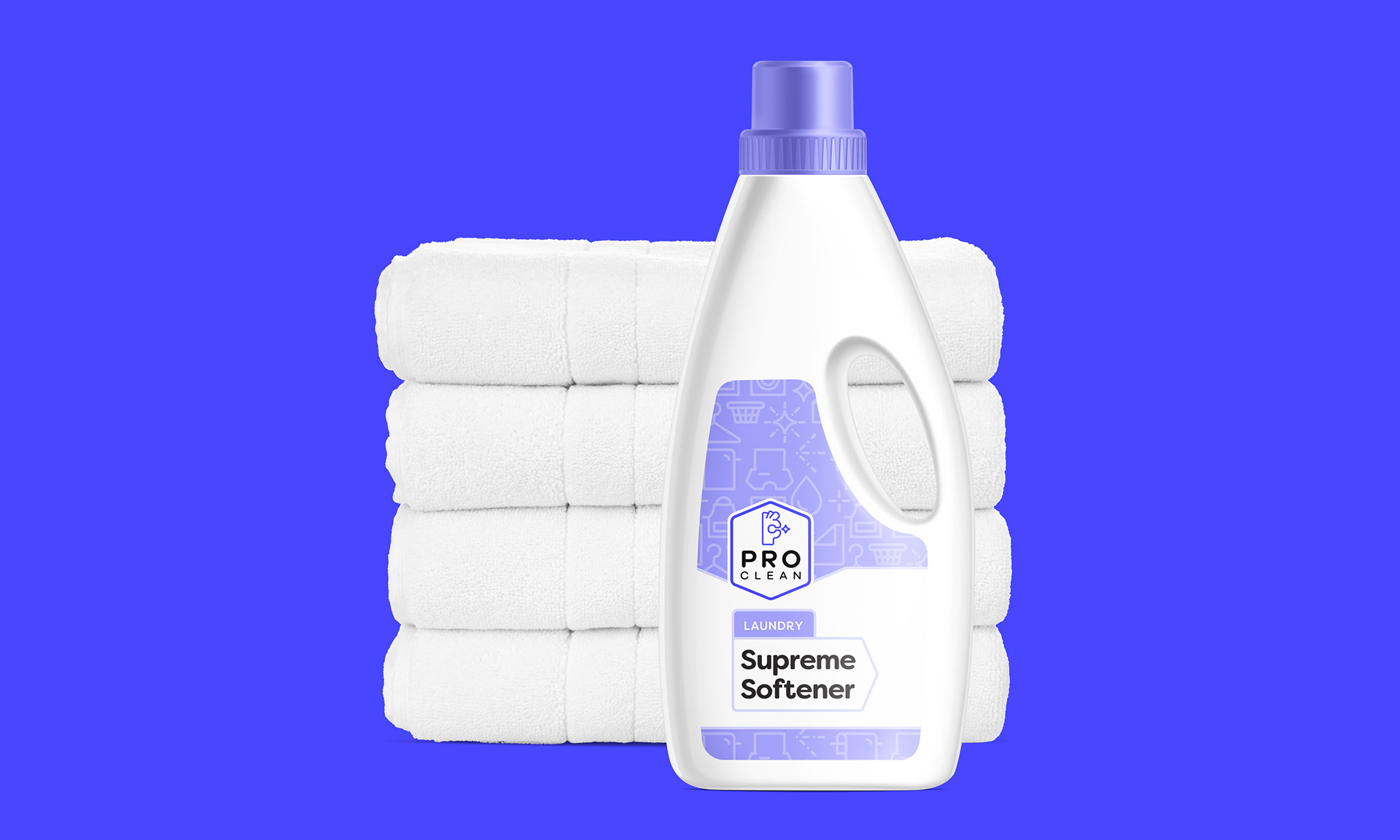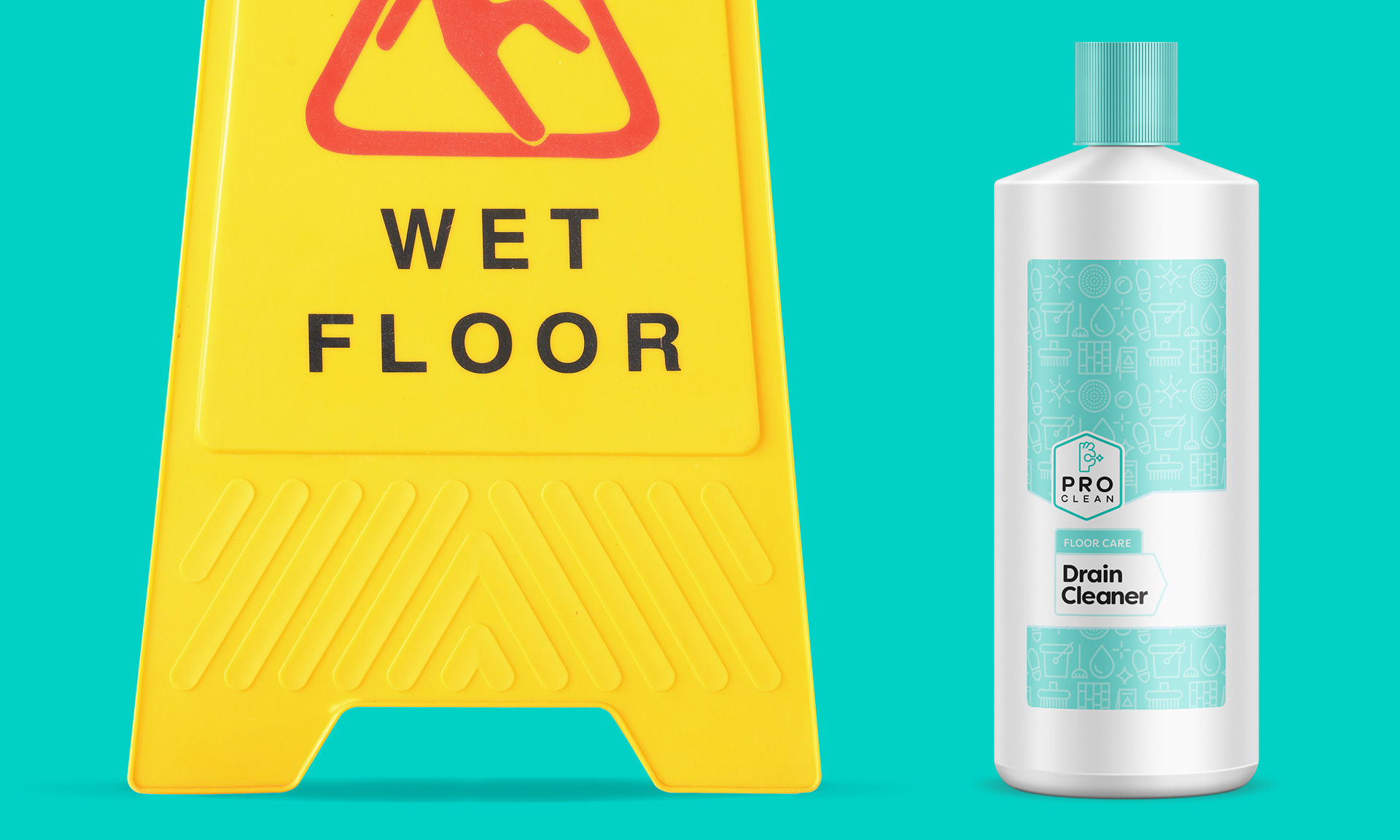 Ecolab wanted to create a business–to–business brand that had a boutique feel & ownable look for their ProClean products.

The logo and packaging feature illustrative qualities but retain a geometric foundation, creating an approachable yet refined aesthetic.

ProClean's portfolio of over 100 different products meant the approach had to be adaptable to a variety of languages, product names, and levels of detail.