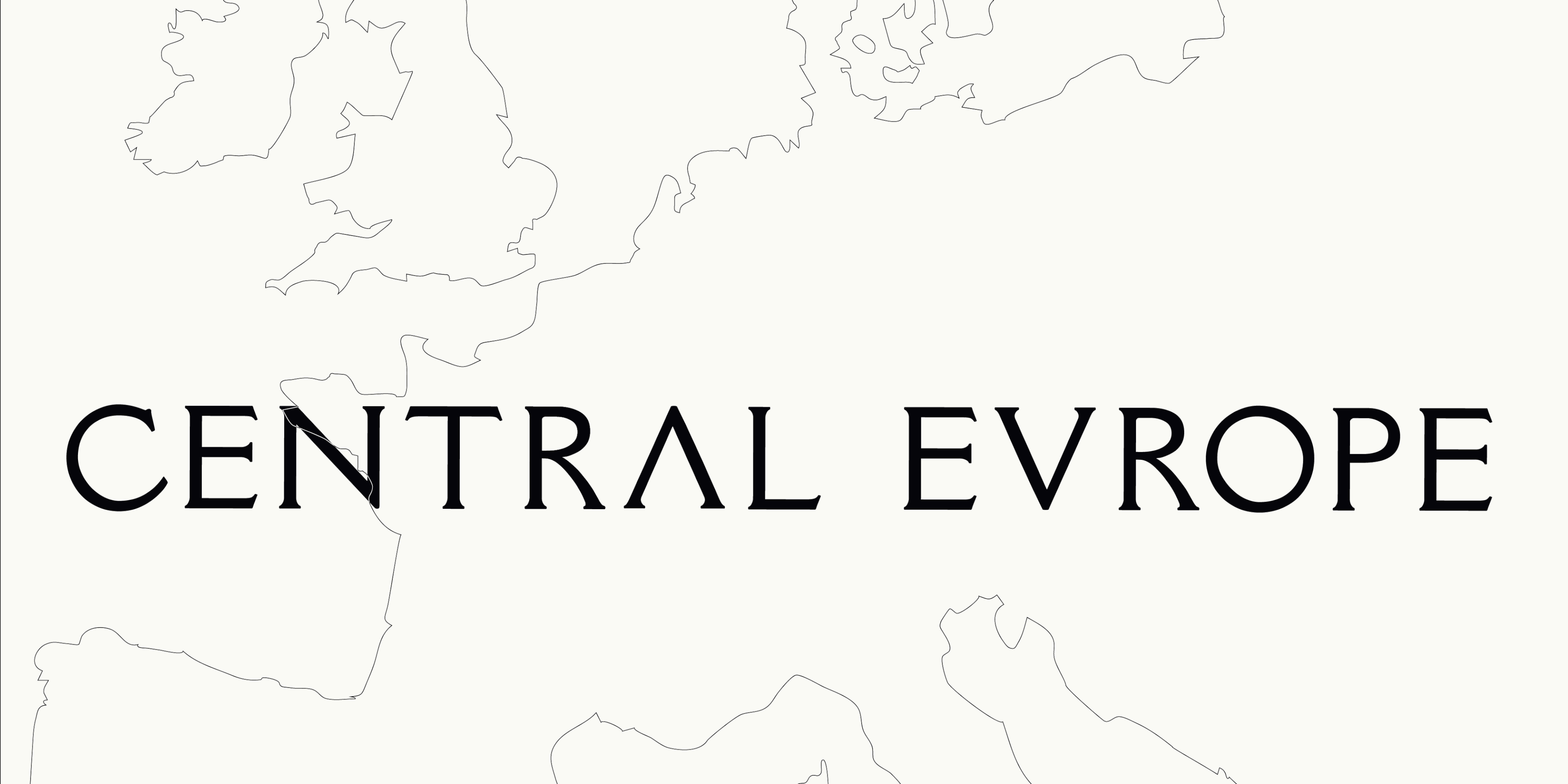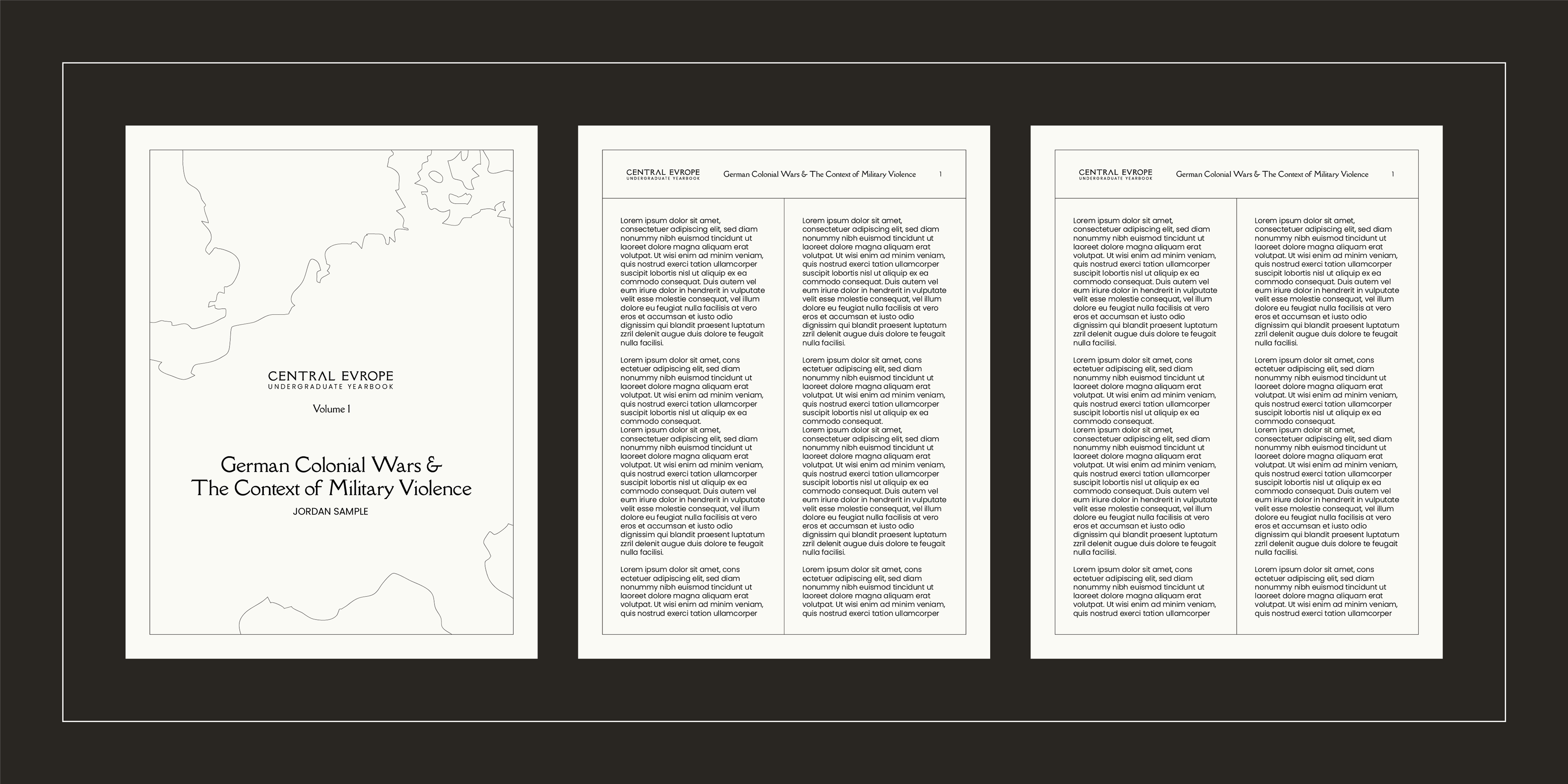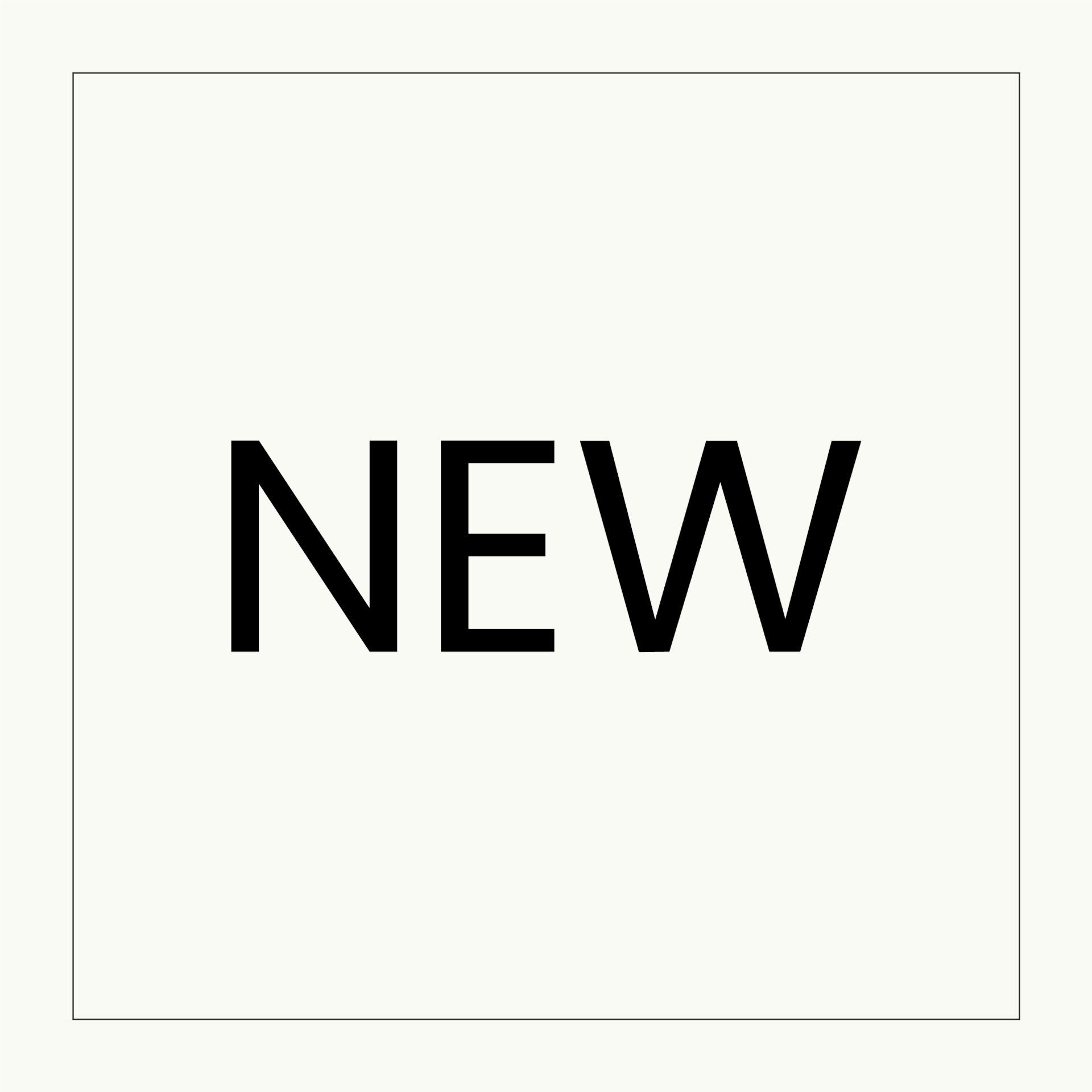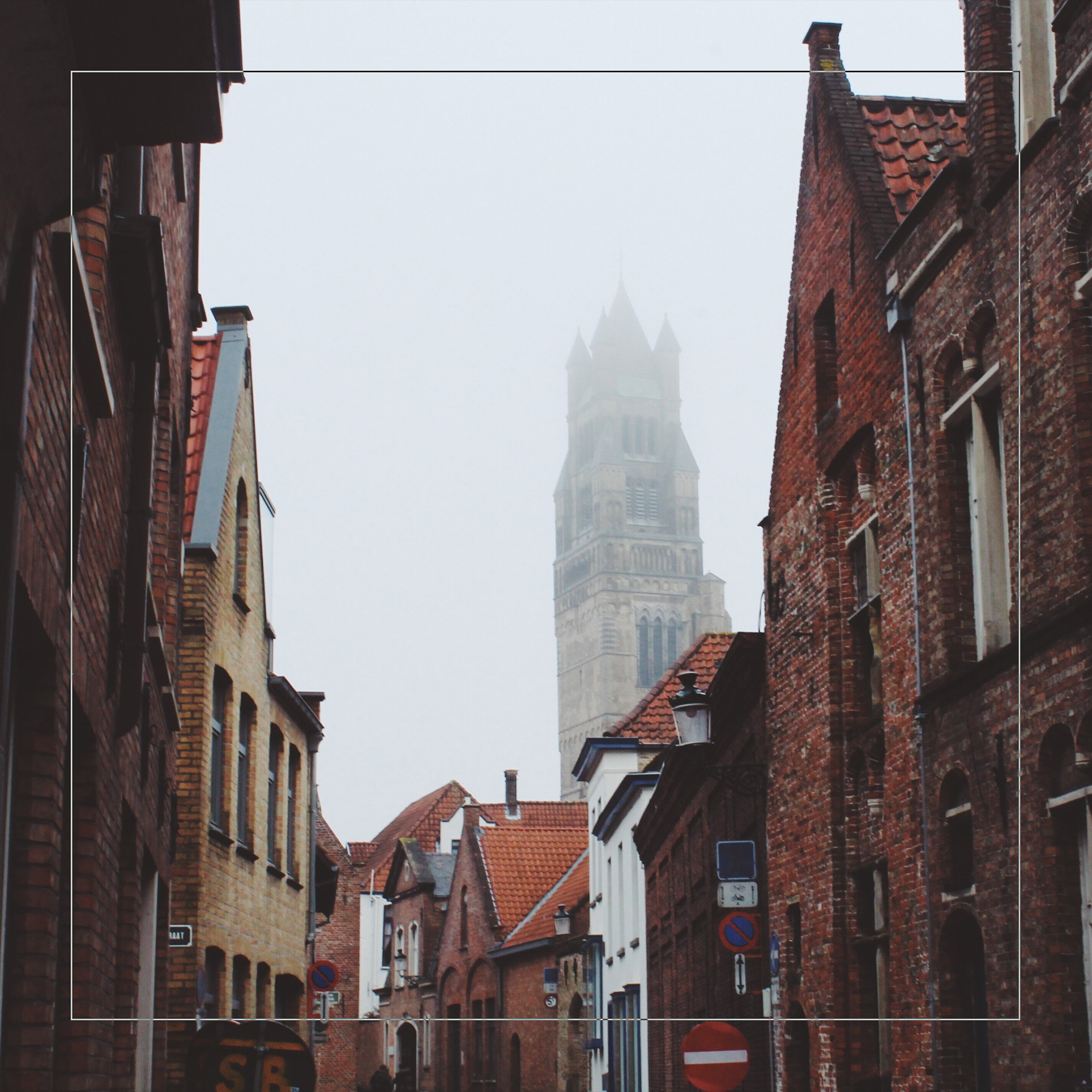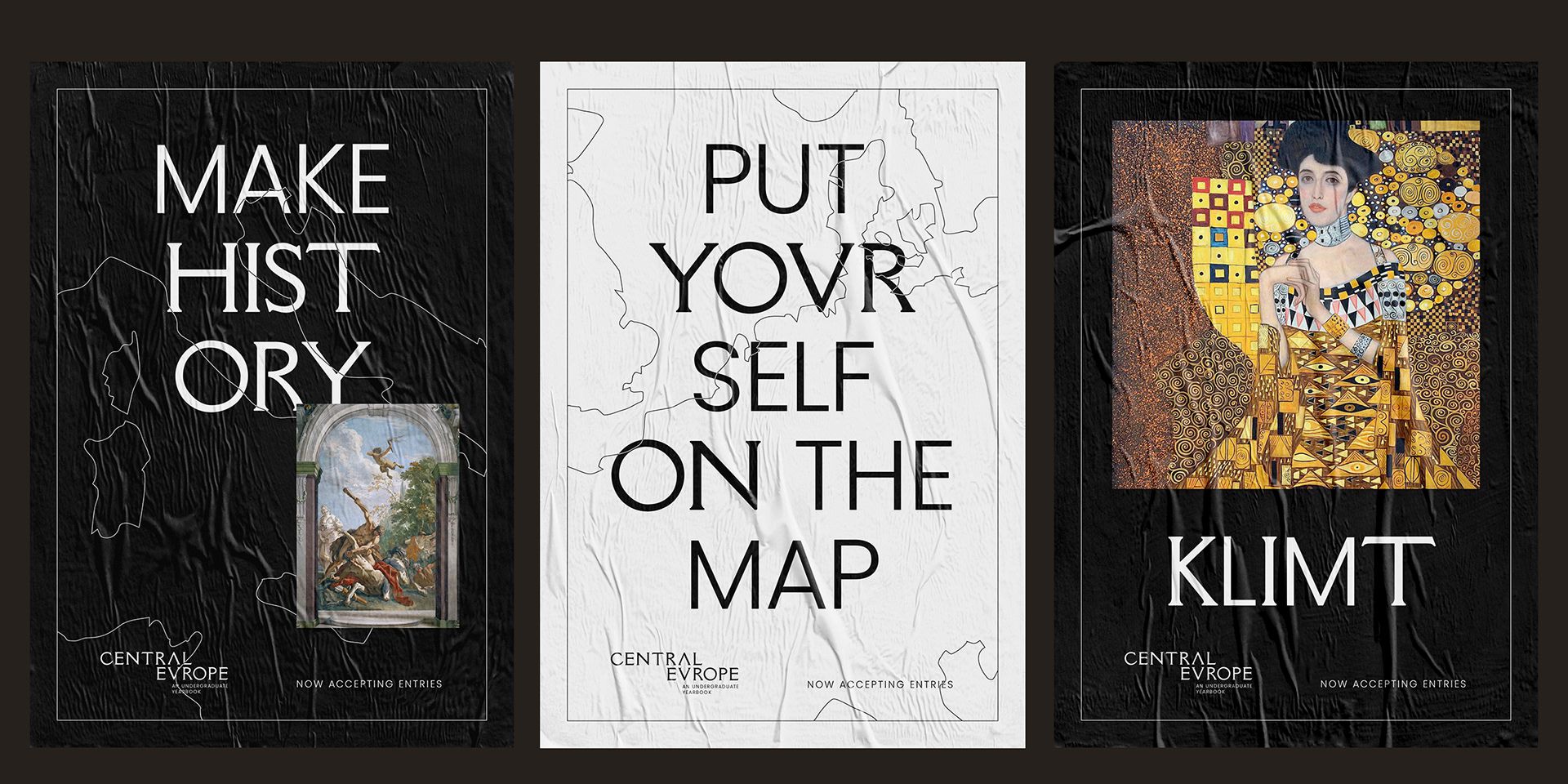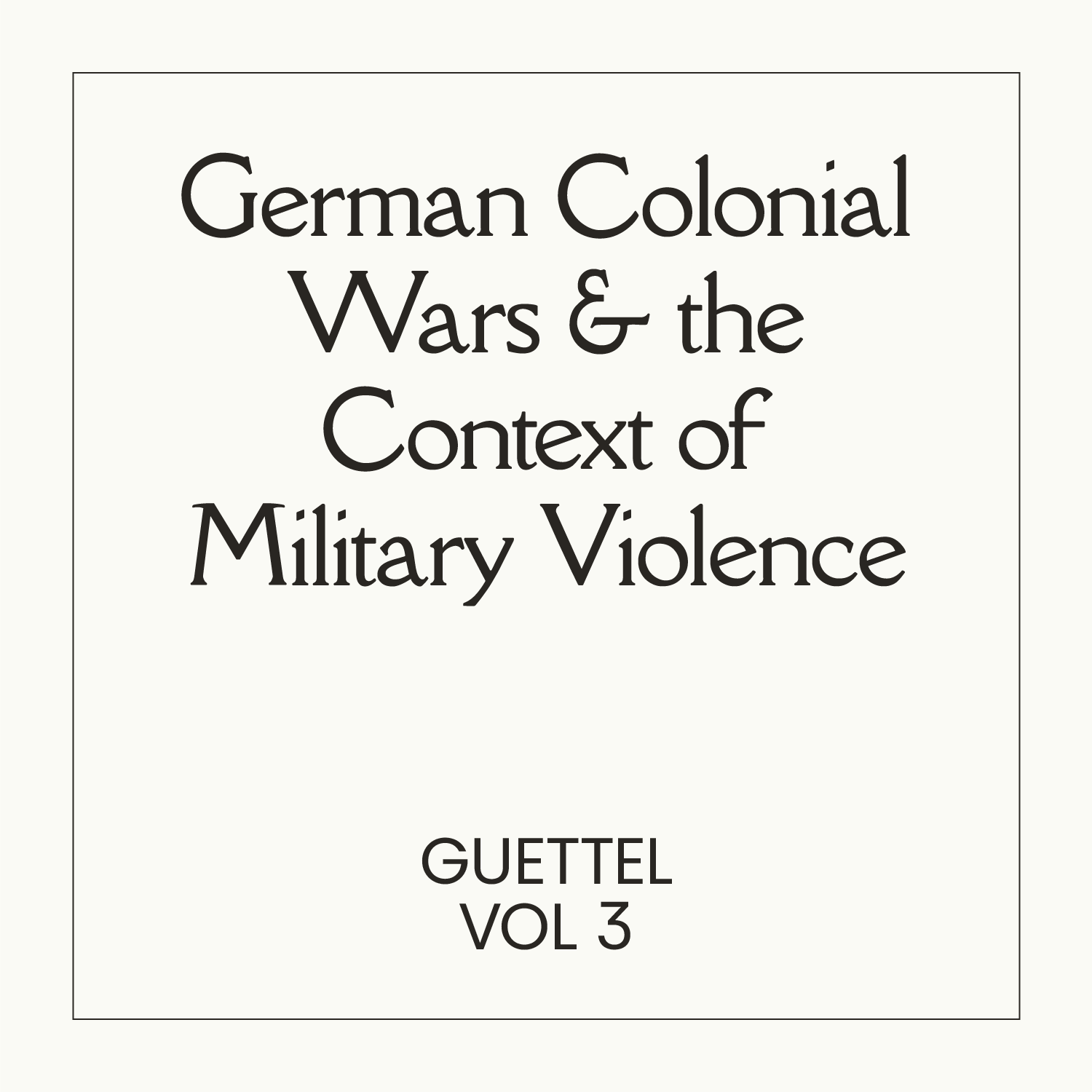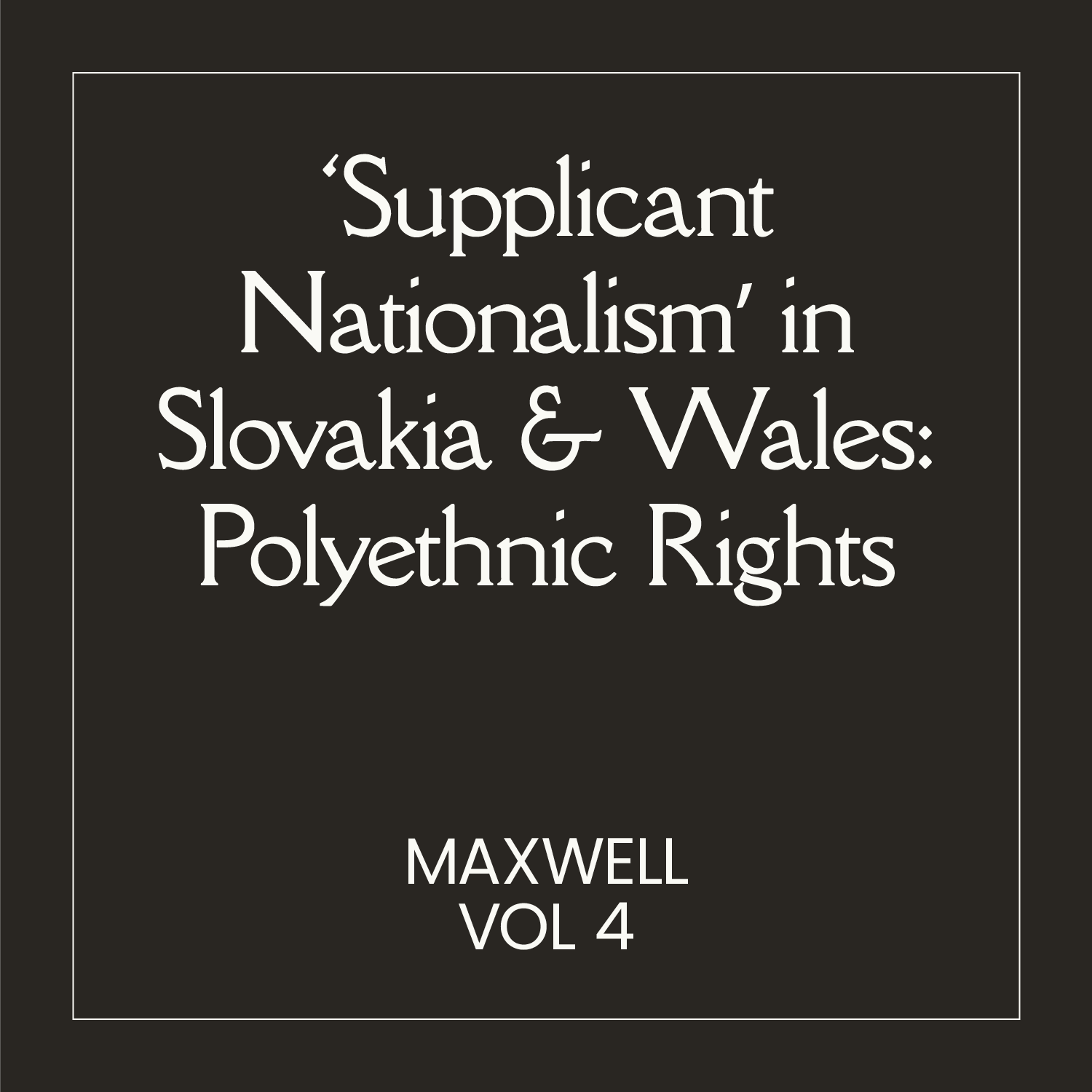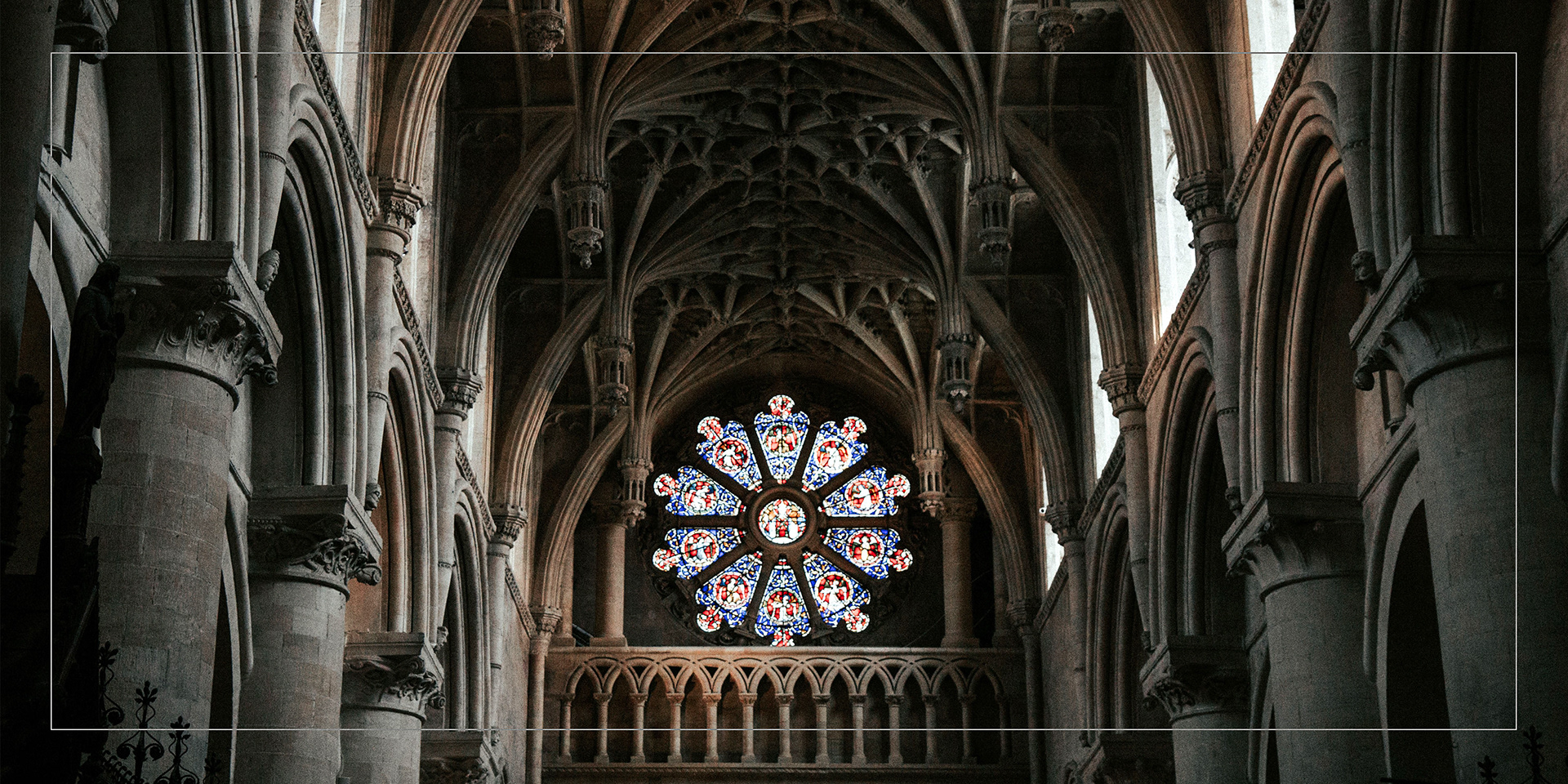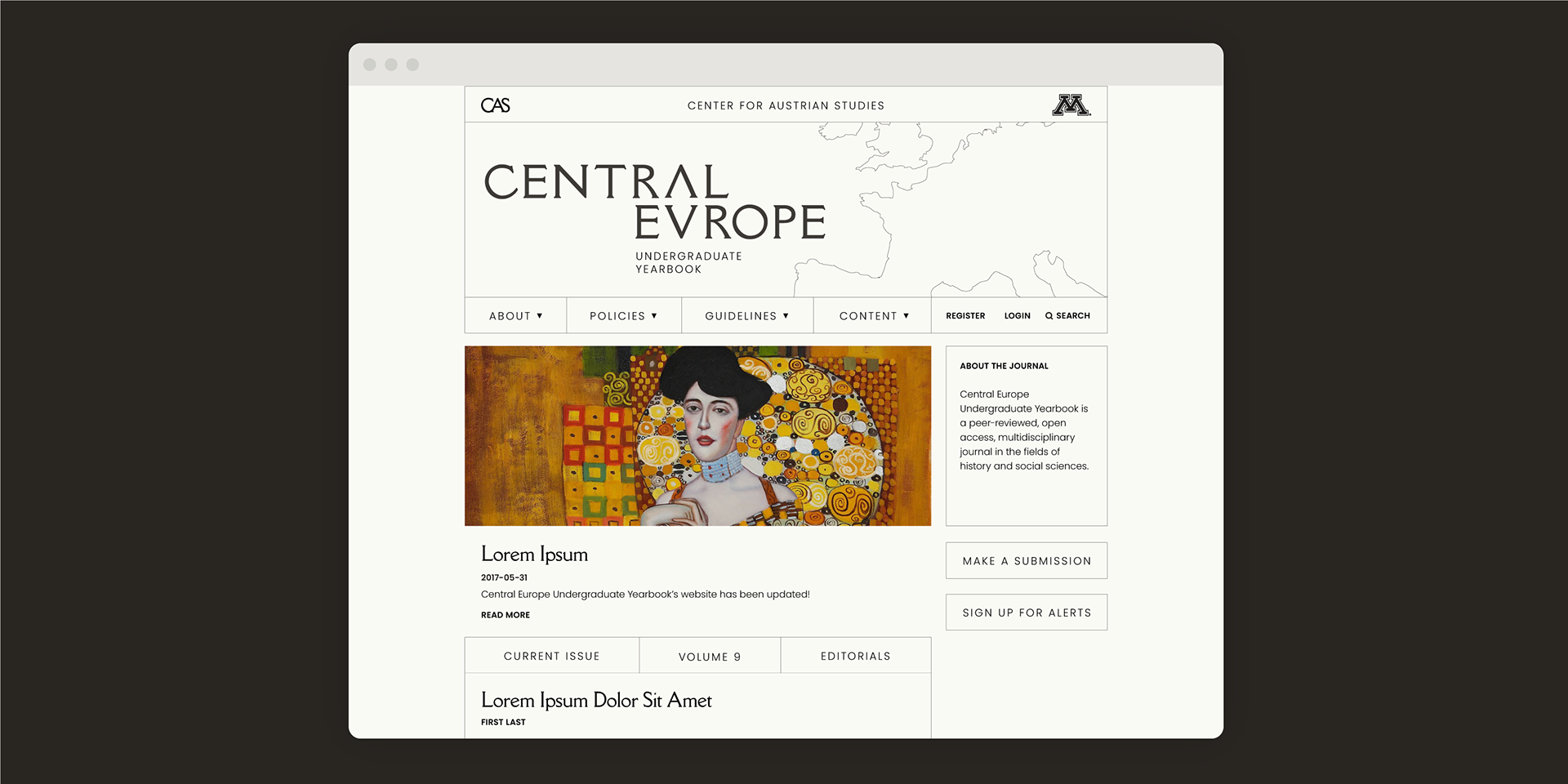 The University of Minnesota Center for Austrian Studies needed an ownable look and feel for their new academic journal. 📚
In collaboration with several other leading universities, the Central Europe Undergraduate Yearbook elevates undergraduate research in the central European area from medieval times through the 20th century.
The monochromatic, type–driven, stripped–down identity reflects journalistic writing, Vienna Secessionism, and the tumultuous duality of the period.