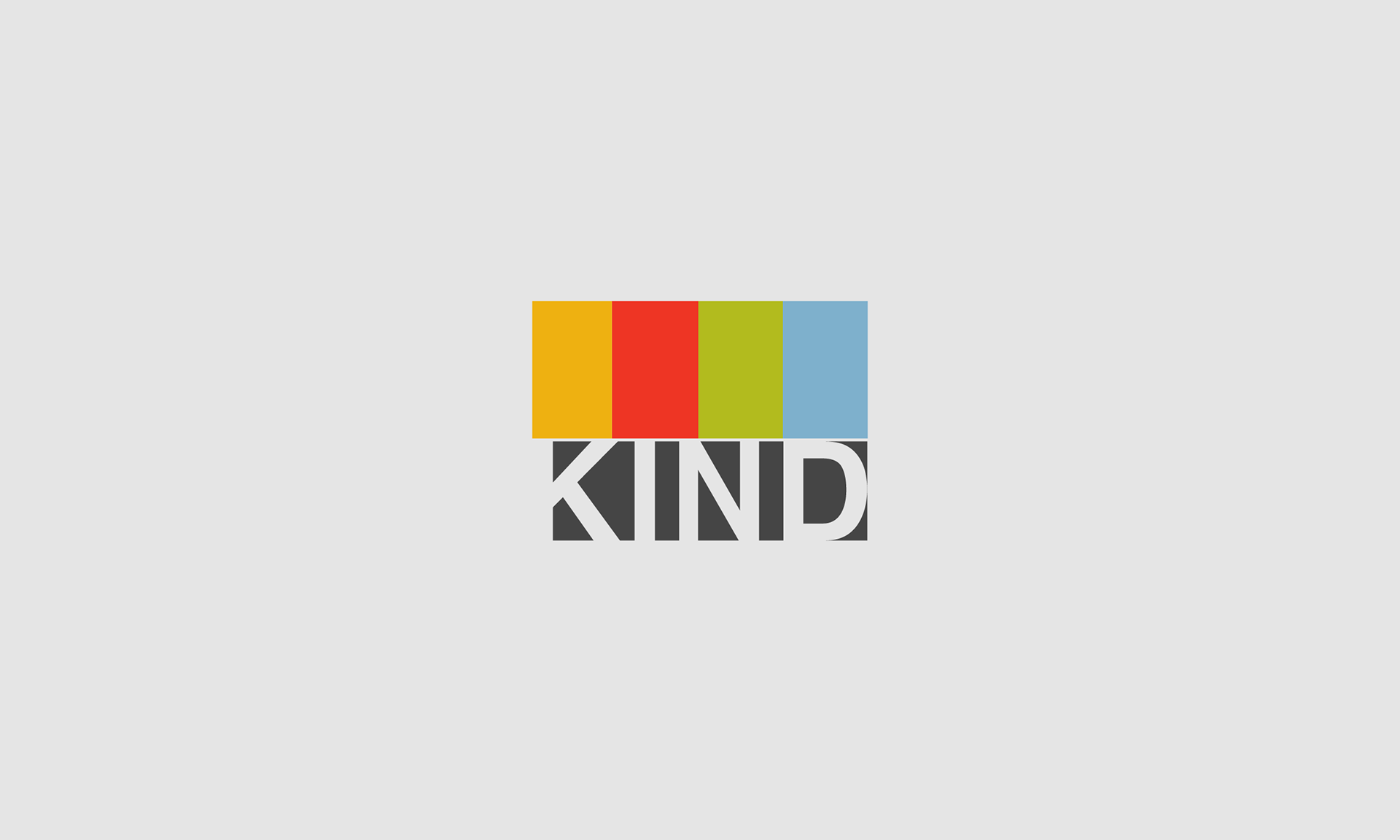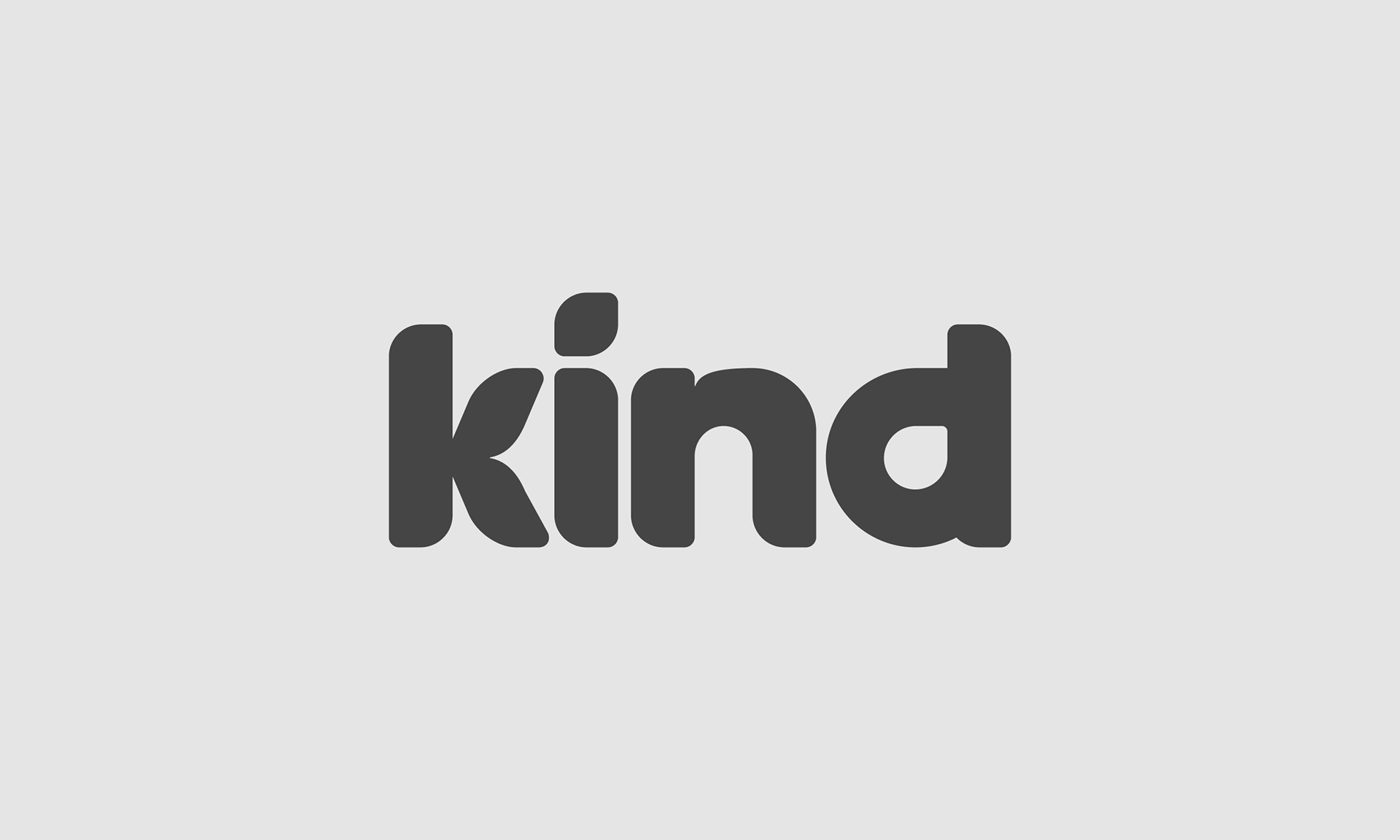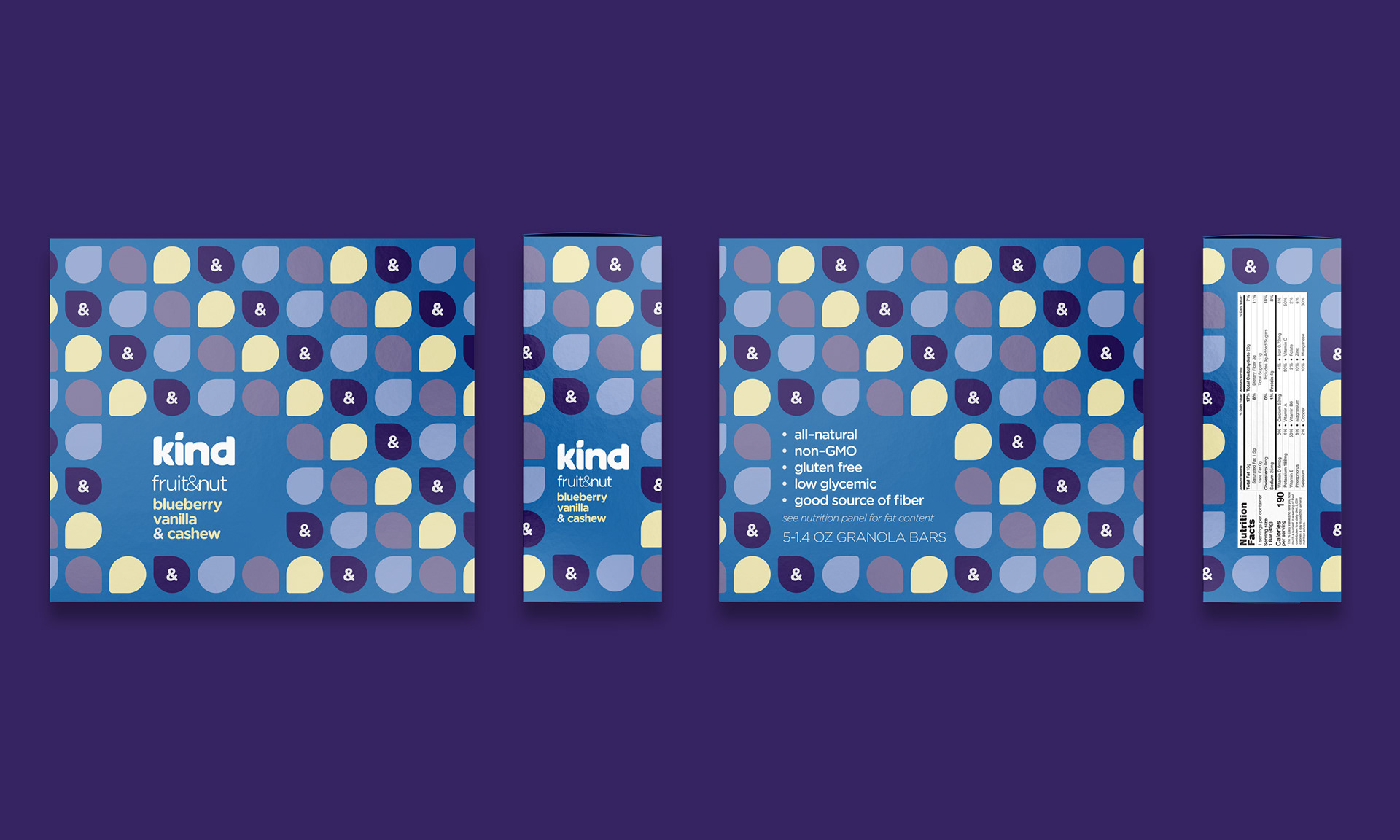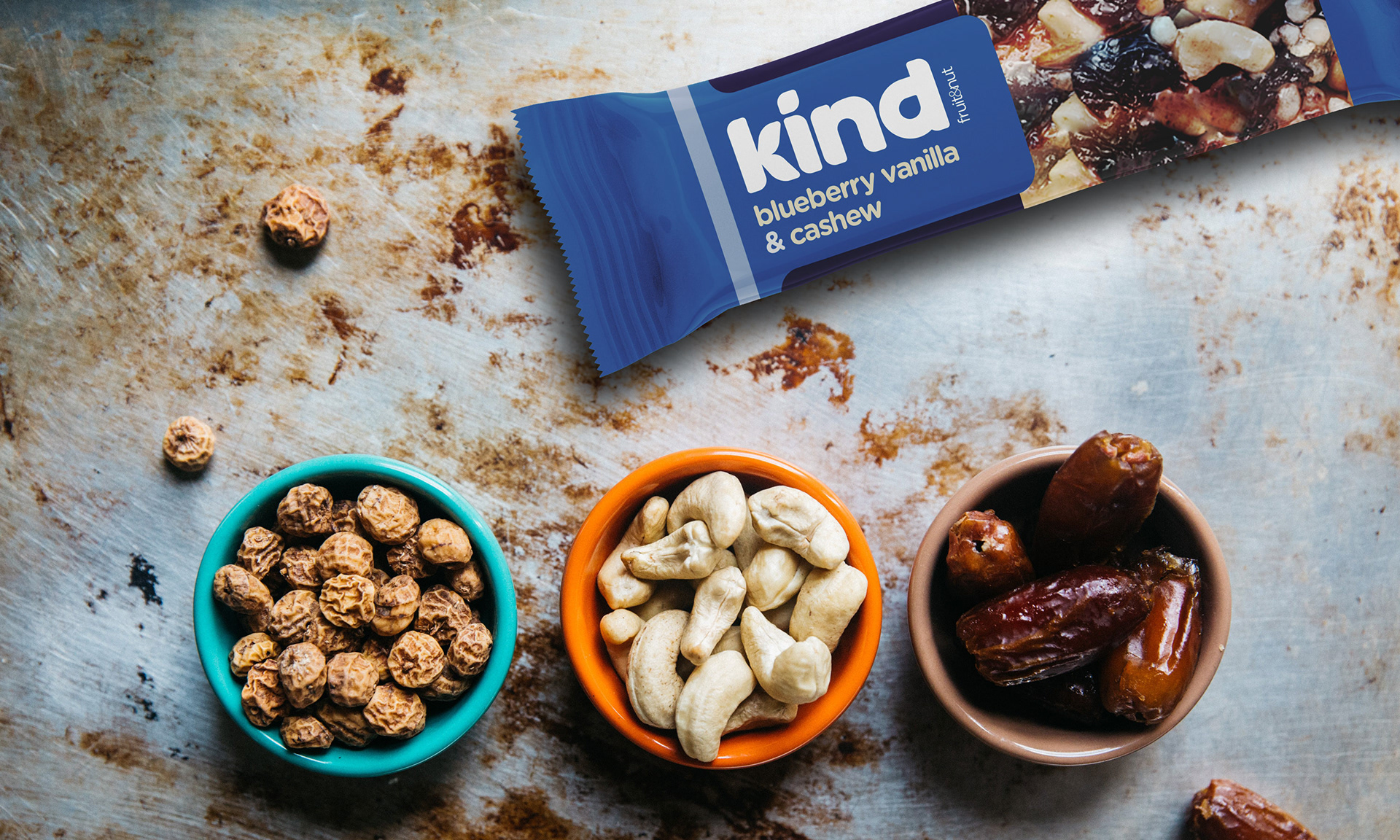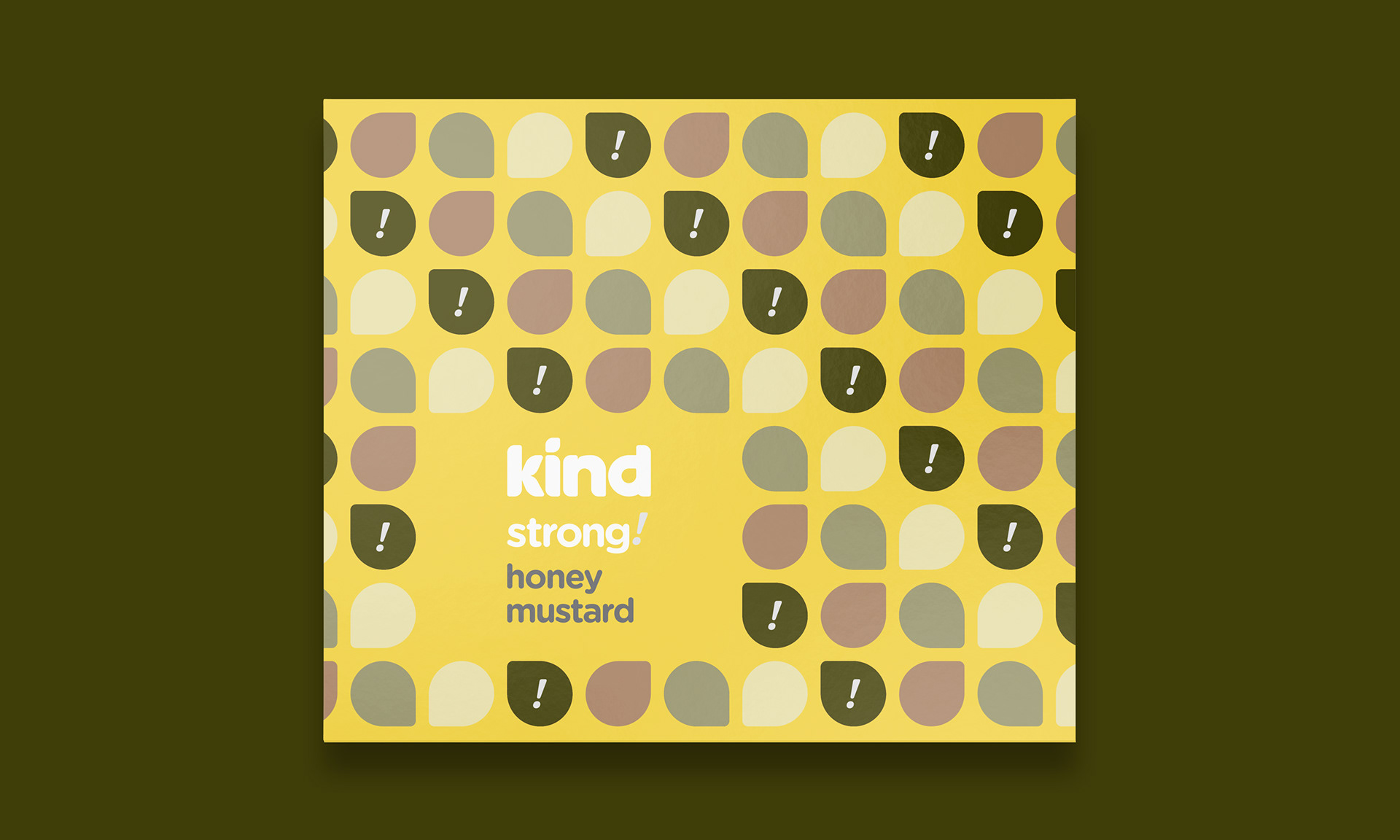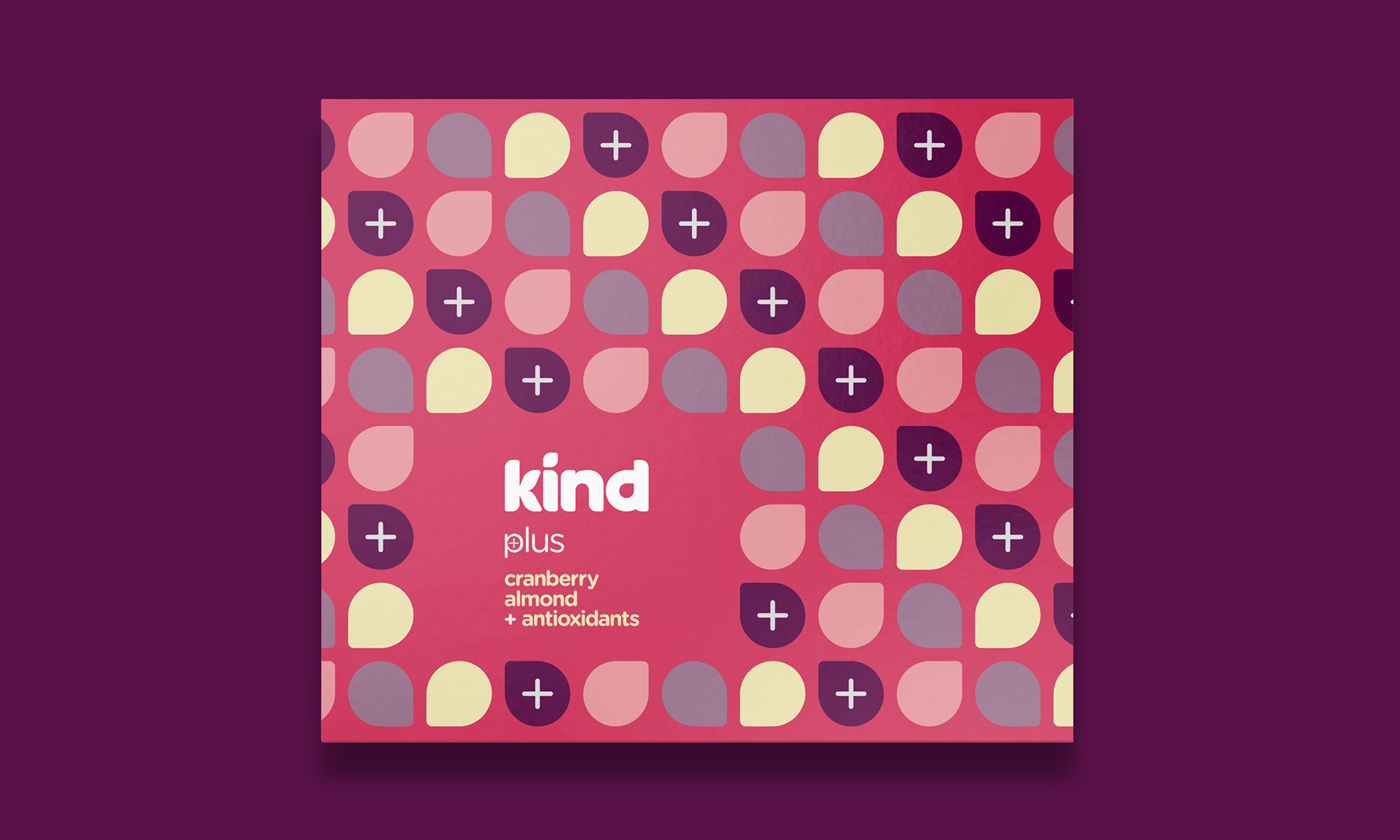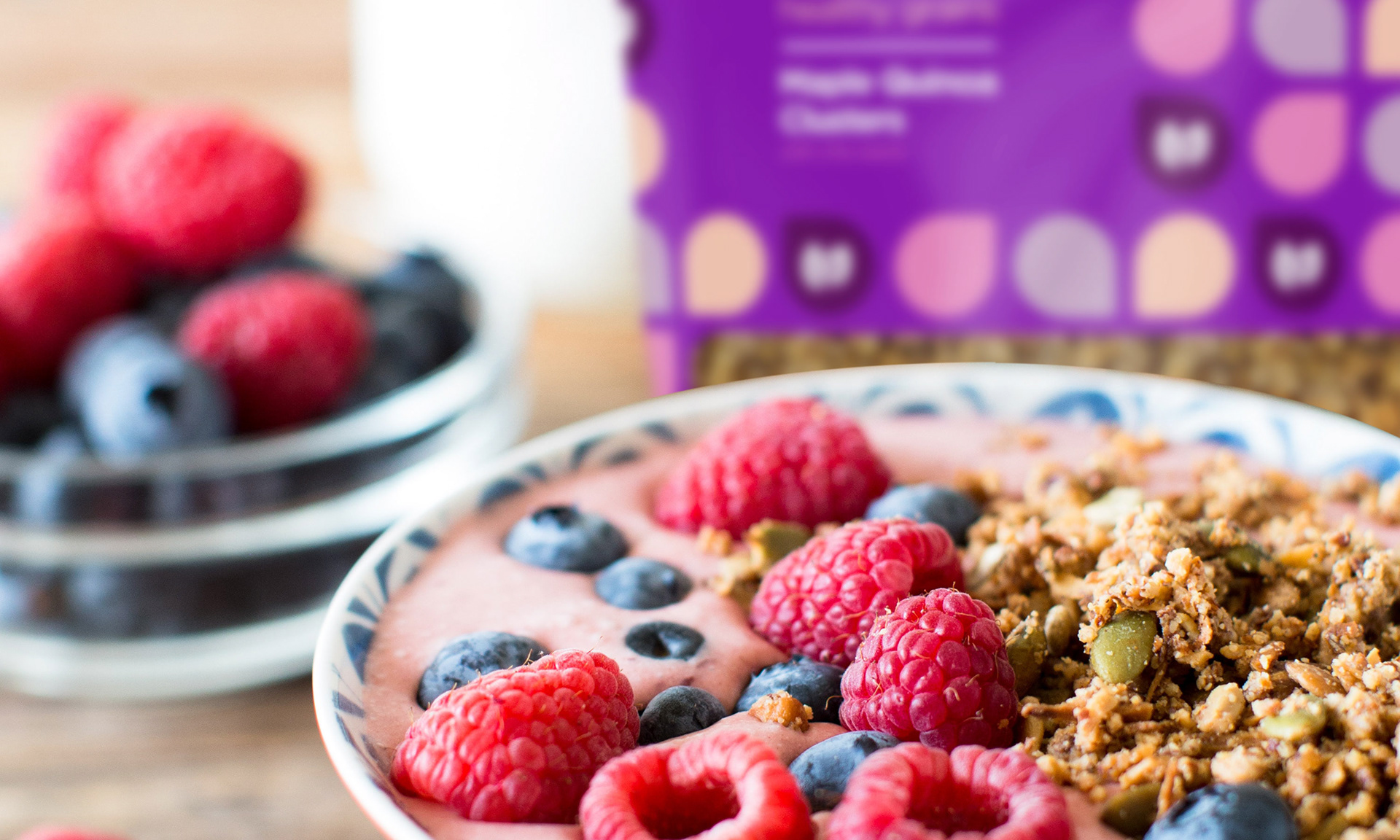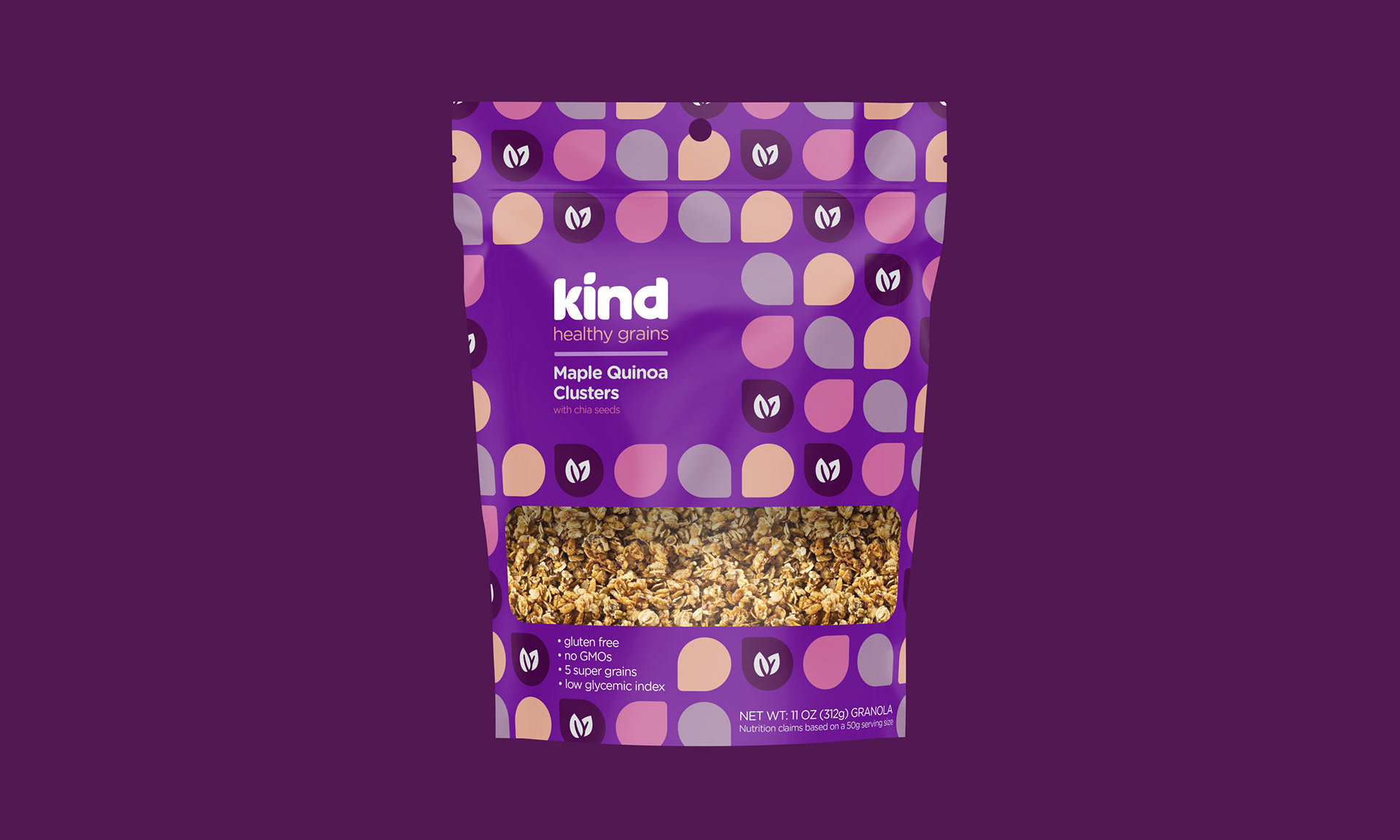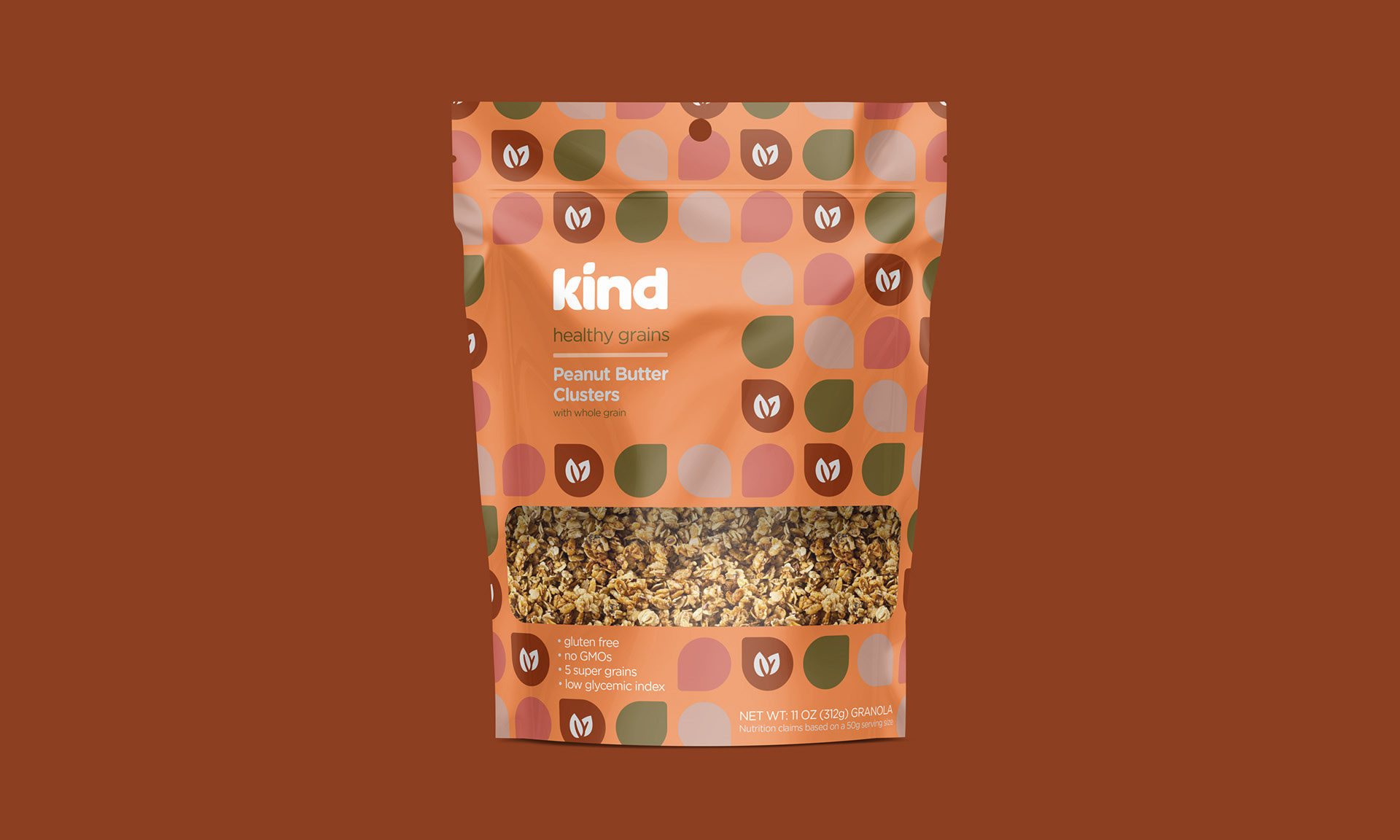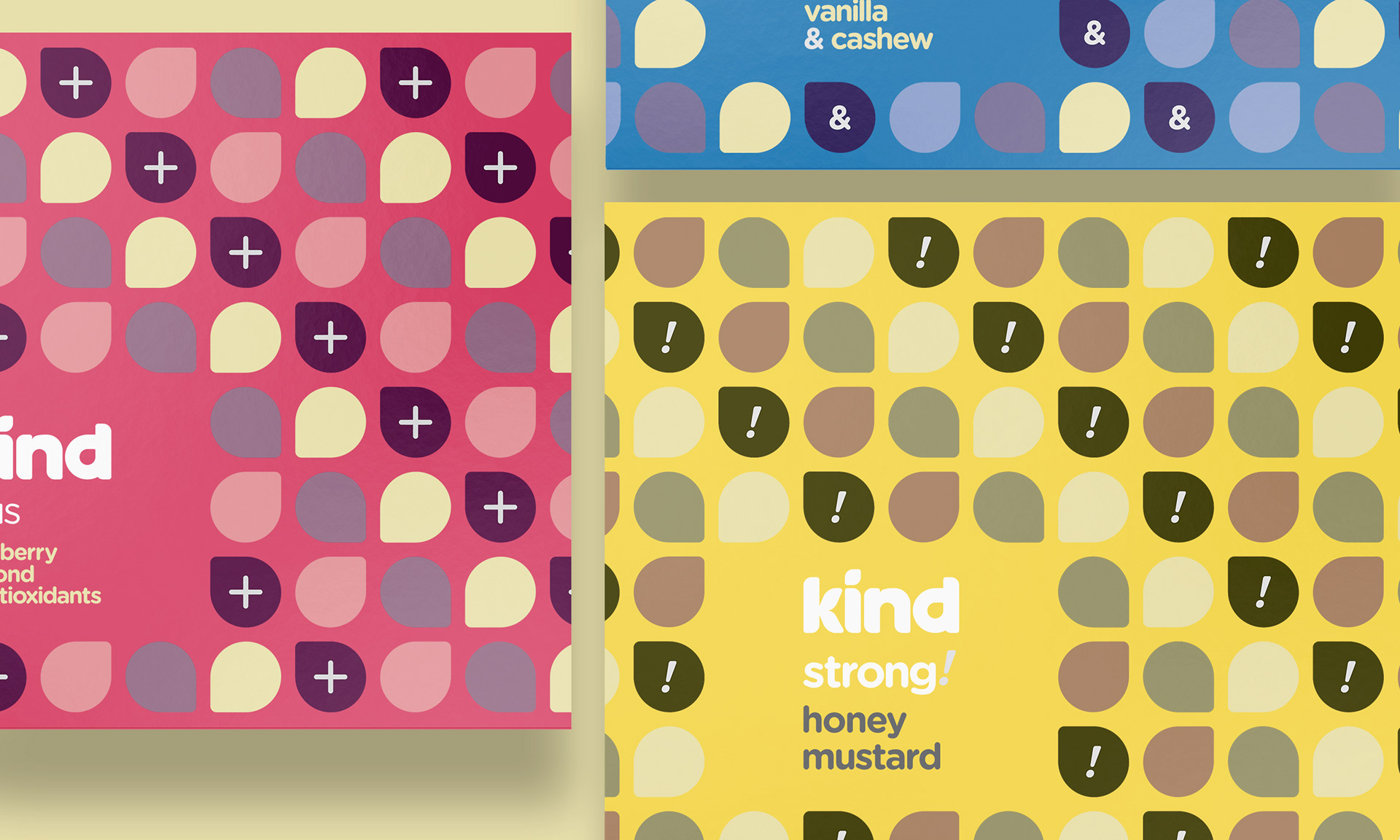 Kind's brand was reworked to create a visual system of flavor & variety. 🔀

—
The logotype was redrawn from scratch, featuring soft edges and natural shapes.
Packaging now plays on the flavors and varieties, rather than strict black & white with geometric elements. Utilizing patterns & iconography makes each SKU unique, consistent, and recognizable.
—
This complete 180 of Kind's brand more closely aligns its aesthetic with its mission, creating a flexible and dynamic system that's easily applicable to any & all applications while still maintaining the brand's emphasis on high–quality ingredients.

—
Their entire portfolio of delicious snacks is easily translated to this new visual language.