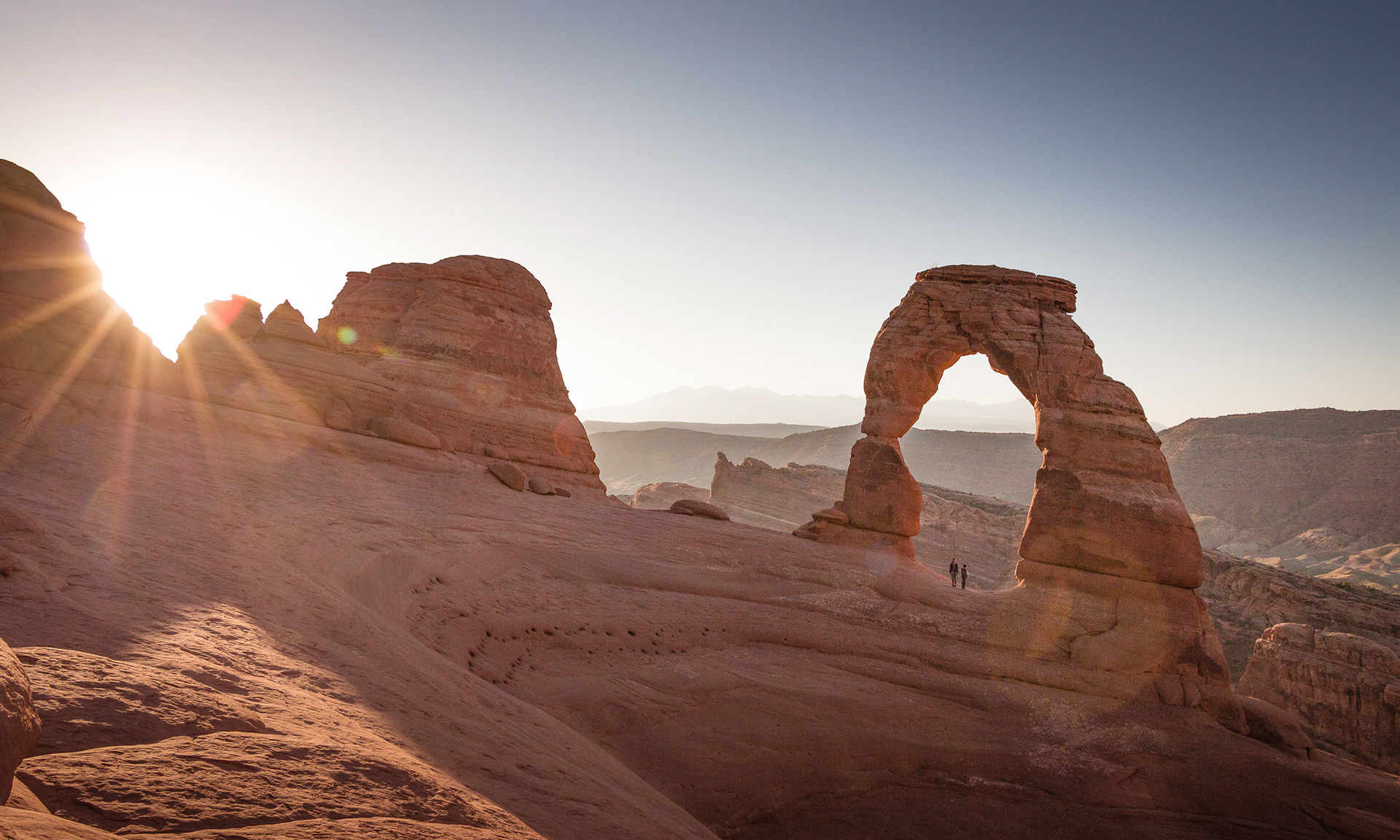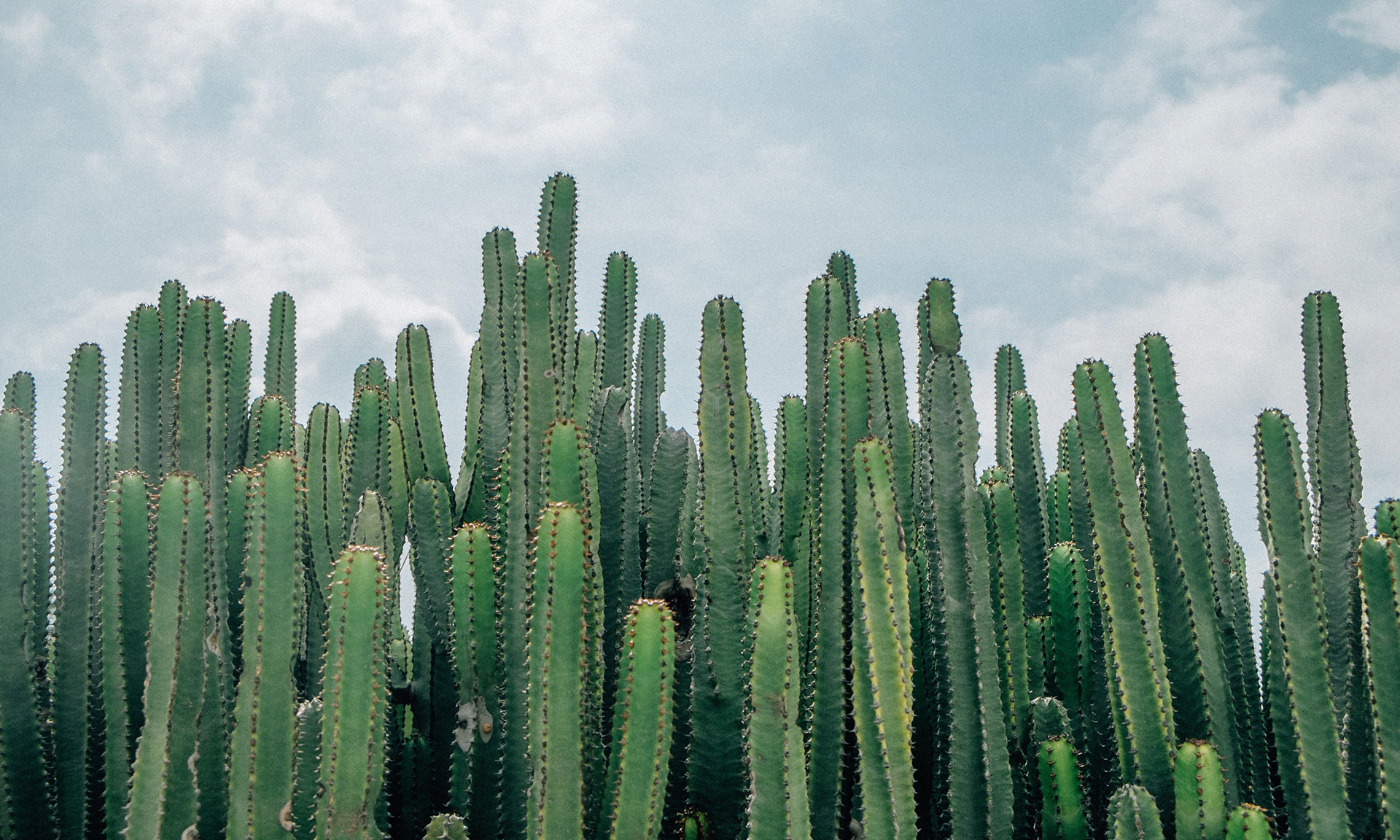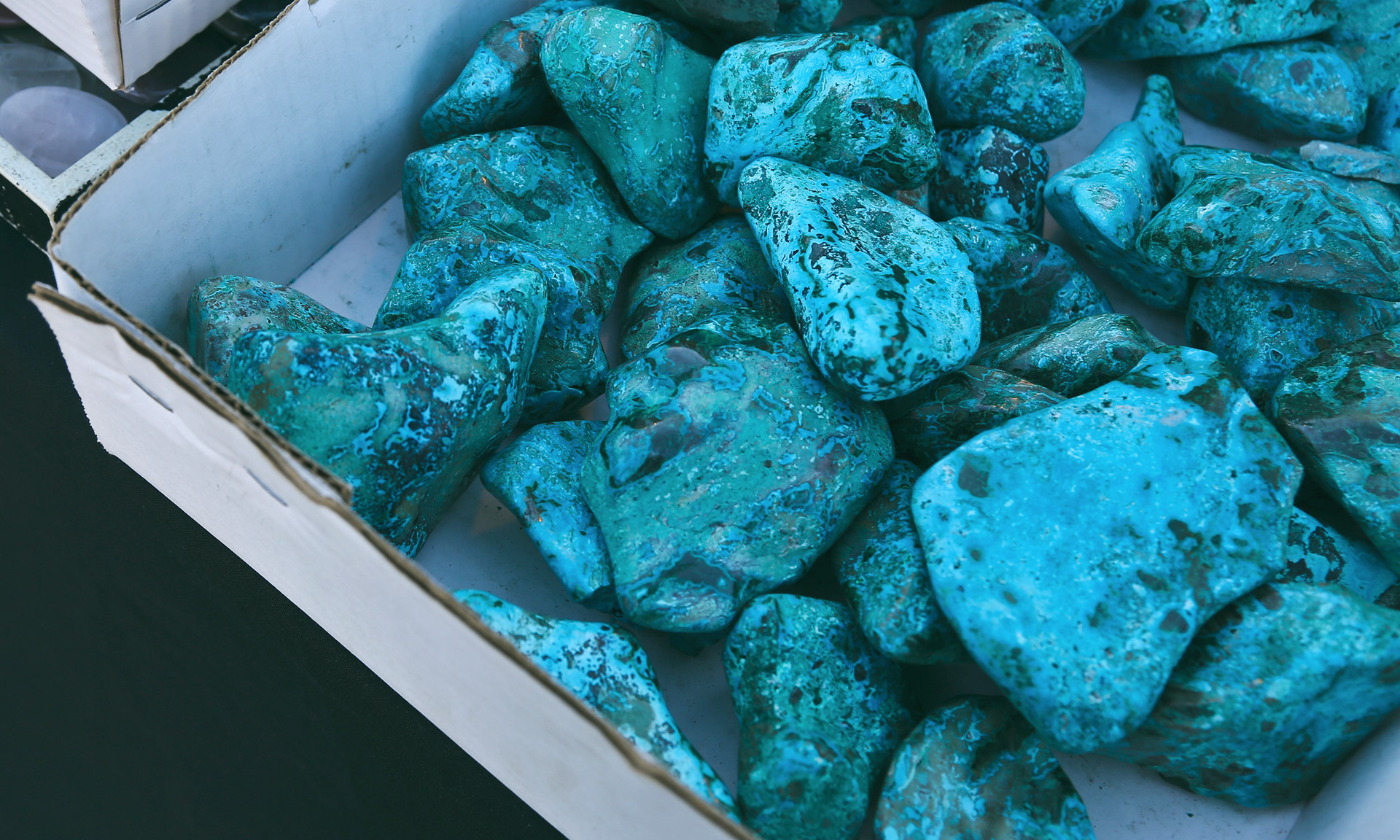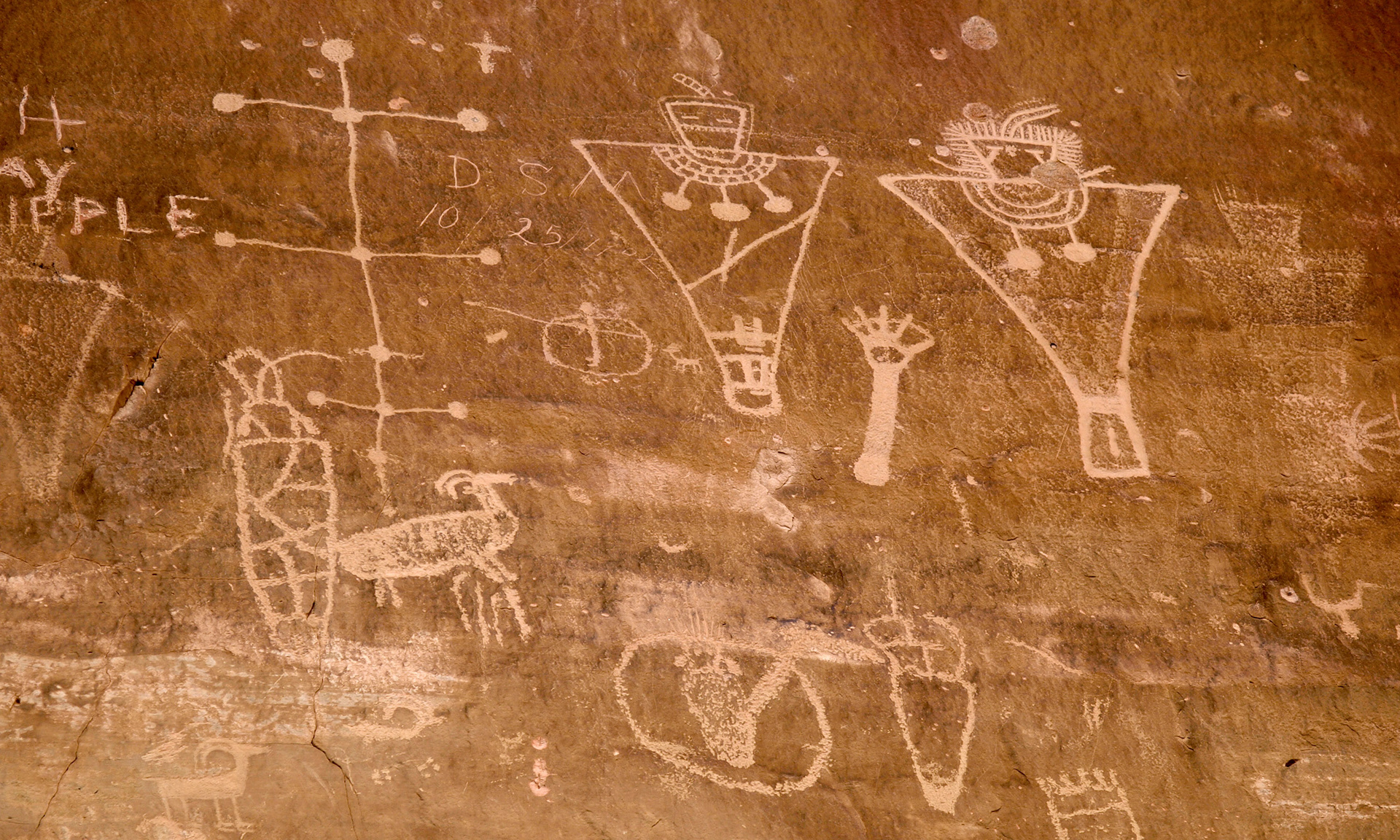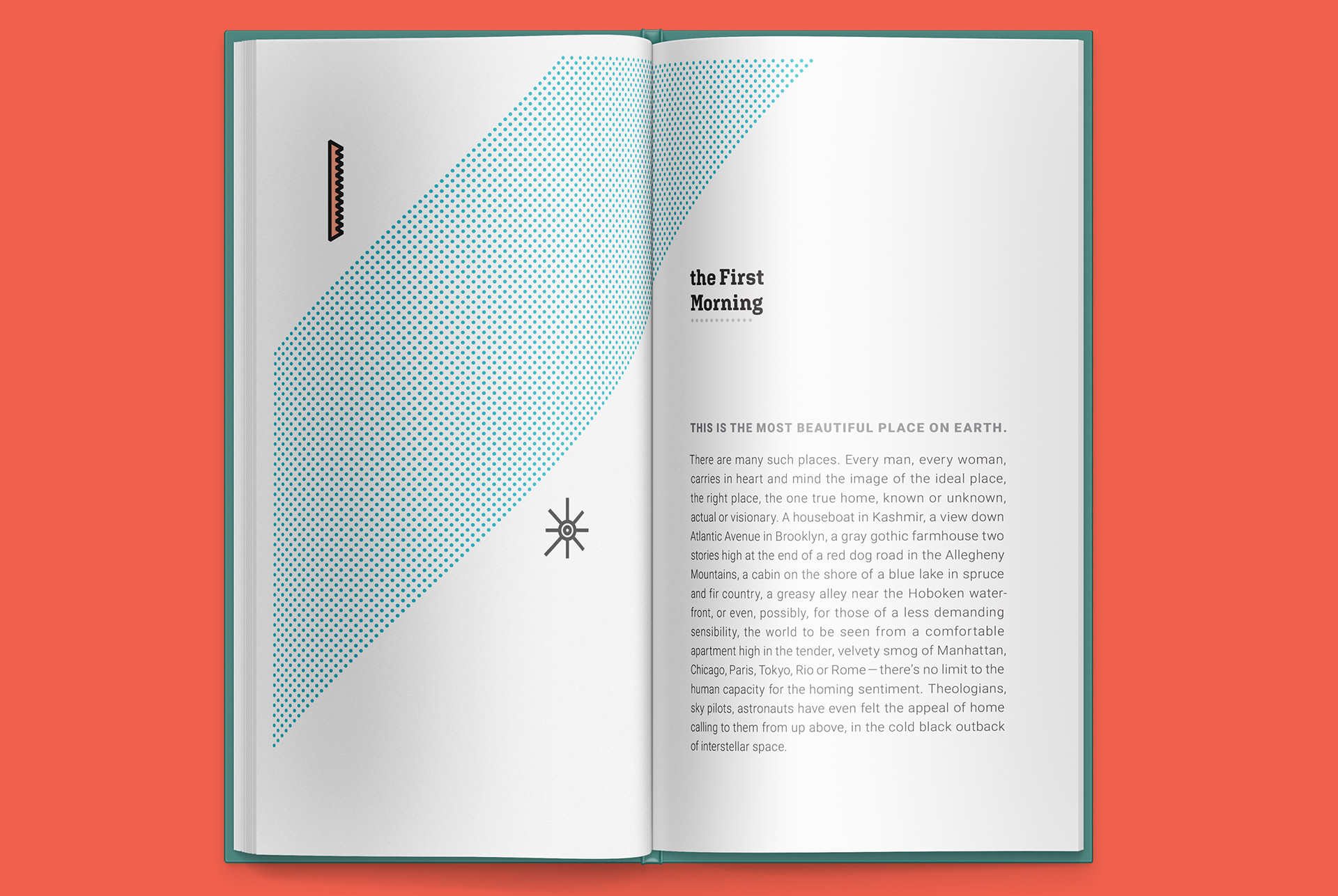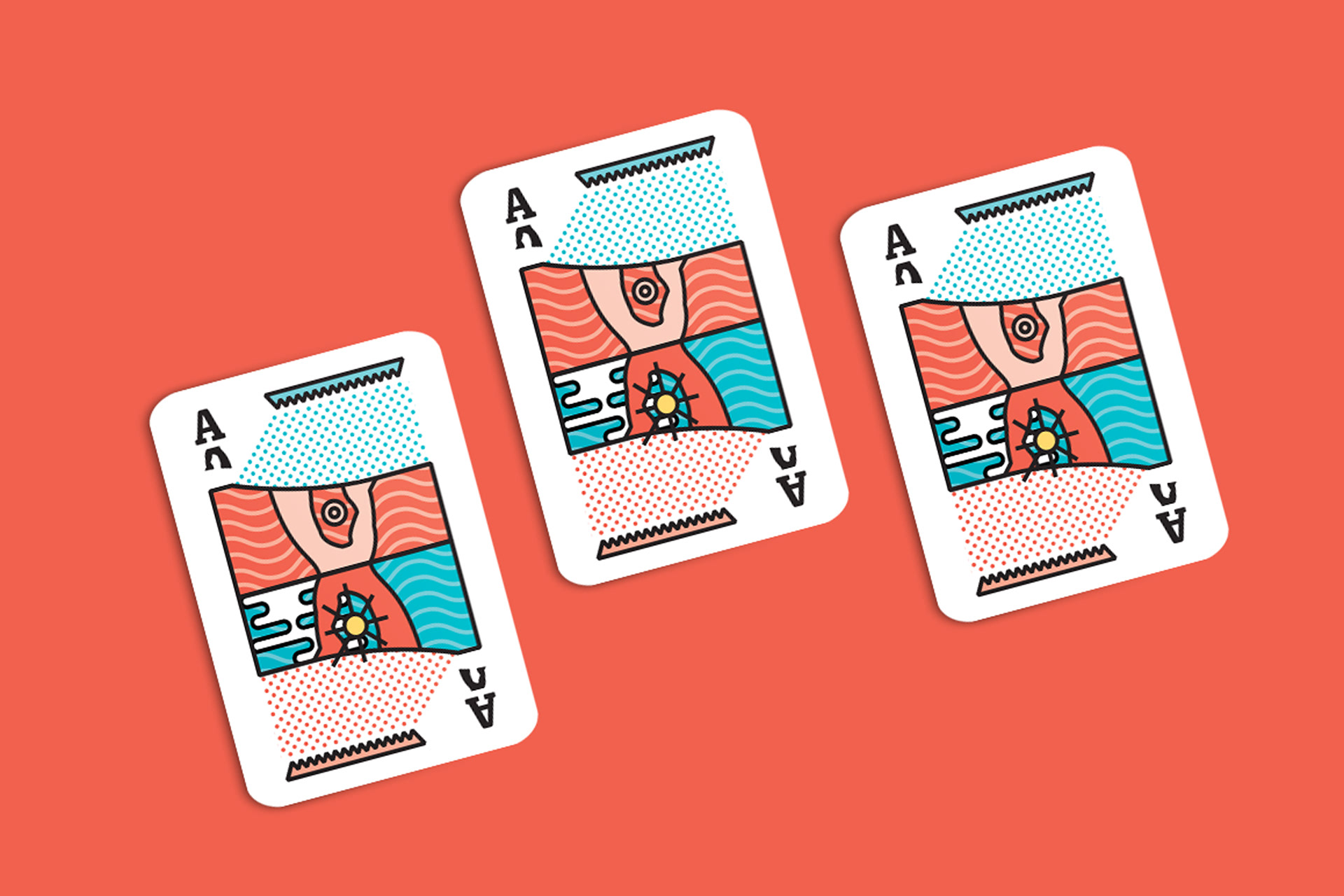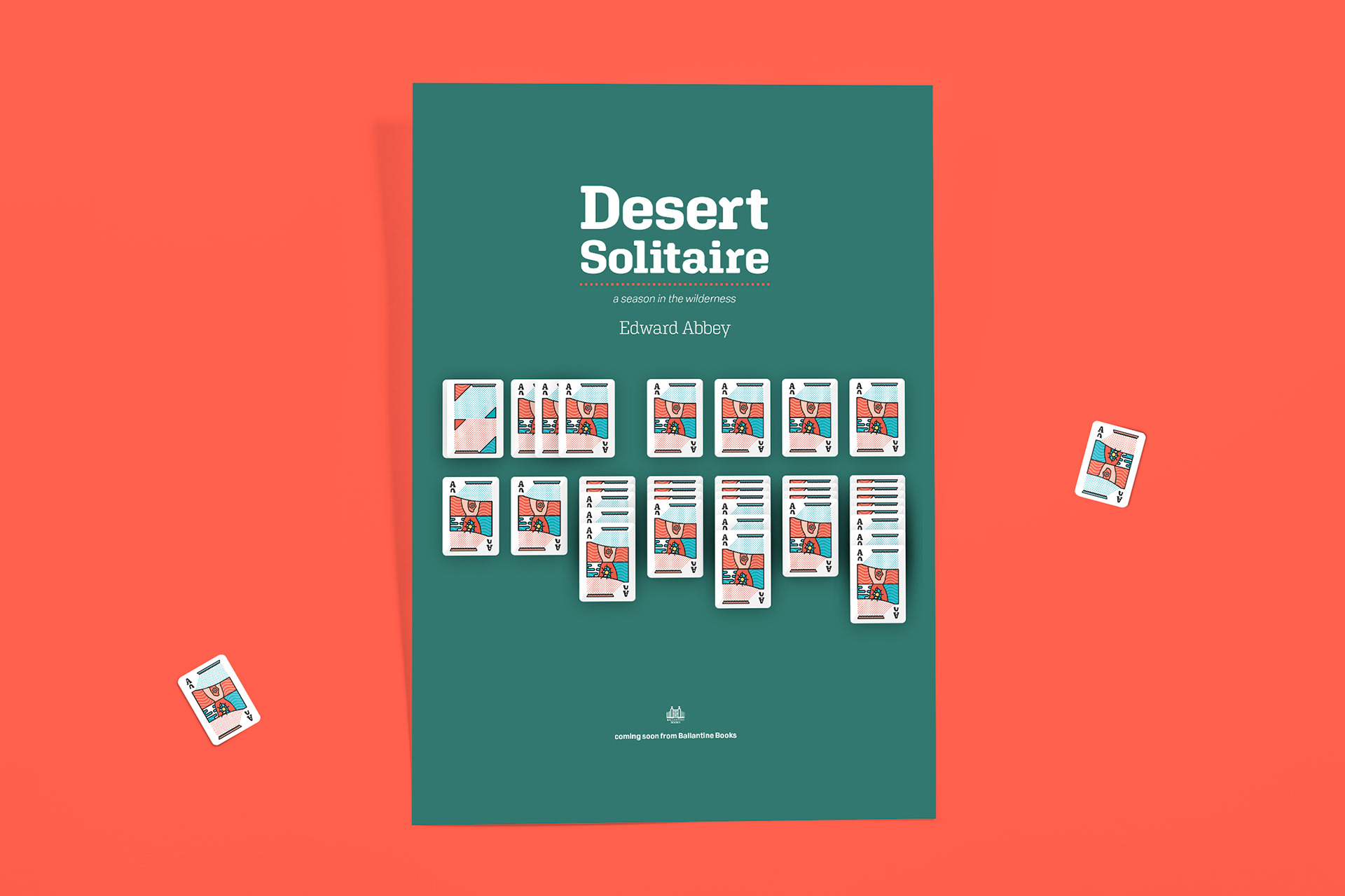 —
A series of essays on life in solitude as a park ranger in 1968 Utah, its themes include environmentalism, wilderness, modernity, and a healthy dose of anarchism.

—
The challenge was to boil down the essence of the book to a cover; one that showcased its influences while maintaining modern relevance and inviting new readers.
Playing cards reinforced both the literal, titular "solitaire" as well as the duality of the human–nature relationship. The American southwest inspired the color palette and illustration cues. Driving home the metaphor, the card maintains standard proportions throughout each application.